Product Description
If you are going to open a company or your own business, I suggest you engaged in this Black Garlic industry, I believe that he will bring you great returns, but now slowly Whole Black Garlic industry into a new class, in the future, will be more beautiful.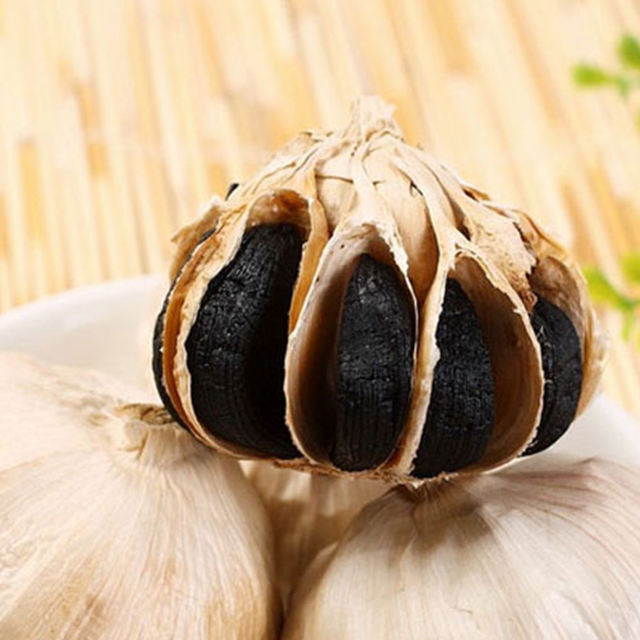 How to Make Black Garlic by Our Machine?

Black Garlic Machine, also is called black garlic fermenter or black garlic fermentation machine.It produces black garlic through fermenting and drying process.Through fermentation, the garlic's stimulous gas will disappear.On the contrary, you will get black garlic which has sour and sweet taste.Now , black garlic is becoming more and more popular in the world.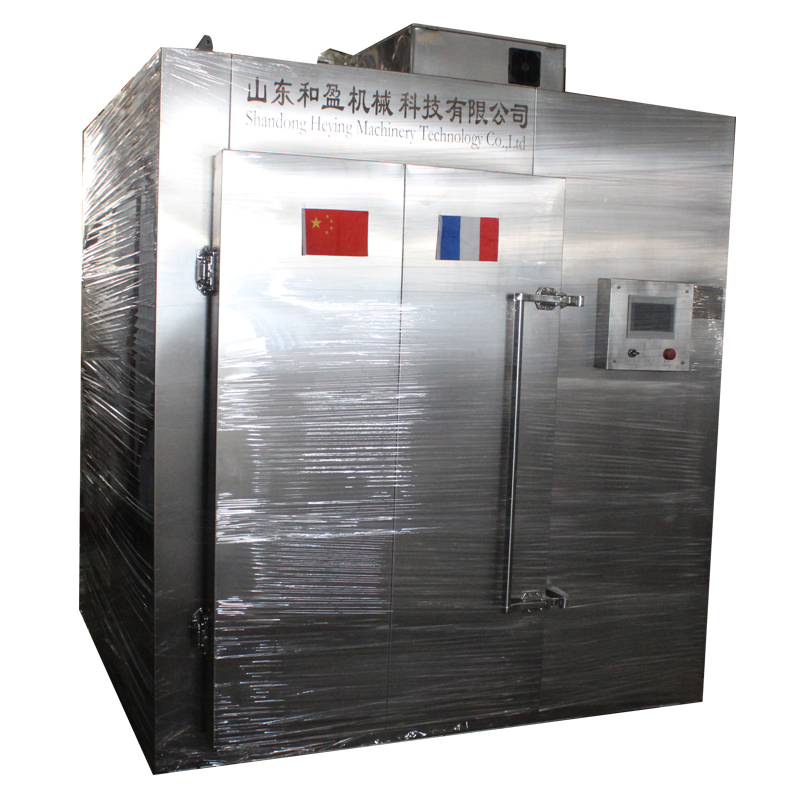 Our advantage
1.Food grade stainless steel manufacturing
2. International top brand SSR control system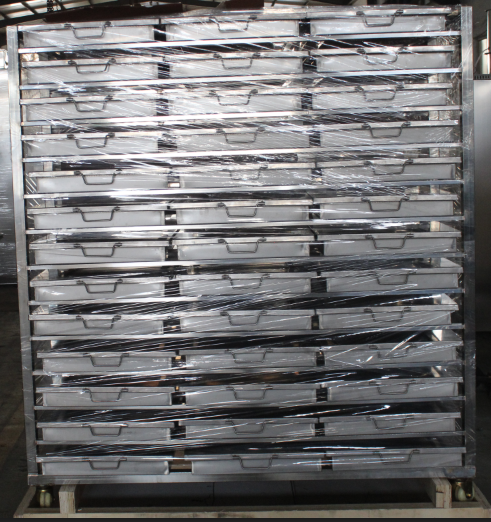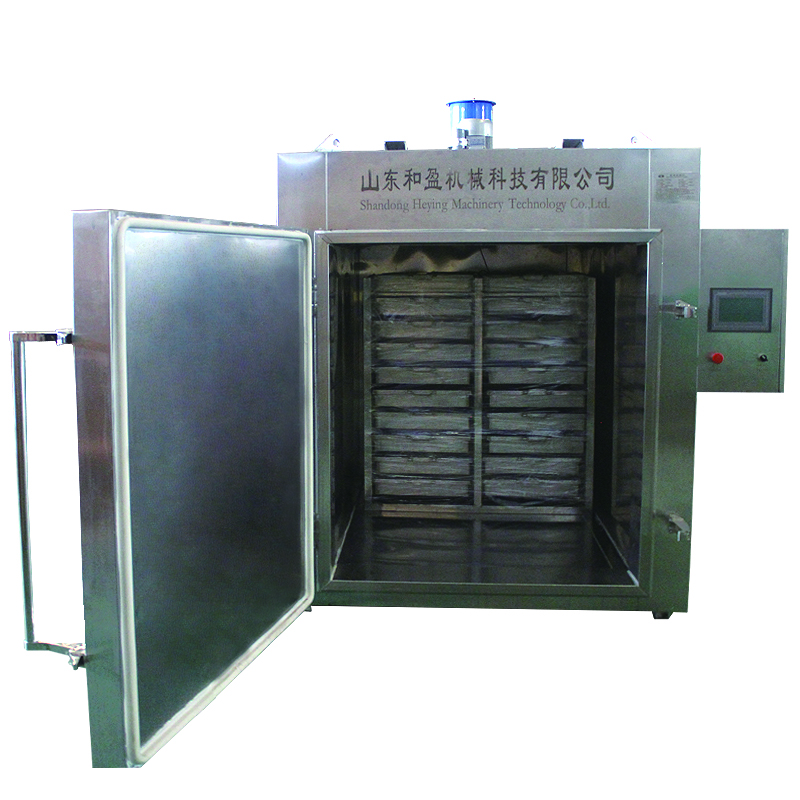 3. High efficiency and energy saving, large load capacity, strong production capacity
4. Mature technology and high yield of Whole Foods Black Garlic fermentation
5.Man-machine interface, excellent performance, high degree of automation
Packing Details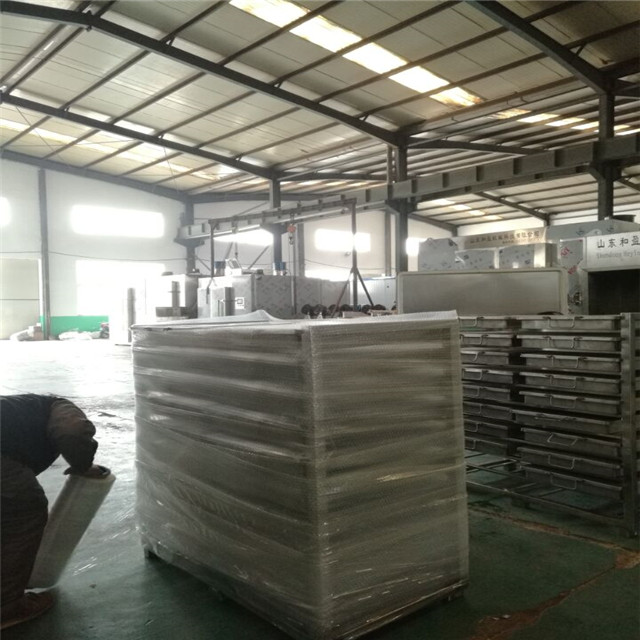 Certificate