Product Description
Production
Black garlic paste is made from peeled black garlic. It is pure garlic paste without any additives and peservitives.
It can be eat with bread, salad,pizza. Some is used to cook in delicious food ,suah as stew soup.
1.Prevent cancer, control blood sugar, strengthen the function of internal organs.
2.Sweet and sour taste, no stimulation.
3.Disinfection, disease prevention wall.
4.Anti-oxidant ability.
5.Enhance immune function.
6.Regulate blood sugar levels Strongly.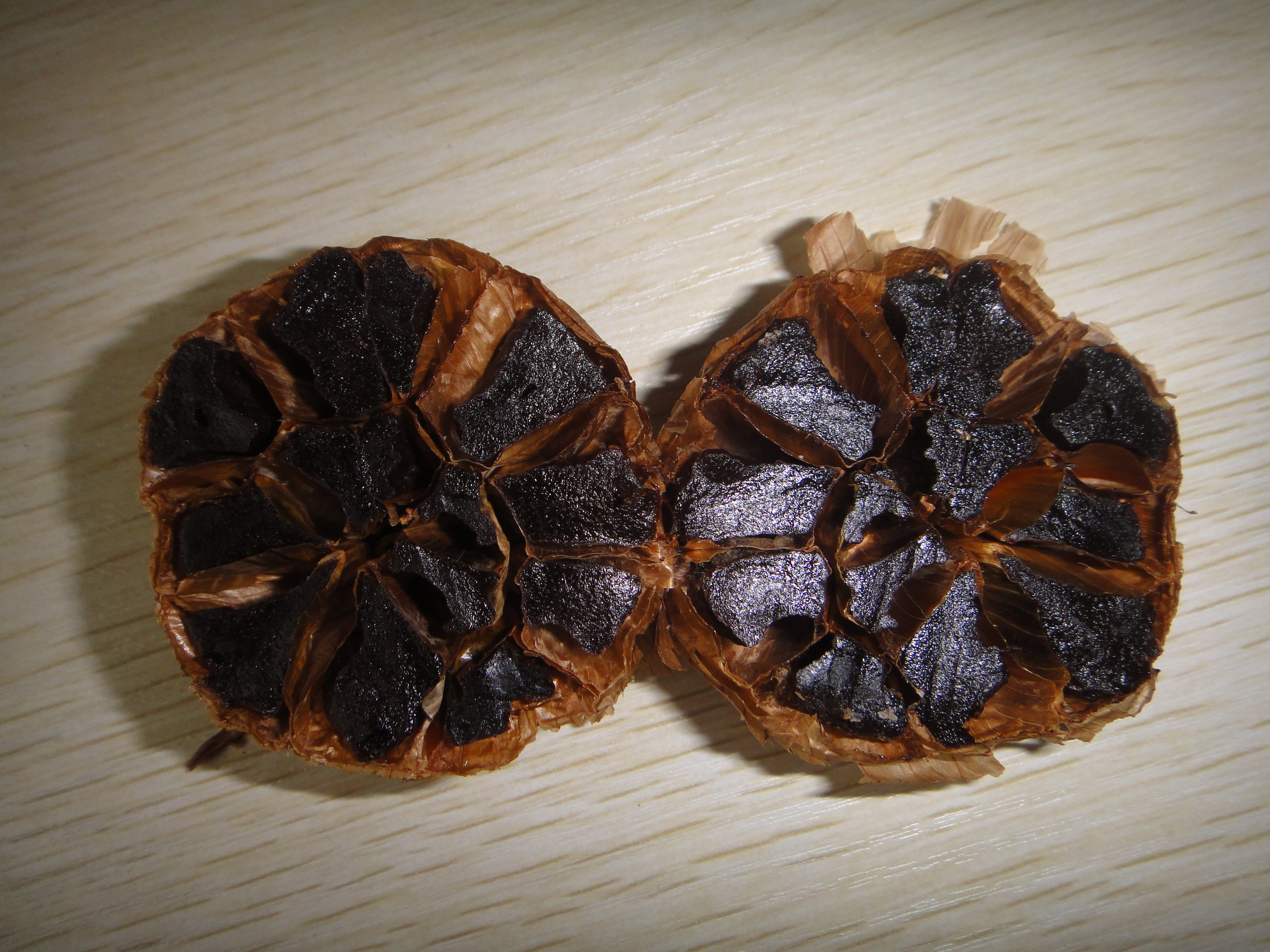 1.Black garlic, no peculiar smell of garlic, but emenate a rich aroma can evoke appetite. To make garlic granule to keep a lot of water, all of the production process to maintain a moist state, it looks similar to preserved fruit.
2. This is because after a long period of fermentation and maturing , the protein contained in garlic have been broken down into amino acids, carbohydrates are broken down into fructose, and contained intact garlic alliin.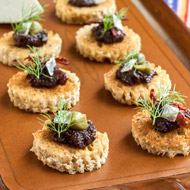 Related products
Our company is specialized in the exportation of black garlic products. In additon to black garlic paste, we also have black garlic concentrate, peeled black garlic and whole black garlic garlic and so on.