Product Description
Full-Automatic Aged Black Garlic Machine Introduction
Heying Black garlic fermentation machine, independent research and development of precise structure, fast heating speed, high precision of temperature control, automatic temperature control, timing system, dual temperature alarm device. Can be customized according to customer requirements, reasonable structure, high thermal efficiency, energy saving, simple operation, easy maintenance, improve production efficiency and product quality. The noise is small, smooth operation.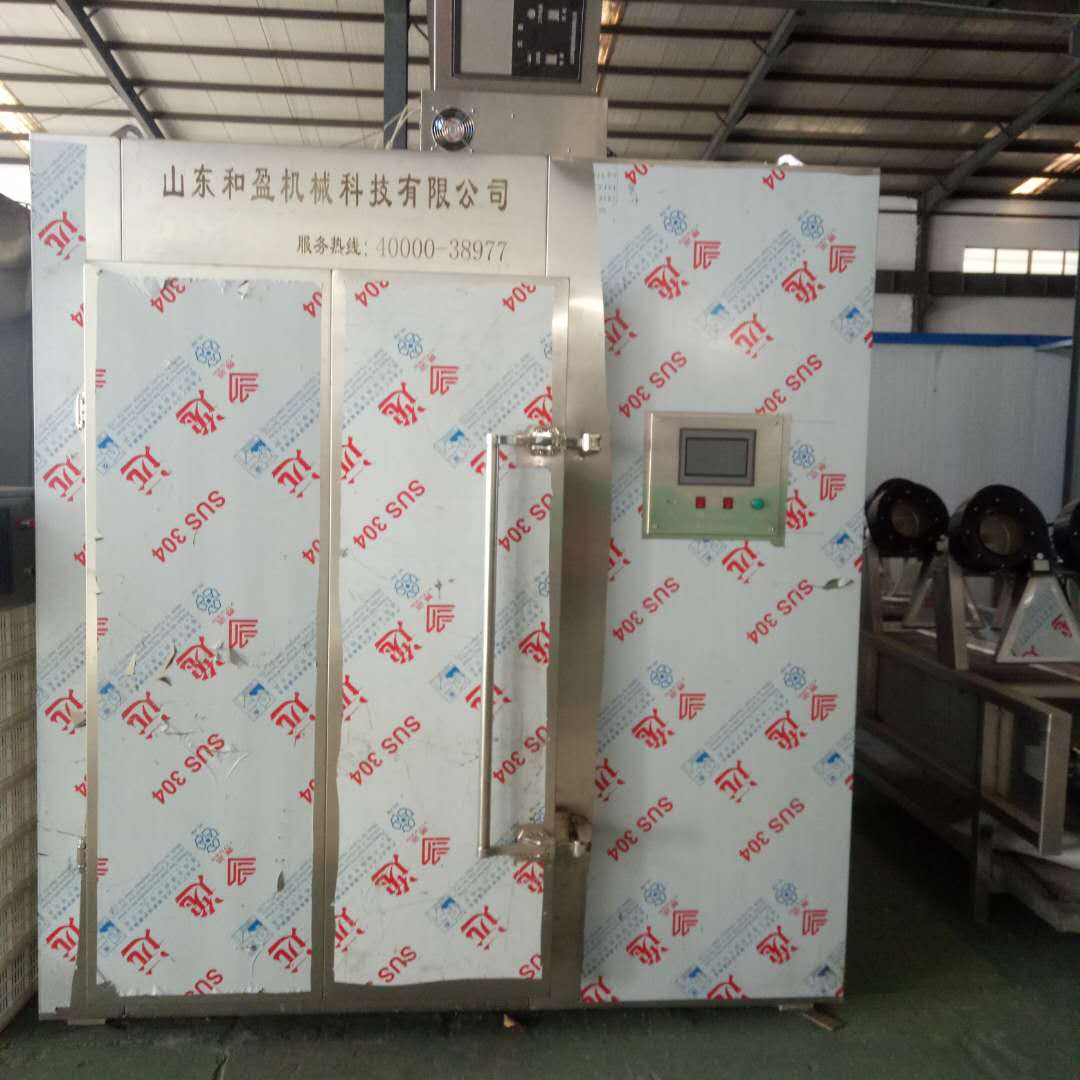 400KG Technical Parameter (One integral machine)
1. This is a black garlic fermenting machine for 400kg .
2. It's our black garlic is about 200kg/batch.
3. We adopt anvanced anhydrous fermenting technology to ferment our black garlic.
4.Excellent design and competitive price, our black garlic machine sells well in the France, Mexico and Turkey.
5.It can be used for making peeled black garlic and solo black garlic.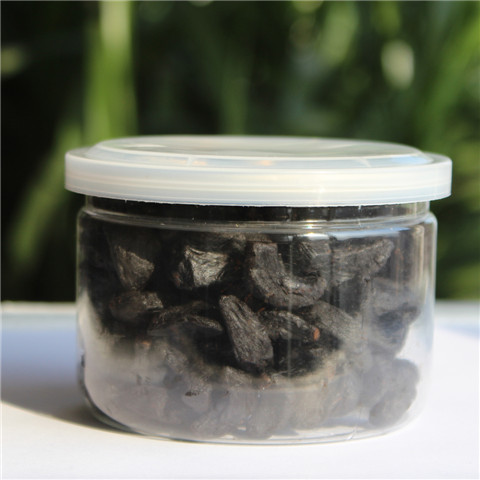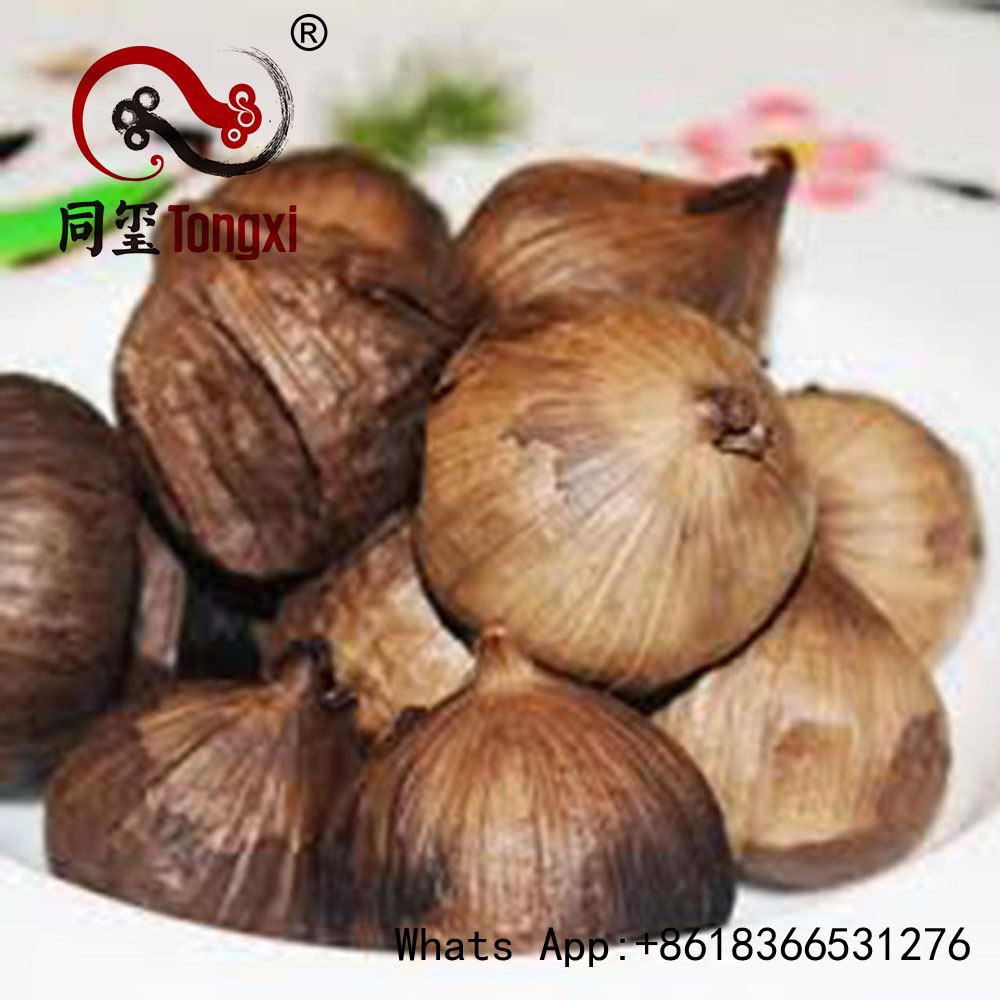 Detailed Images
Mainly used in factory scale, standardized black garlic production enterprises
Main features
Food grade stainless steel manufacturing
International top brand PLC control system
Efficient energy-saving, super large capacity, strong production capacity
The technology is mature, and the fermentation yield of black garlic is high
Man-machine interface, excellent performance, high degree of automation
Packing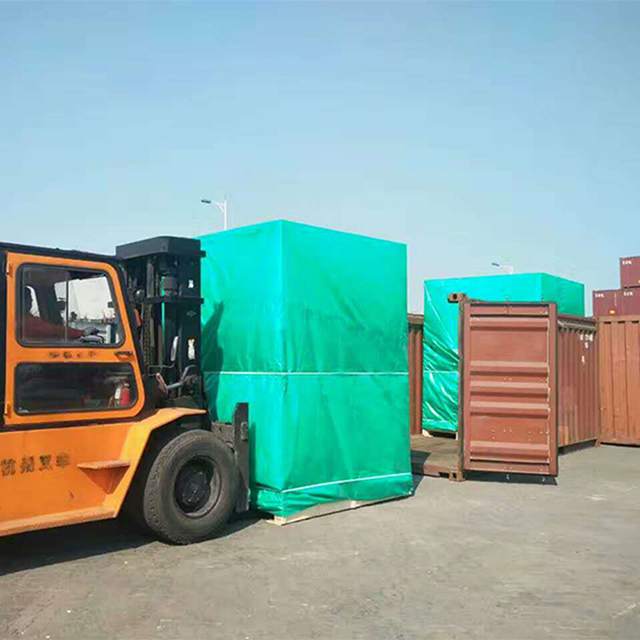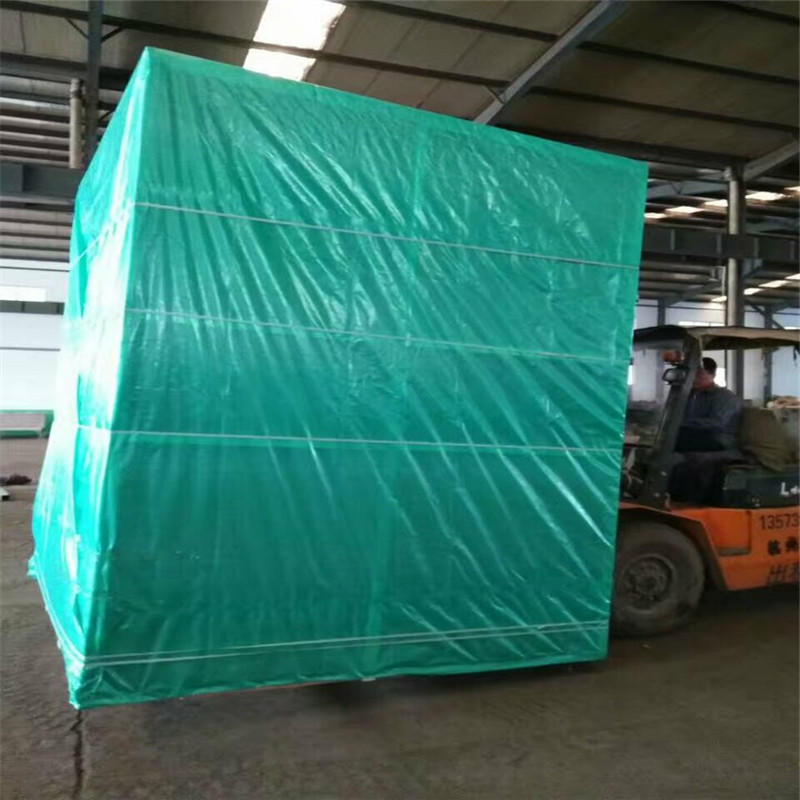 Certifications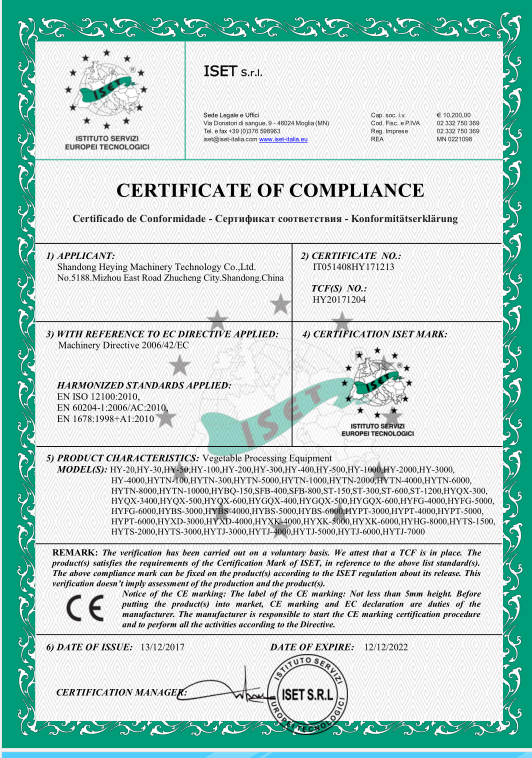 Our company