Product Description
Black Garlic Machine is a specialized machine for making whole bulb black garlic and single bulb black garlic.Through controlling related fermenting/drying time and temperature for about 18-20days, black garlic will be completed.Our black garlic fermenting machine adopts anhydrous fermening technology to ferment so as to make sure the quality of the final black garlic.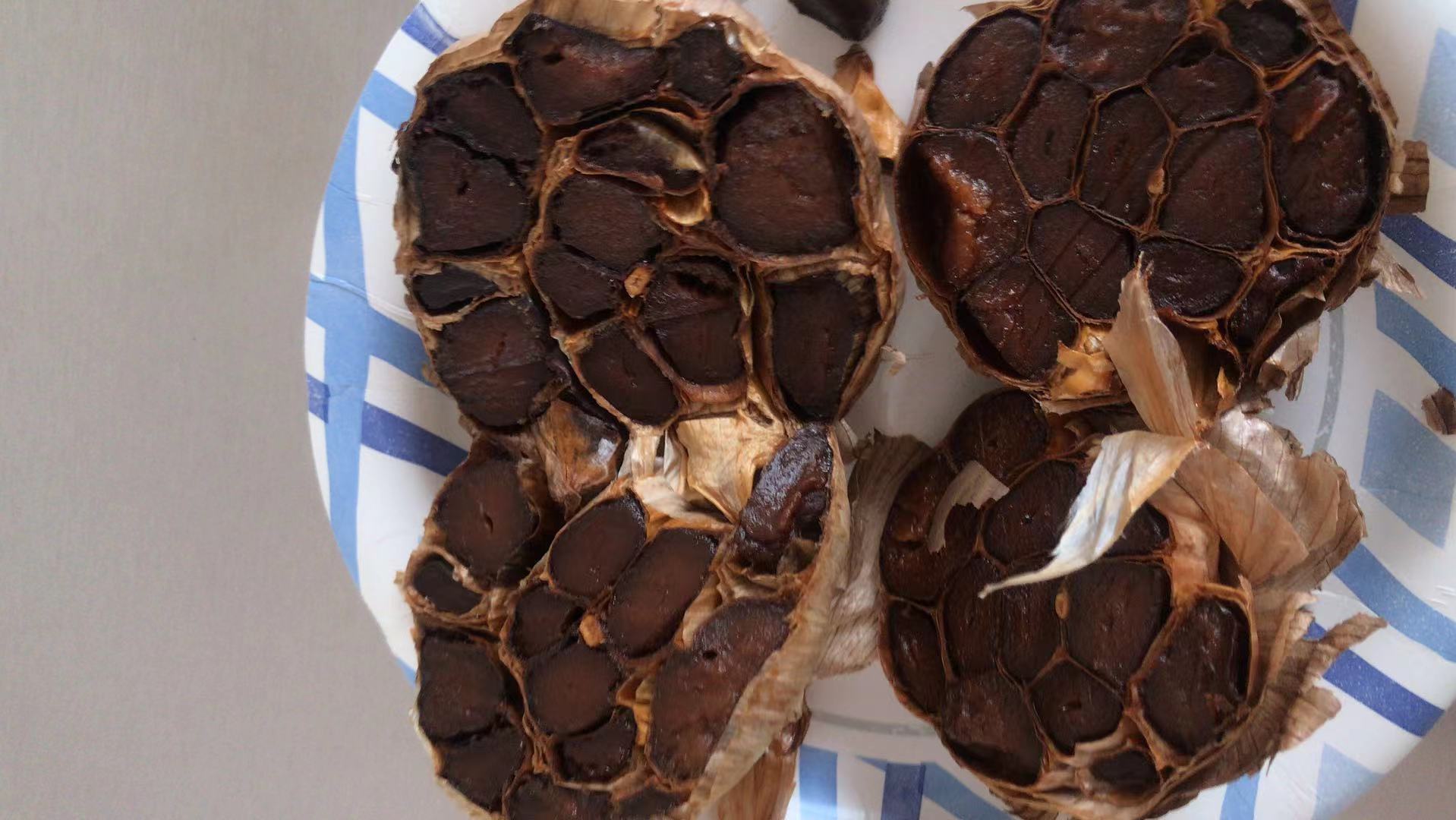 HY-50 Black Garlic Fermenter Machine belongs to a small capacity with 10 pcs fermenting trays.Each trays are made of food garde of 304 SS. It is cotrolled PLC automatic system which can save a lot of labor cost and electric cost in the production.The following is some parameters of the HY-50.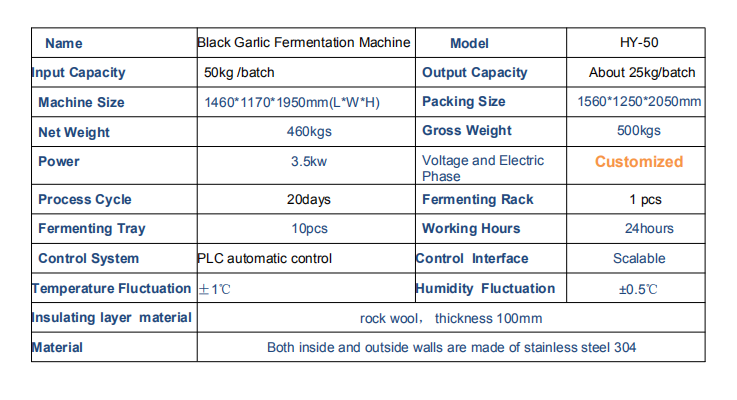 Black Garlic Fermentation Machine Advantages and Characteristics:
1.The perfect combination of technology and equipment, the whole process of fermentation without any added (including water)
2. Low power consumption equipment, low cost and power consumption .
3.The Black Garlic Machine has the advantages of simple operation, no wearing parts, no Maintenance, Low operating cost.
4. High degree of automation equipment, the whole process is controled by PLC intelligent system control to ensure product quality and stability.
5. Product taste sweet and mellow,Fermentation technology and other equipment just won't do the trick.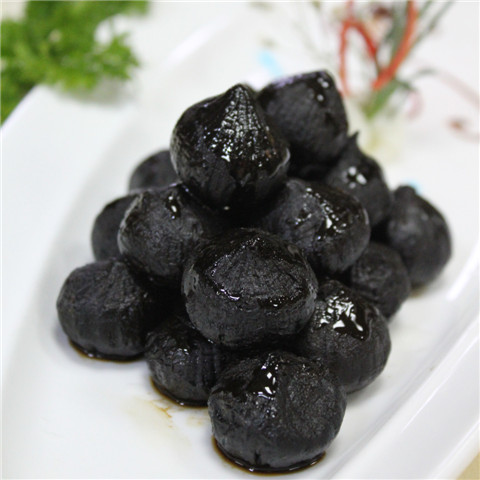 Packing & Delivery Information