Product Description
Product Description
Black garlic machine is a kind a machien which is mainly used for making fermented black garlic food,such as whole black garlic and peeled black garlic. Our fermented black garlic machine with independent intellectual property rights. We use the garlic's own water to ferment garlic without adding anything, including water. Compared with those company who adopt water to ferment, we has a great advantage. First, we can keep a long shelf life of the machine and secondly we also can produce good and delicious black garlic with sweet and sour taste. The following is some detailed explaination of the machine :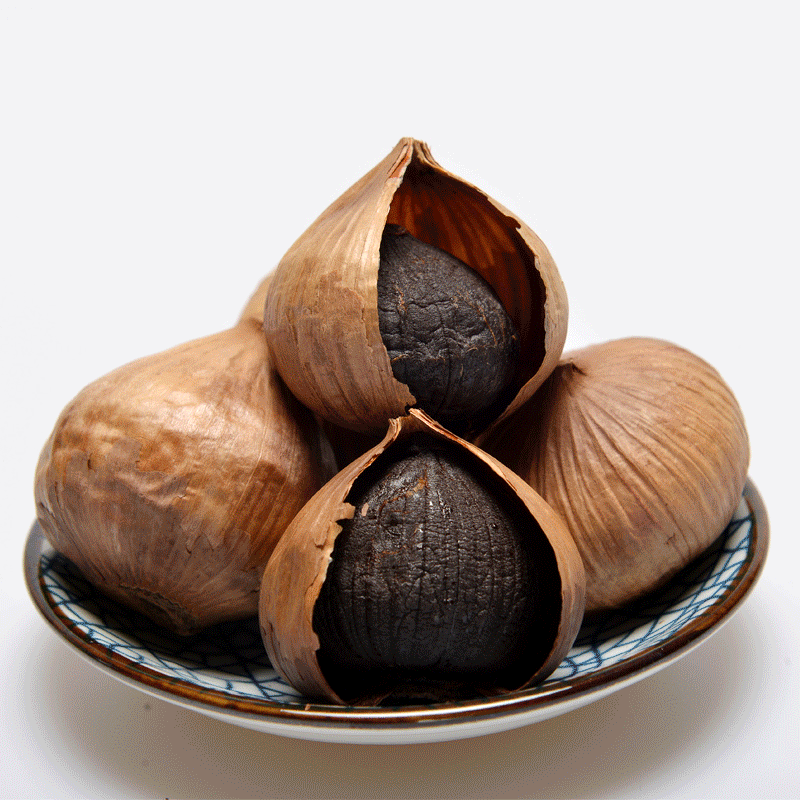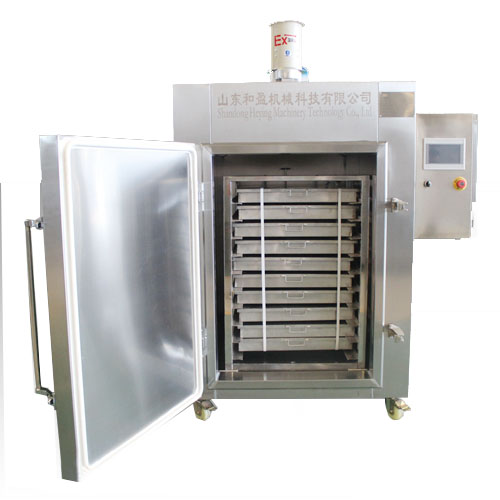 1. Our black garlic machine adopts adanced fermenting techology, the whole process of fermentation without any added (including water)
2. Beside circulation fan and heating tube, the fermented black garilc machine is 304 stainless steel so it has high-performance.
3.The machine has the advantages of simple operation, no wearing parts, no Maintenance, Low operating cost.
4. High degree of automation equipment, the whole process is controled by SSR intelligent system control to ensure product quality and stability.
5. Product taste sweet and mellow,Fermentation technology and other equipment just won't do the trick.
6. The material is 304 stainless steel material, no water, to avoid corrosion Equipment.
7. Equipment Internal circulation is scientific .The heat preservation effect is good.Temperature is controlled within ± 3, fermentation product taste is highly consistent .
8.Due to ad
vanced production technology, the follow-up of deep processing fermented black garlic products tastes and quality are the international leading level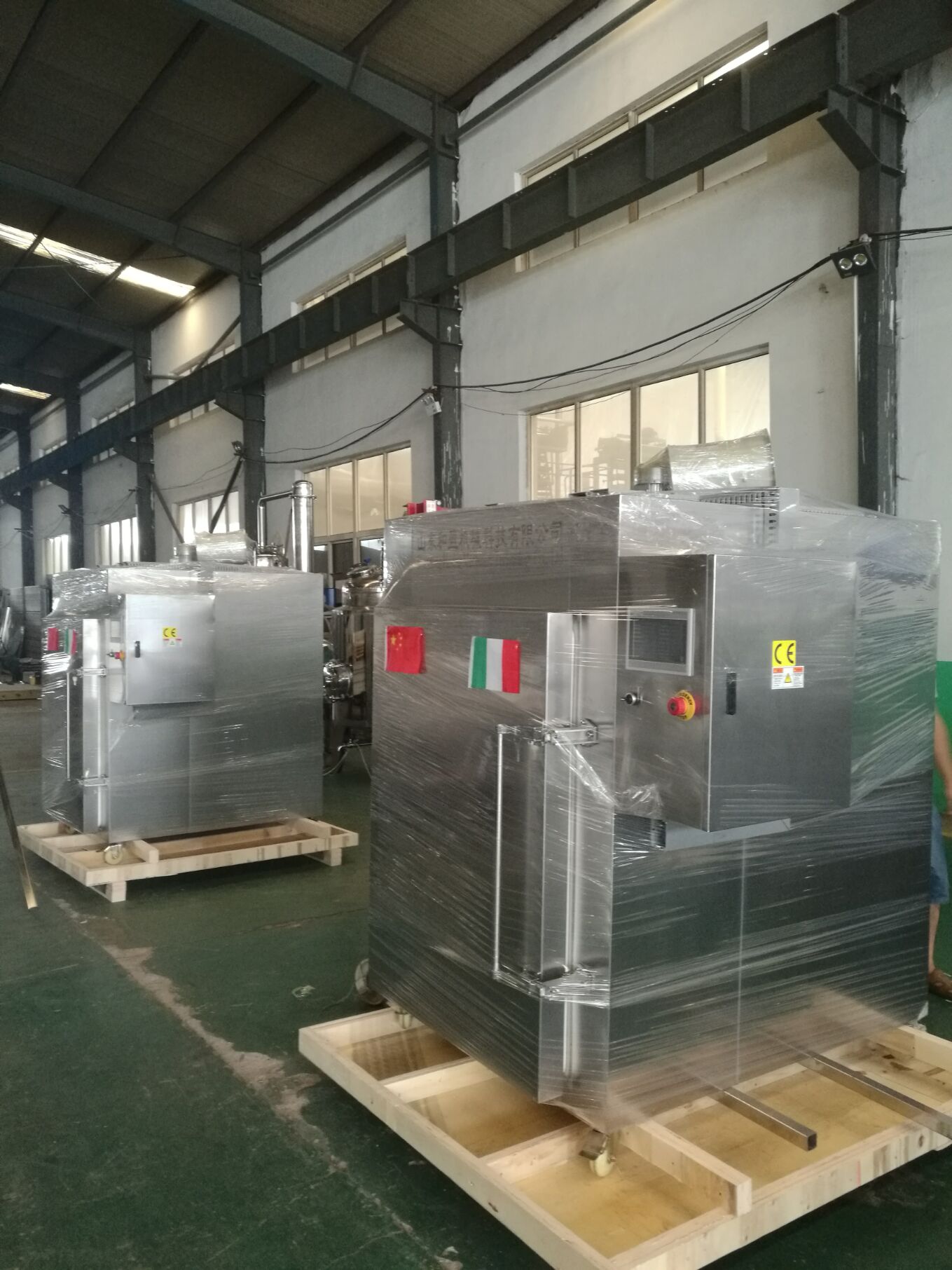 Packing & Delivery
Packing :In wooden cases
Delivery:with in 20days
Certificate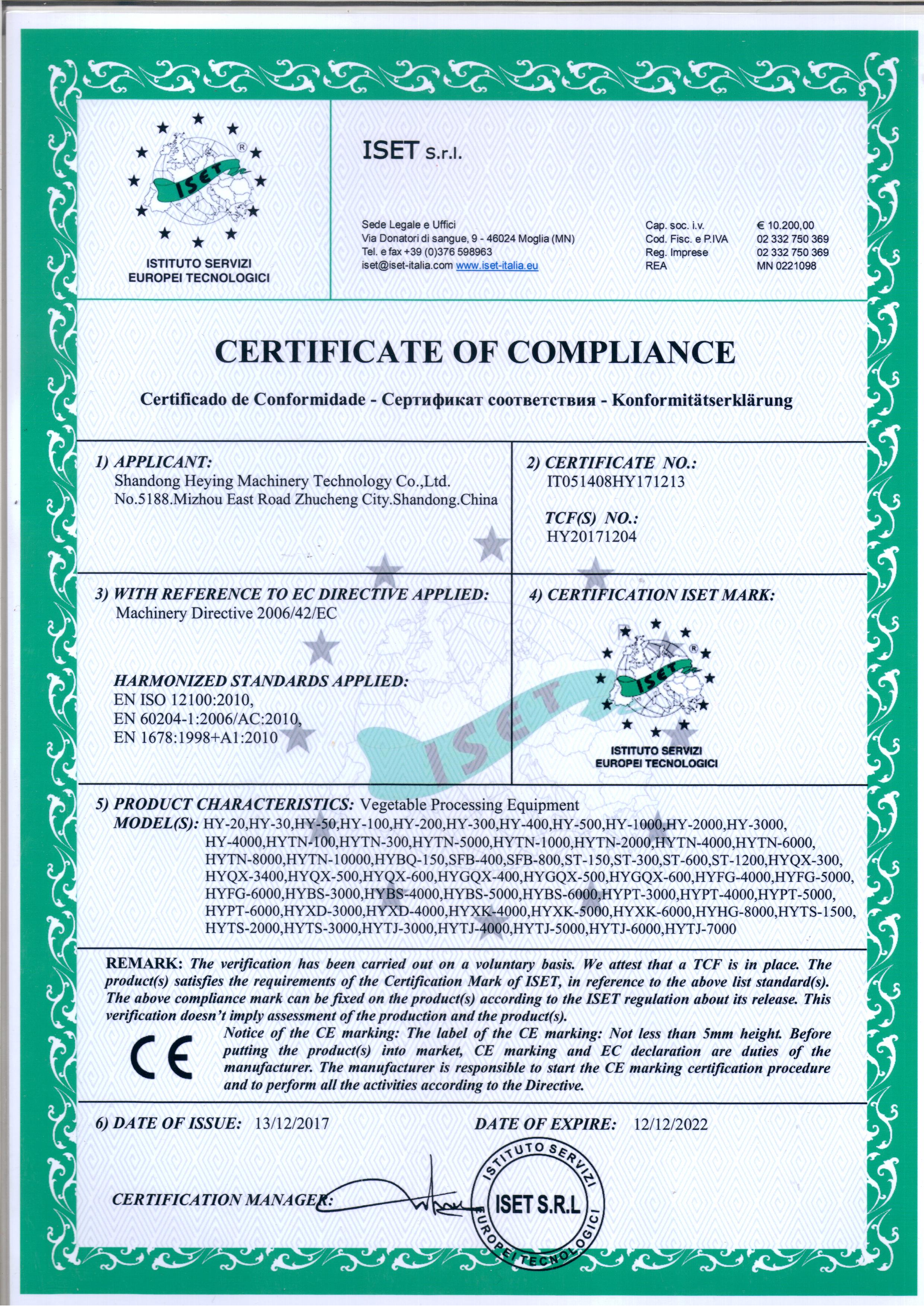 Our company