Product Description
The black garlic fermenting machine has the function of automatic constant temperature and humidity, improve the flavor and quality of black garlic, and effectively shorten the processing time. Continuous automatic enzymatic fermentation, simple process;The products have the maximum retention of the original active ingredients, and SOD superoxide dismutase and polyphenol content are higher than the black garlic products produced in Japan and South Korea.The black garlic machine is used for enterprises and small occasions: simple operation, energy saving, small area, 50KG to 4000KG at a time, automatic operation.It can be used for making peeled black garlic cloves and whole black garlic.
How to make Black Garlic?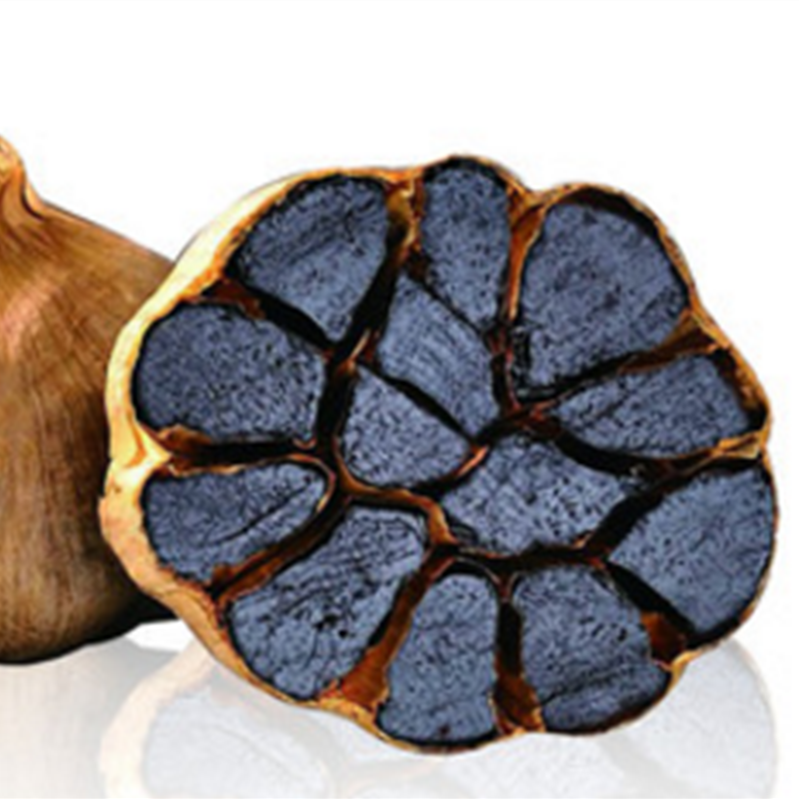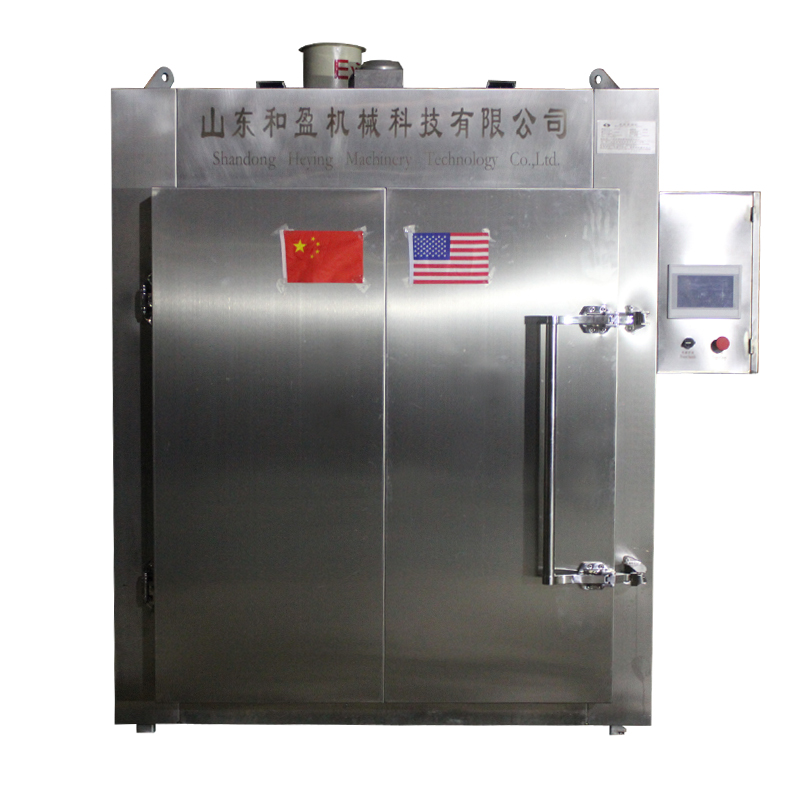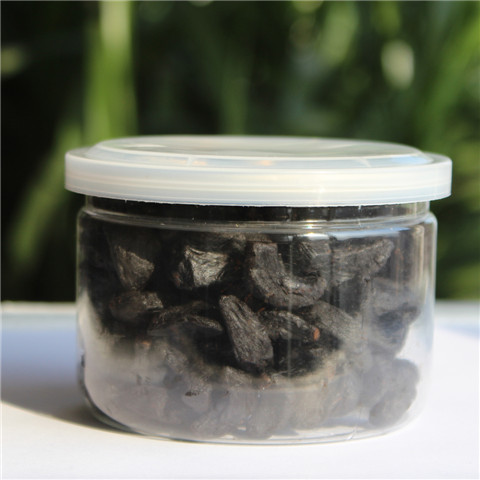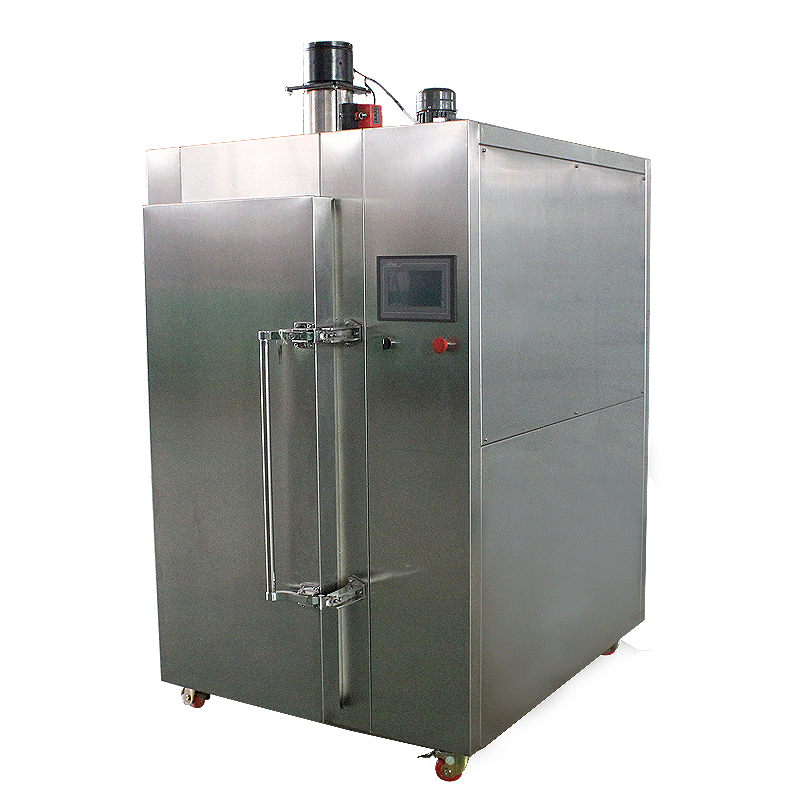 Equipment technical advantages and characteristics:
1. The perfect combination of technology and equipment, the whole process of fermentation without any added (including water)
2. Low power consumption equipment, low cost and power consumption.
3. The equipment has the advantages of simple operation, no wearing parts, no Maintenance, Low operating cost.
4. High degree of automation equipment, the whole process is controled by PLC intelligent system control to ensure product quality and stability.
5. Product taste sweet and mellow,Fermentation technology and other equipment just won't do the trick.
6. The material is 304 stainless steel material, no water, to avoid corrosion Equipment.
7. Equipment Internal circulation is scientific. The heat preservation effect is good. Temperature is controlled within ± 3, fermentation product taste is highly consistent .
8. Due to advanced production technology, the follow-up of deep processing products tastes and quality are the international leading level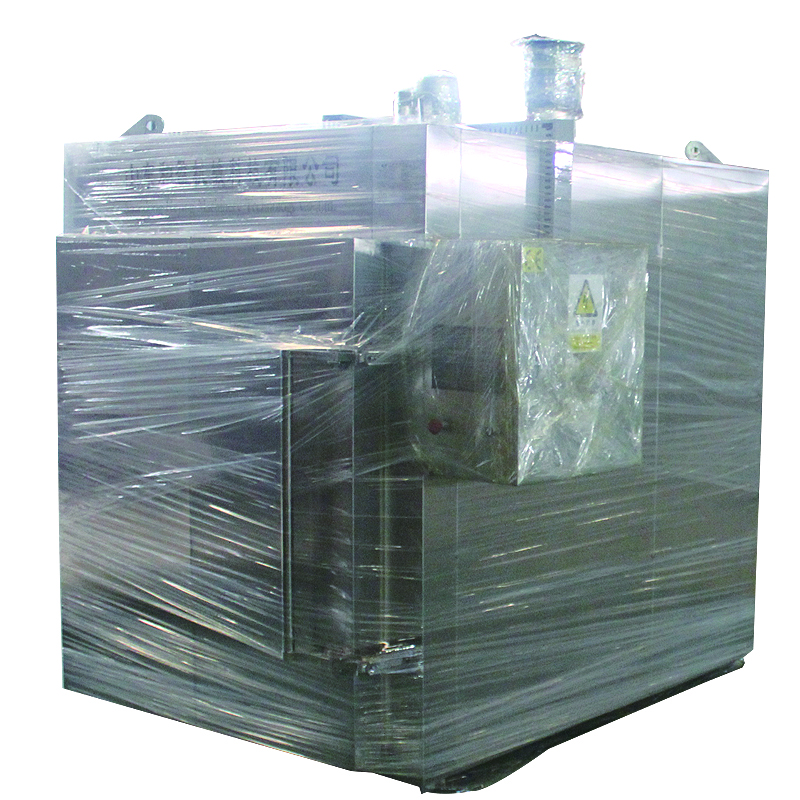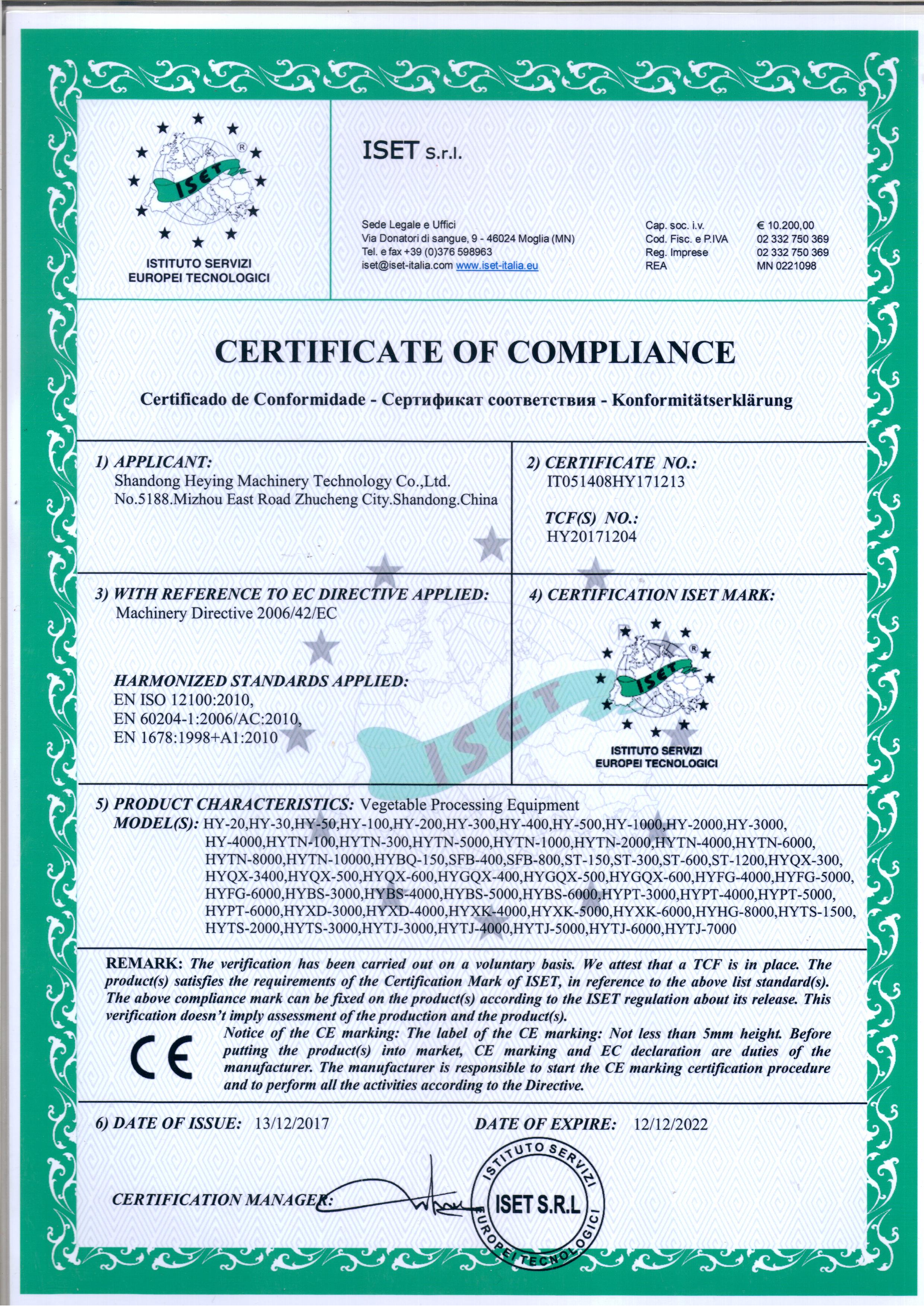 FAQ:
1.What type of equipment do you have?
A: The equipment we produce is distinguished according to the capacity of raw materials. Such as HY-3000, This means the maximum capacity of the device is 3000kg. According to this calculation, our equipment specification is HY-100, HY-200, HY-400, HY-1000, HY-2000, HY-3000.

2. How do you guide us to install the equipment?
A: Our black garlic fermentation machine is an all-in-one equipment, which has no extra installation. After the equipment is placed, then Put through power supply and input the fermentation process, the equipment will start to run automatically. We will give you a manual and video information.

3. What is the output capacity of your black garlic?
A: Because of the evaporation,so rate of finished products is 50%-60%. For example :1000kg fresh garlic can produce whole black garlic 500kg-600kg.

4. What is the adaptive voltage of your equipment?
A: The ordinary adaptive voltage is 380V three phase. We can customize the equipment according to the industrial voltage of your country.

5. Will the equipment run during the operation?
A: After the input of the fermentation process, The device can be switched on and run automatically.