Product Description
Our Company

Shandong Heying Machinery Technology Co., Ltd. is a professional production of black garlic fermentation machine and ancillary equipment of high-tech companies, black garlic machine company with independent intellectual property rights, is the one and only the use of domestic materials own water technology and equipment of fermentation engineering, the machine can not only perfect the fermentation of black garlic can also be fermented high nutrition, high added value of black ginseng, red onion, black ginger and other products, are the future can edible some high-end health products, value-added of its series products deep processing is the focus of future health food field.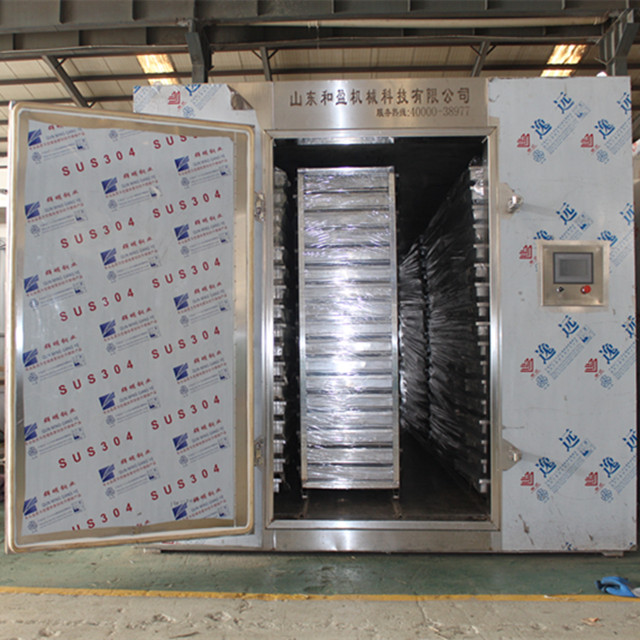 Large capacity black garlic fermentation machine is one of the main products of the company, is one of the company and the partners together to produce a high nutritional value of black garlic food products, fermented by Automatic production of black garlic machine successful fermented black garlic has the enhancement immunity, antioxidation, and complement the advantages of the human body essential amino acid, has been senior hotels, supermarkets, organic food chain and foreign organic products widely used in supermarkets and hotels. Aged Black garlic is rich in glutamate, which can enhance the taste of vegetables and vegetables in the process.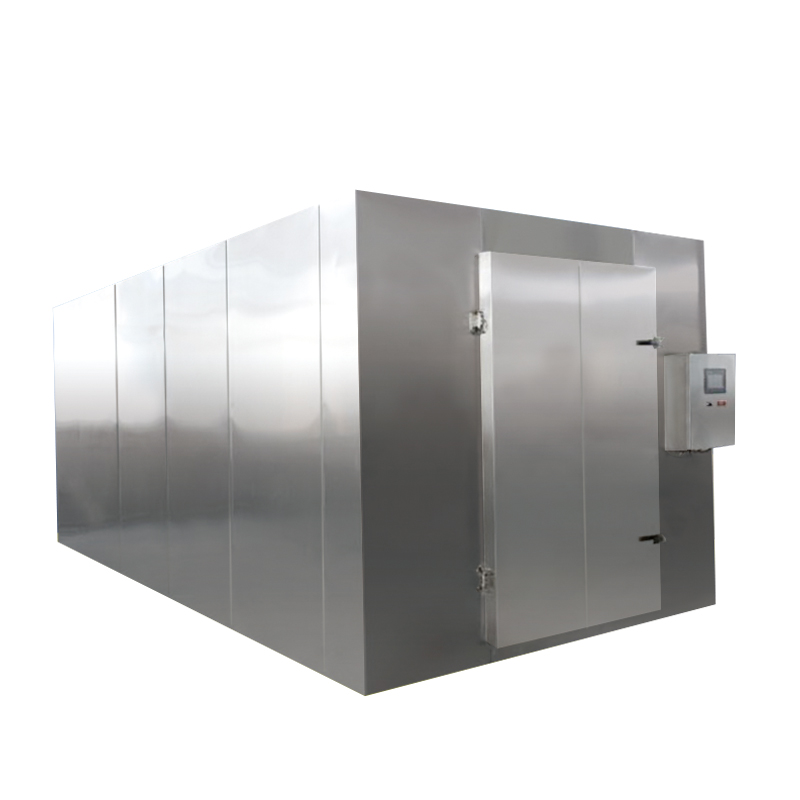 How to Make Black Garlic?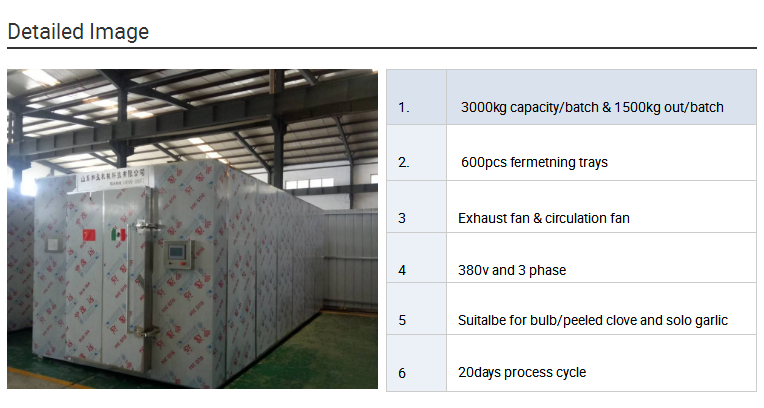 Scope of application:
Mainly used in factory scale, standardization of black garlic production enterprises.
Main charateristic:
Food grade stainless steel manufacturing
International top brand PLC control system
High efficiency and energy saving, large load capacity, strong production capacity
Mature technology and high yield of black garlic fermentation
Man-machine interface, excellent performance, high degree of automation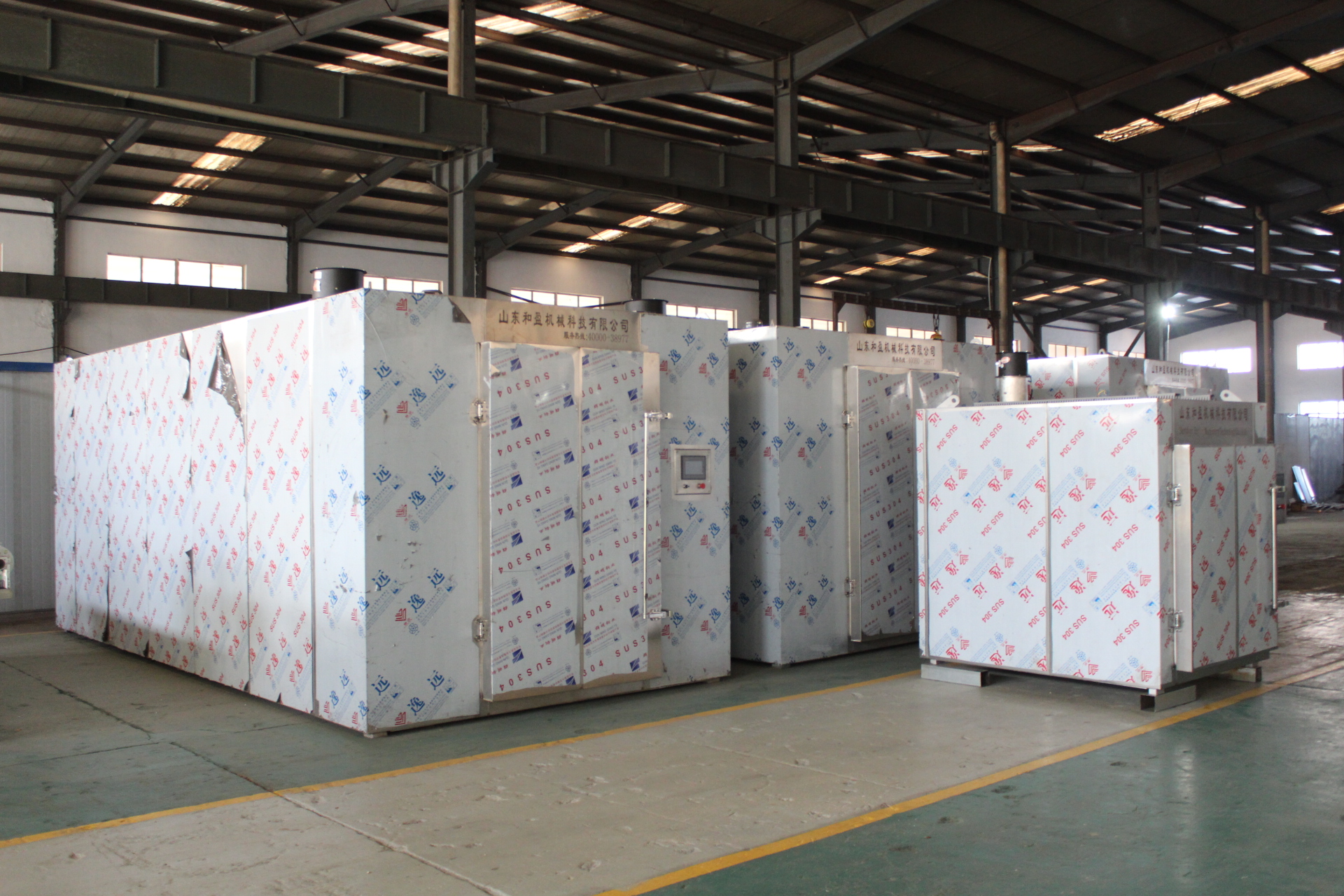 Equipment technical advantages and characteristics:
1. The perfect combination of technology and equipment, the whole process of fermentation without any added (including water)
2. Low power consumption equipment, low cost and power consumption .
3. The equipment has the advantages of simple operation, no wearing parts, no Maintenance, Low operating cost.
4. High degree of automation equipment, the whole process is controled by PLC intelligent system control to ensure product quality and stability.
5. Product taste sweet and mellow, Fermentation technology and other equipment just won't do the trick.
6. The material is 304 stainless steel material, no water, to avoid corrosion Equipment.
7. Equipment Internal circulation is scientific .The heat preservation effect is good. Temperature is controlled within ± 3, fermentation product taste is highly consistent .
8. Due to advanced production technology, the follow-up of deep processing products tastes and quality are the international leading level
Packing & Delivery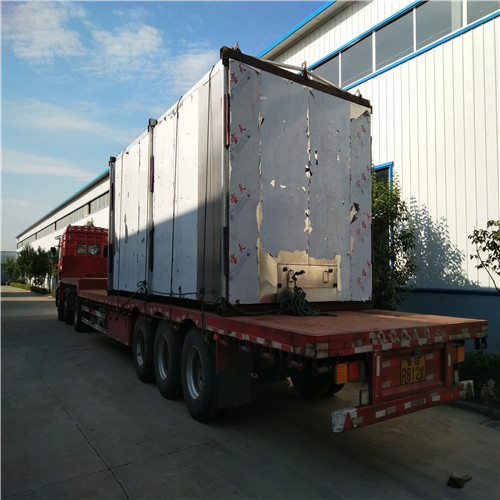 Certifications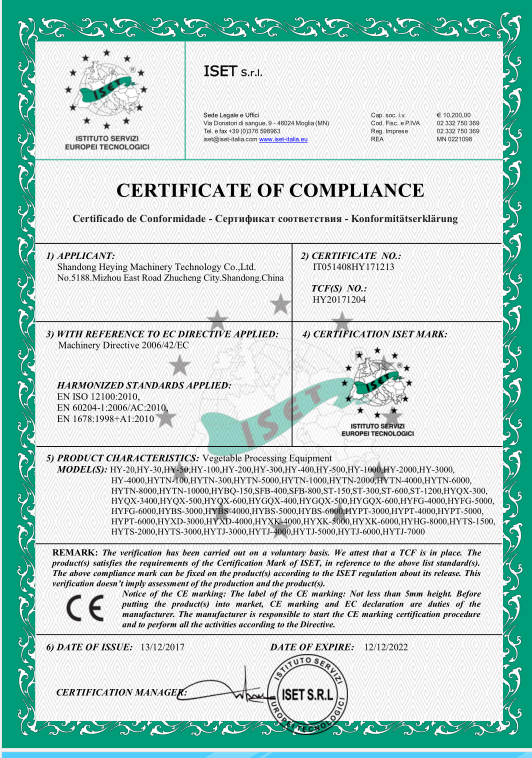 FAQ
A:How long is the production cycle of black garlic?
B:The fermentation cycle is 15 days to 20 days,both of which are performed in the same machine.

A:What is the power consumption of the machine?
B:The consumption of one ton of raw materials during the 20days fermentation cycle is 850Kw·h.

A: Does it come disassembled or together?
B:The black garlic fermentation is One integral machine.