Product Description
Our Black Garlic Machine is made of food grade 304 stainless steel.The final output is natural Fermented black garlic which has the enhancement immunity, antioxidation, and complement the advantages of the human body essential amino acid.Whole black garlic has been widely used isenior hotels, supermarkets, organic food chain and foreign organic products .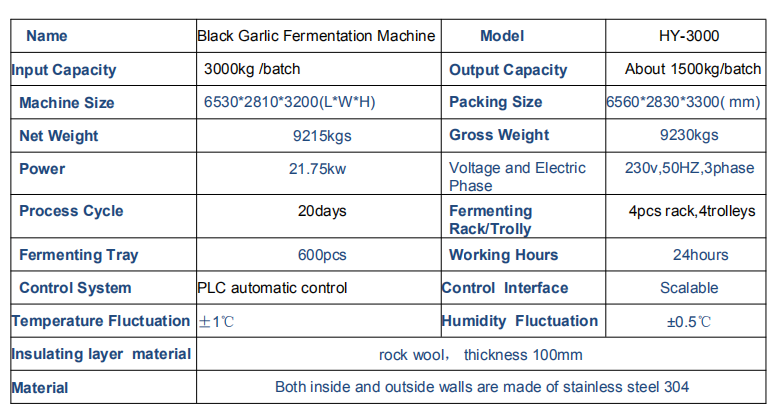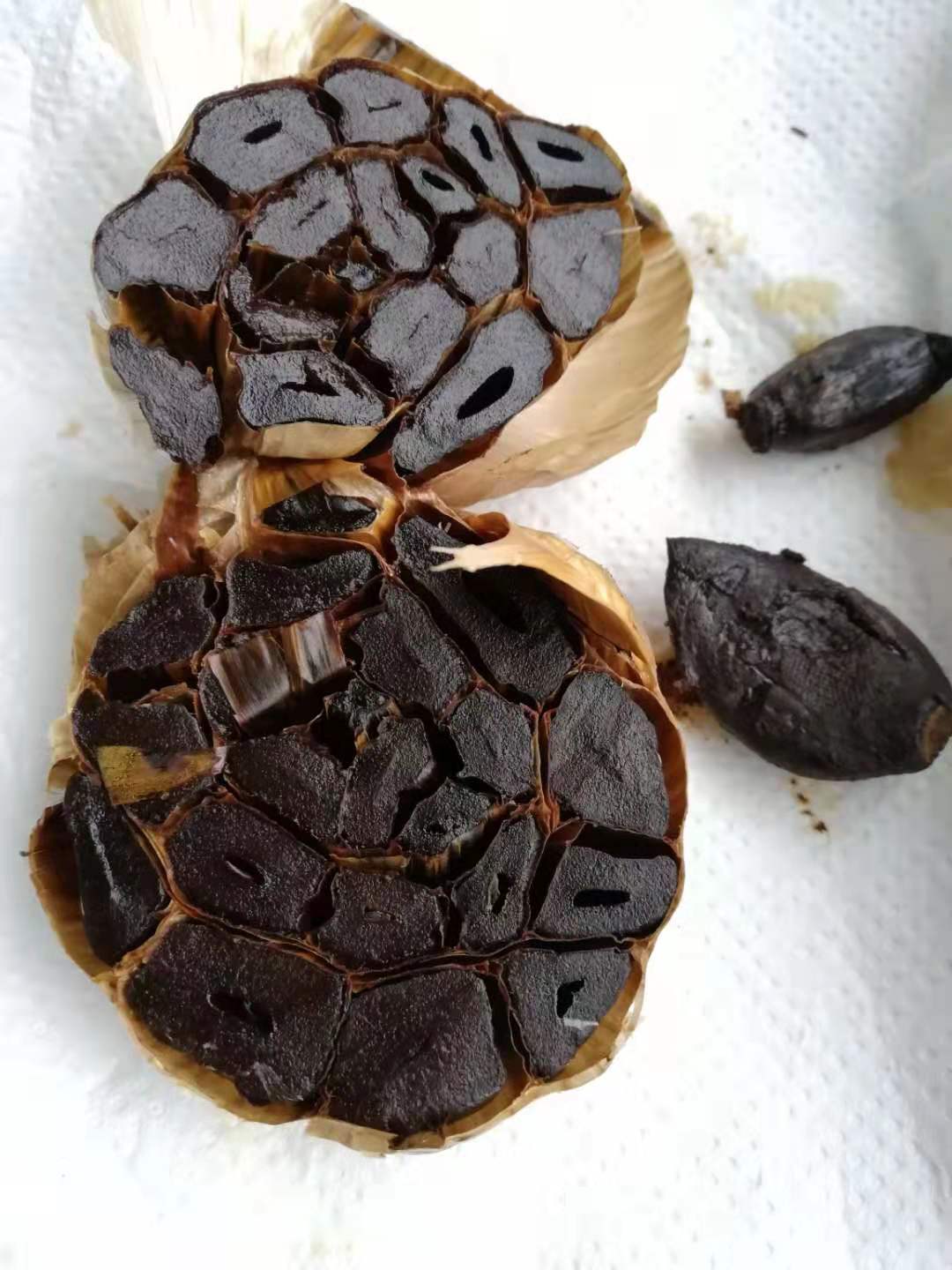 Our Services

a) Good Supply Chain Management & Technologies in Use – To ensure the quality of products
b) Good After-sale Services (icon/picture) – To provide storing – cooking recipes and online support for customer in order to fully consume the nutrition values of vegetables & seeds (content)
c) On-time & Prompt Delivery (icon/picture) – To keep the freshness and full nutrition values of vegetables & fruits
Scope of application:
Mainly used in factory scale, standardization of black garlic production enterprises.
Main charateristic:
Food grade stainless steel manufacturing
International top brand PLC control system
High efficiency and energy saving, large load capacity, strong production capacity
Mature technology and high yield of aged black garlic machine
Man-machine interface, excellent performance, high degree of automation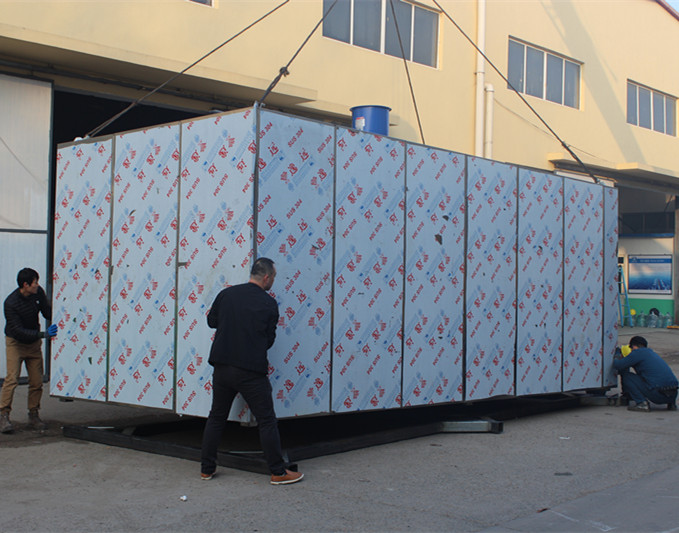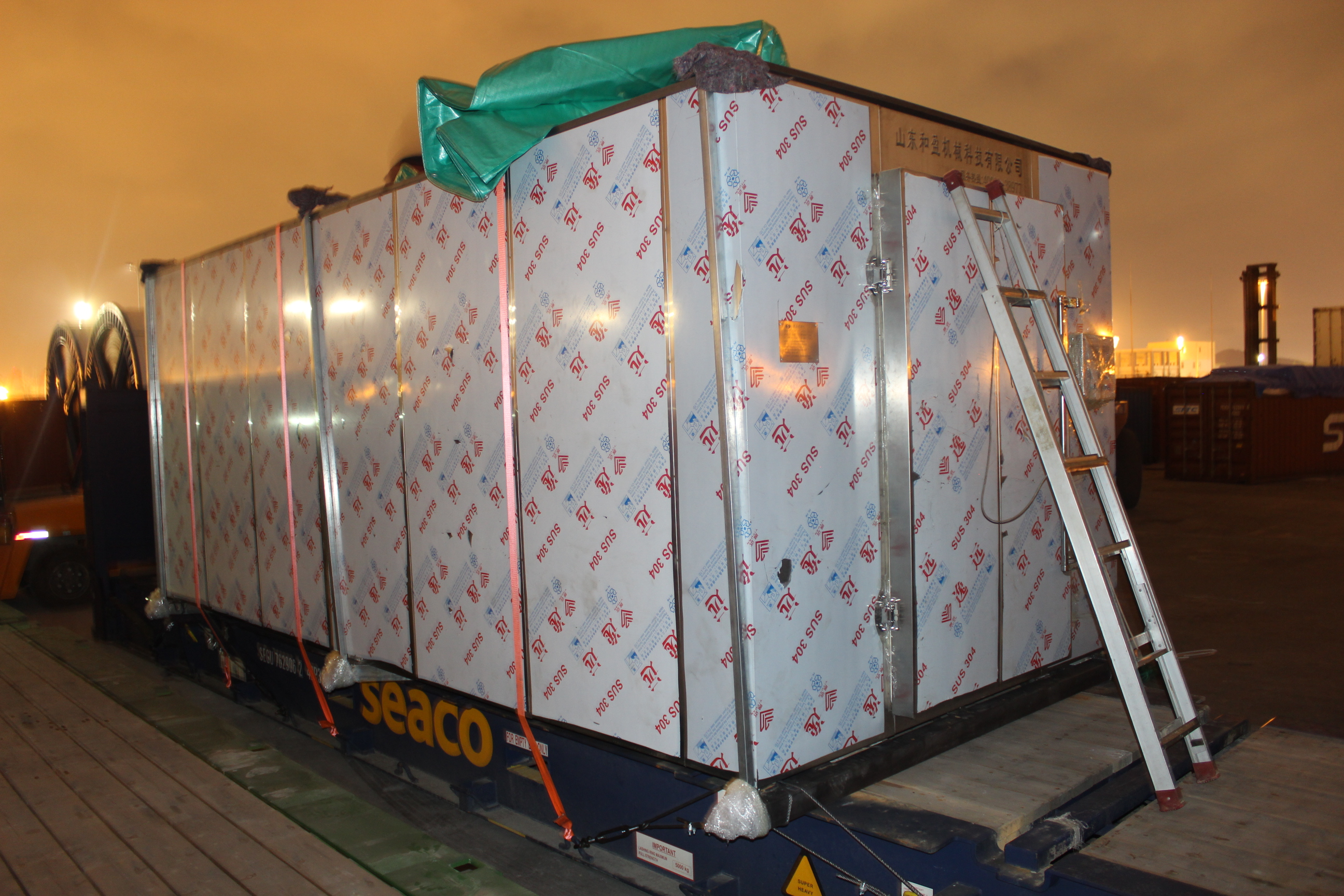 FAQ:
1. What type of equipment do you have?
A: The equipment we produce is distinguished according to the capacity of raw materials. Such as HY-3000, This means the maximum capacity of the device is 3000kg. According to this calculation, our equipment specification is HY-100, HY-200, HY-400, HY-1000, HY-2000, HY-3000.

2. How do you guide us to install the equipment?
A: Our black garlic fermentation machine is an all-in-one equipment, which has no extra installation. After the equipment is placed, then Put through power supply and input the fermentation process, the equipment will start to run automatically. We will give you a manual and video information.

3. What is the output capacity of your black garlic?
A: Because of the evaporation,so rate of finished products is 50%-60%. For example :1000kg fresh garlic can produce whole black garlic 500kg-600kg.

4. What is the adaptive voltage of your equipment?
A: The ordinary adaptive voltage is 380V three phase. We can customize the equipment according to the industrial voltage of your country.

5. Will the equipment run during the operation?
A: After the input of the fermentation process, The device can be switched on and run automatically.