Product Description
Black Garlic Fermentation Machine Introduction
If you want to make black garlic at home, you can contact us. We can not provide black garlic, but also we can teach you how to ferment black garlic. We can provide each black garlic process .This kind of small black garlic machine ,I think, is very suitable
We are a company specializing in the production of black garlic fermentation machine, in which we have about 10 year's experience. With good quality and competitive price, our machines have exported to Mexico, Turkey, Fracne , Italy and so on. We adopt anhydrous fermenting technology to ferment black garlic,only in 20days , not 90days.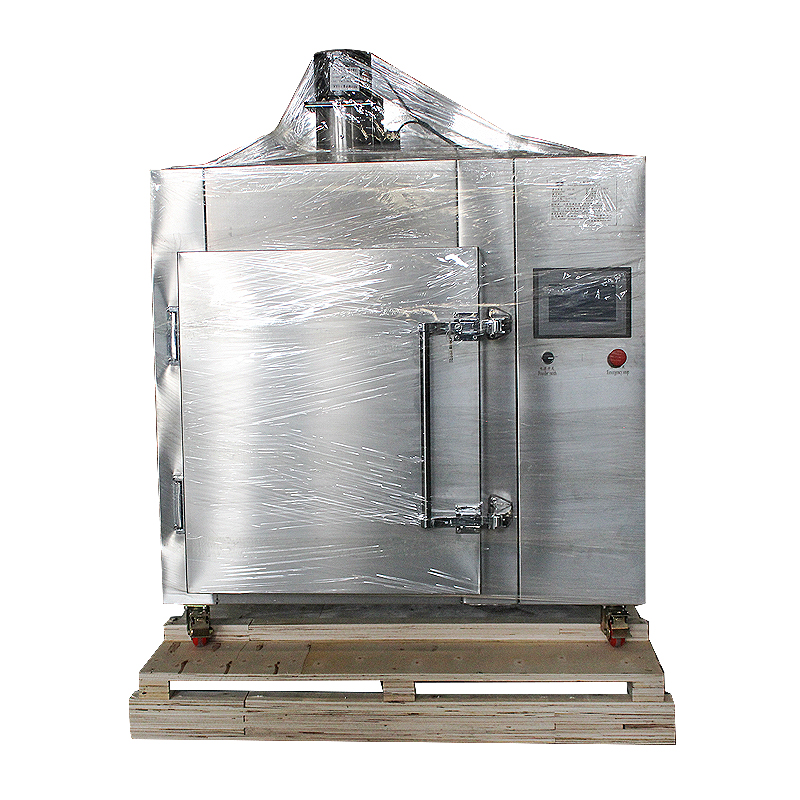 Detailed Information
1. Our black garlic machine has high technology , the whole process of fermentation without any added (including water).
2. It is a low power consumption black garilc fermentation machine, low cost and power consumption .
3.The fermented garlic machine /equipment has the advantages of simple operation, no wearing parts, no Maintenance, Low operating cost.
4. The power of the small machine is 3.5kw and it has five trays in it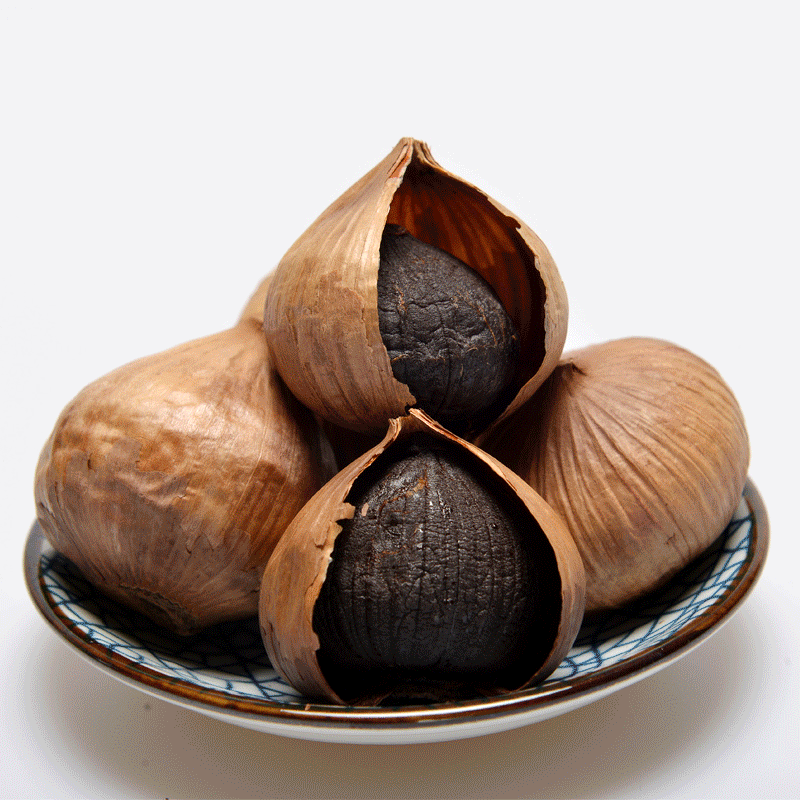 5. High degree of automation equipment, the whole process is controled by PLC intelligent system control to ensure product quality and stability.
6. The taste of black garilc, such as single cloves black garic, peeled black garlic is sweet and mellow, fermentation technology and other equipment just won't do the trick.
7. The material is 304 stainless steel material, no water, to avoid corrosion Equipment.
Whole black garlic , peeled black garilc are fermented from black garlic machine.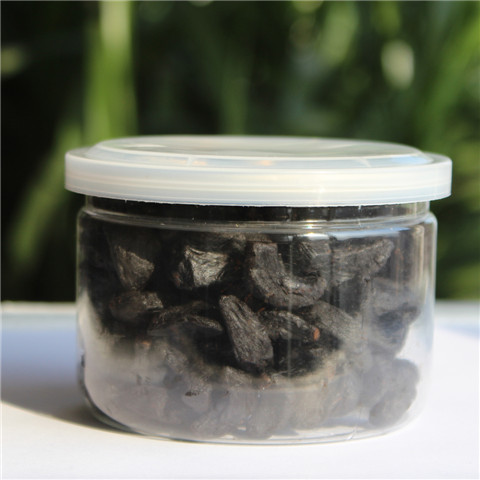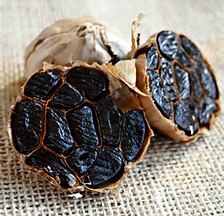 Aged Black Garlic Machine Packing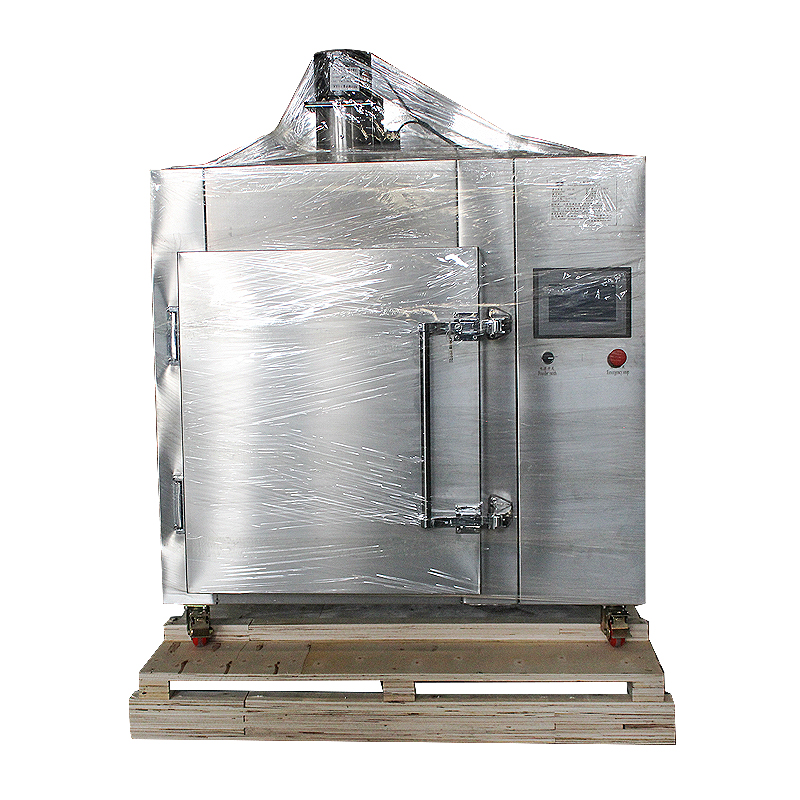 FAQ
A:How long is the production cycle of black garlic?
B:The fermentation cycle is 18 days to 20 days, 9days to ferment, 9days to dry, both of which are performed in the same machine.
A: Does it come disassembled or together?
B:The black garlic fermentation is One integral machine.
A: Offer support to trouble shoot issues?
B:After your payment, we will send all information about the operation of the device, including video, text, and flash animation. Simple, easy to operate.
The equipment has been exported to many countries and there are no quality problems at present. The unit's vulnerable parts is heating pipes, so it is best to buy 2-3 sets when purchasing equipment.
If there is an accident, we can communicate in time by telephone,email,whatsapp,wechat and so on.