Product Description
Product Description

Organic Peeled Black Garlic: A convenient form of black garlic, our peeled black garlic cloves undergo the same all-natural aging and fermentation process as our black garlic bulbs.
Like raw garlic, black garlic is very versatile as an ingredient. It adds a unique flavor to seafood, poultry, sauces, vegetables, and more!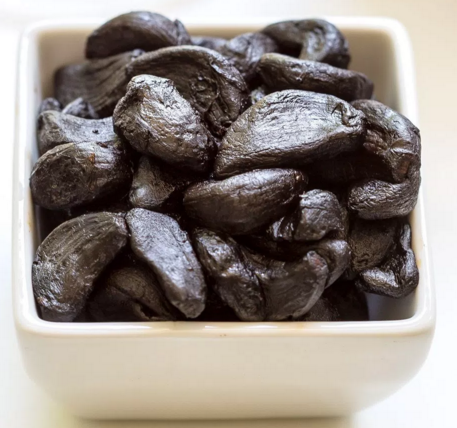 Detailed Images
The effect of black garlic:
1. Prevent cancer, control blood sugar, strengthen the function of internal organs.
2. Sweet and sour taste, no stimulation.
3. Disinfection, disease prevention wall.
4. Anti-oxidant ability.
5. Enhance immune function.
6. Regulate blood sugar levels Strongly.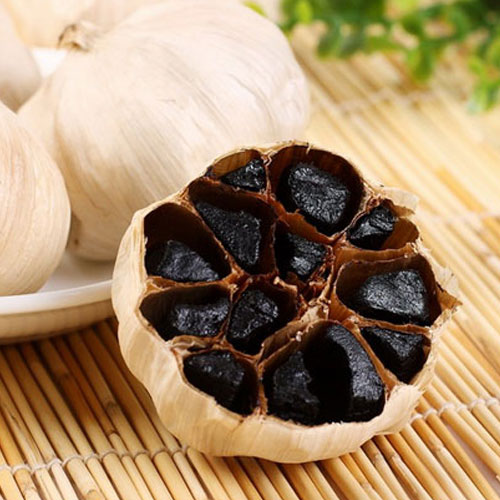 Black garlic melts in your mouth, with a wonderful texture similar to sweet and sour jelly. Does not have a strong garlic smell, and tastes like fruit.
Its antioxidation capability is significantly increased, 10 times higher than that of raw garlic, while the essential effectiveness of garlic is not reduced. Some foreign data indicate that there is a significant antioxidant activity of aged garlic extract on sickle red blood cells by reducing the Heinz body count.
Our Company

Our company can not ony produce black garlic products expect peeled black garlic but also we can make fermented black garlic machine, from 50kg capacity to 3tons black garlic
machine. If you a retailer, you can also take our black garlic powder and solo black garlic garlic into consideration.