Product Description
Product Description

1.Organic-Grown Black Garlic contains approximately 850 mg S-allyl-cysteine per bulb FULL 90 days through a special fermentation process in a black garlic fermentation machine
2.There's only one ingredient garlic. It's aged for FULL 90 days in a special fermentation process under high heat, where it develops its darker color, softer texture and sweeter taste .
3.With a less pungent flavor and nearly twice the antioxidants of fresh garlic, Black Garlic-aged, fermented garlic-may be the best ugly food you eat.
4. Generally speaking ,we mainly export whole black garlic and peeled black garlic. If you a distributor , you can take our solo black garlic and some deep processing products in to consideration, such as black garlic paste and black garlic powder and so on.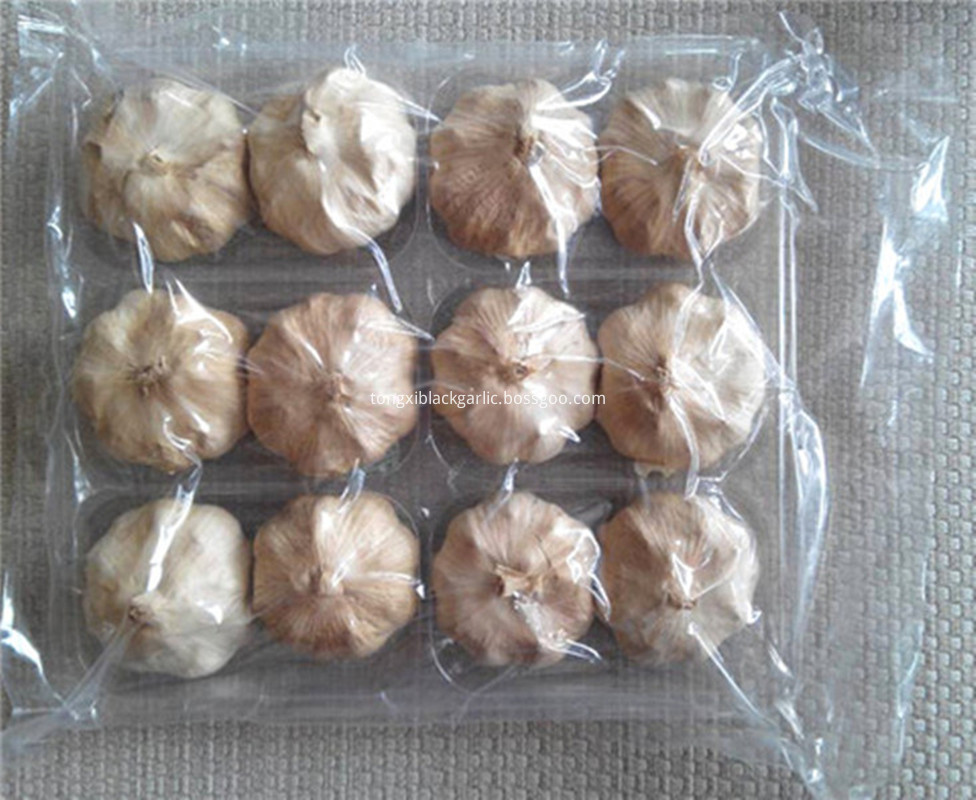 Detailed Images
1. Prevent cancer, control blood sugar, strengthen the function of internal organs.
2. Sweet and sour taste, no stimulation.
3.Strong disinfection
4. Anti-oxidant ability.
5. Enhance immune function.
6. Regulate blood sugar levels Strongly
Various elements found in fermented black garlic
Black Garlic known to have therapeutic virtues against excess lipids in the blood ( cholesterol, triglycerides ). It also favours blood circulation and reduces blood pressure. it is recommended for those suffering from high blood pressure or from diabetes, for slowing down the onset of senility, for strengthening the organism and fighting against the effects of fatigue.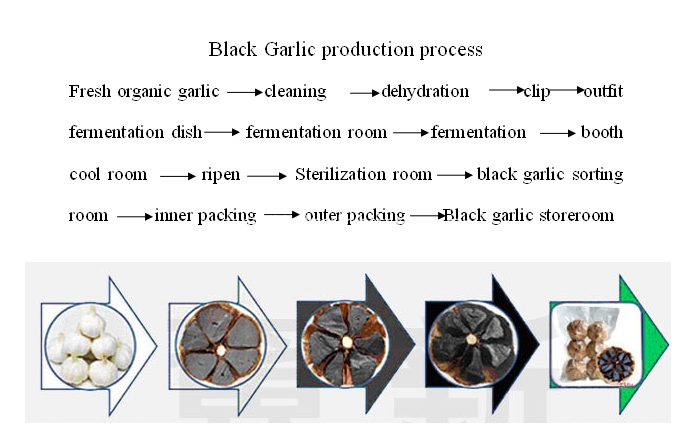 Once you have peeled the clove it is ready to eat.Black Garlic should have 24 months shelf life if stored in the correct conditions.

Related Products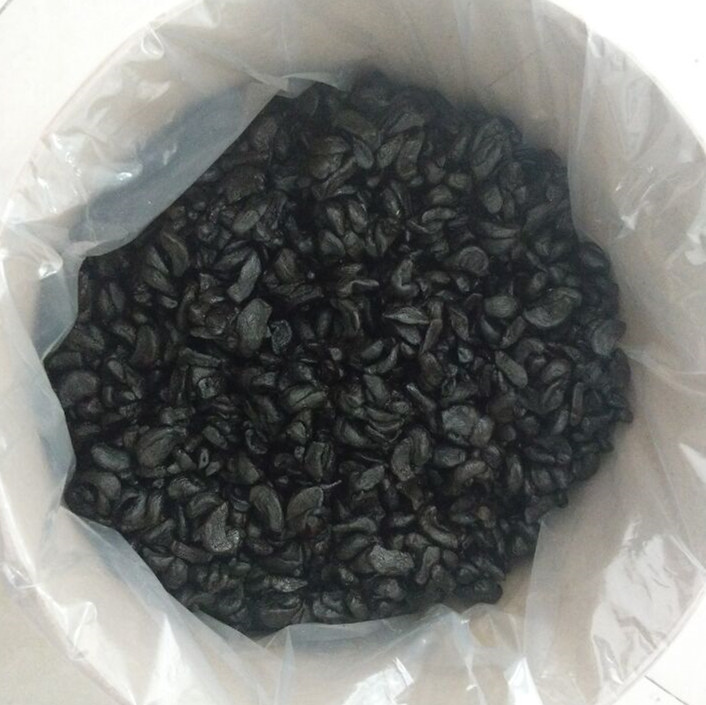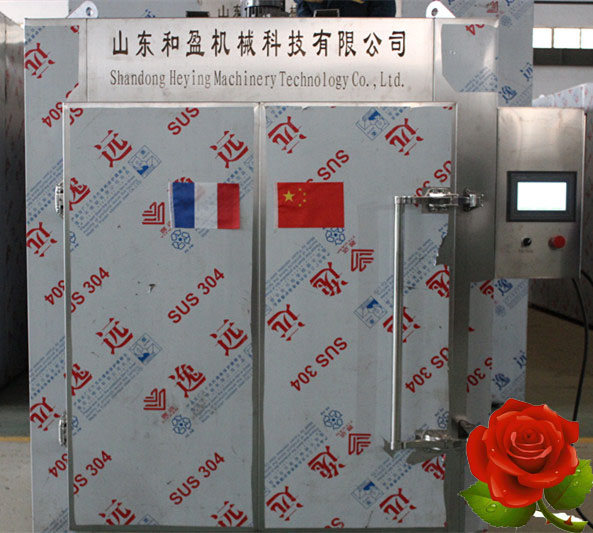 Our company