Product Description
Whole Black Garlic Product Description:
Whole Foods Black Garlic
Prevent cancer, control blood sugar, strengthen the function of internal organs.
Sweet and sour taste, no stimulation.
Disinfection, Build disease prevention wall.
Anti-oxidant ability
Enhance immune function.
Regulate blood glucose levels Strongly
Packaging & Shipping:
Packing:12 pcs/bag,500 g/bag,10 kg/carton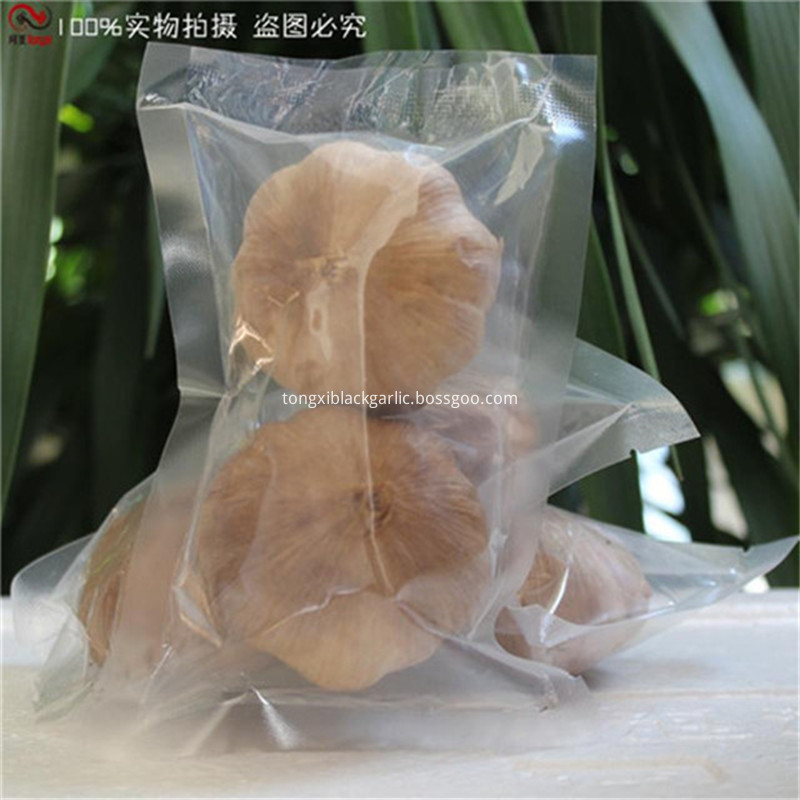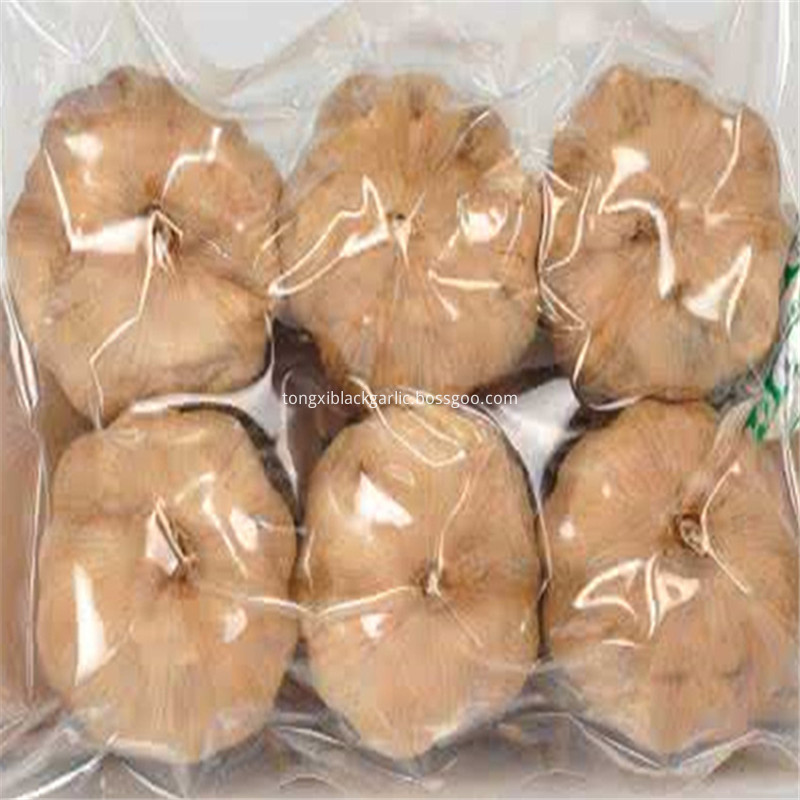 Detailed Images:

It can be seen that , the water and fat in Multi Bulb Black Garlic is lower than the raw garlic ,and trace elements has significantly increased, while the protein, sugar, vitamins and so on is more at least two times than garlic .


Therefore, the Fermented Whole Black Garlic has rich nutriments which is the human body needed and can even improve the function of essential.

The Fermented Black Garlic has eliminate fatigue, improve physical strength, resolve constipation, protect the liver, increase prostate activity, promote sleep and other functions.