Product Description
Production of black garlic machine
This model is 1ton black garlic machine.That is to say, you can put in 1ton raw garlic each time.This machine can be regarded as a large balck garlic machine,especially for those who has a big garlic farm or garlic planting farm.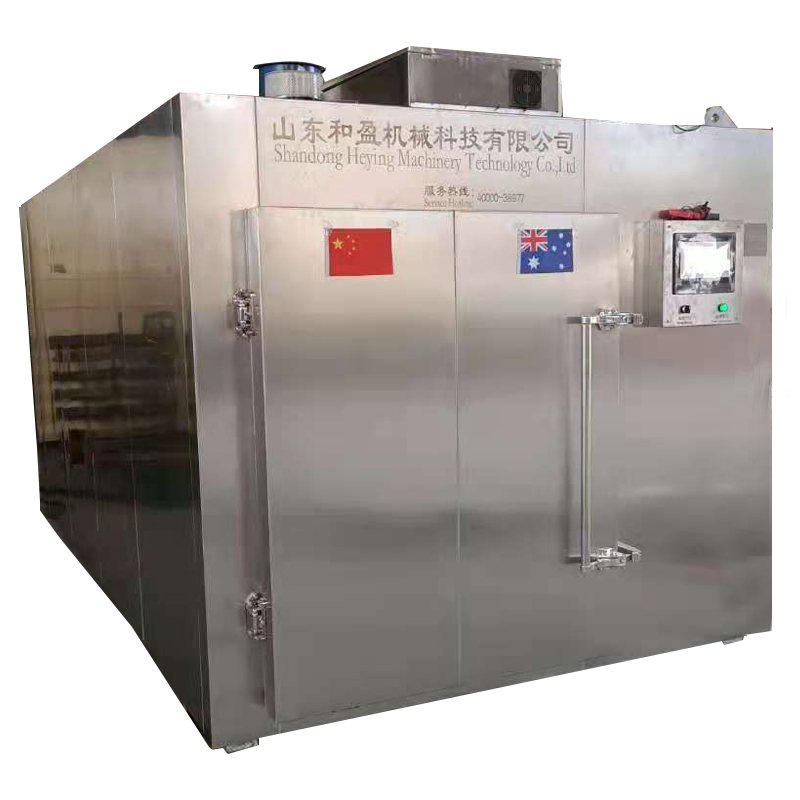 Scope of application:
Mainly used in factory scale, standardization of black garlic production enterprises.
Fermenting Type: whole black garlic, peeled black garlic, solo black garlic .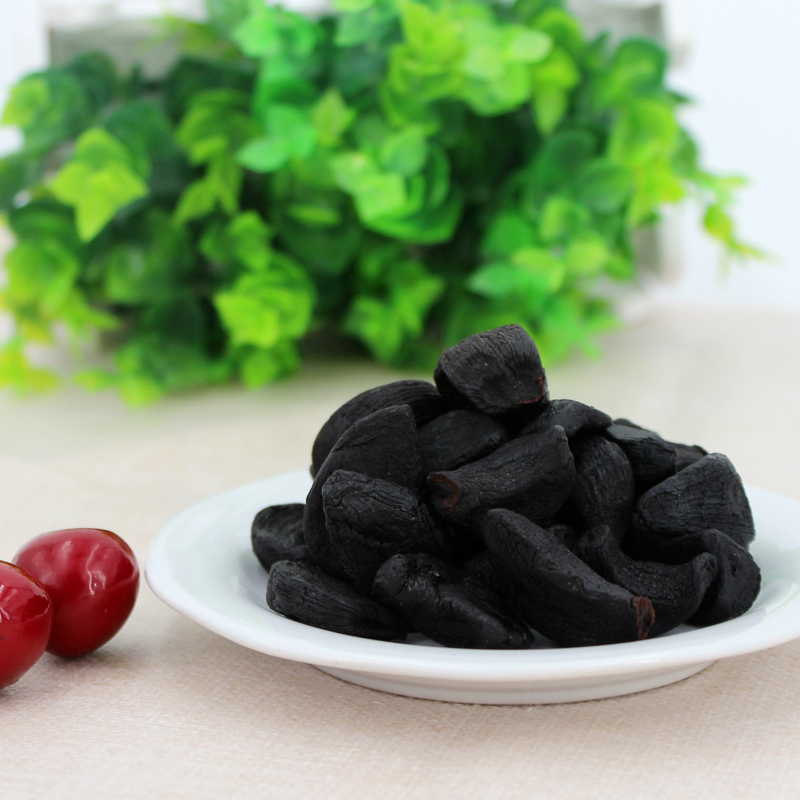 Main charateristic:
Food grade stainless steel manufacturing
International top brand PLC control system
High efficiency and energy saving, large load capacity, strong production capacity
Mature technology and high yield of black garlic fermentation
Man-machine interface, excellent performance, high degree of automation
BLACK GARLIC MACHINE PARAMEMER

Size

3550*2200*3120mm

Capacity /Output/batch

1000kg/500kg/batch




Total Power

19.6kw

Process Cycle

20days

Trays

200pcs

Fermenting Type

20days

Control System

PLC control ,Automatic Control
For the fermenting trays, all is 304 stainless steel and each tray has a lid .This design palys an important role in heat preservation .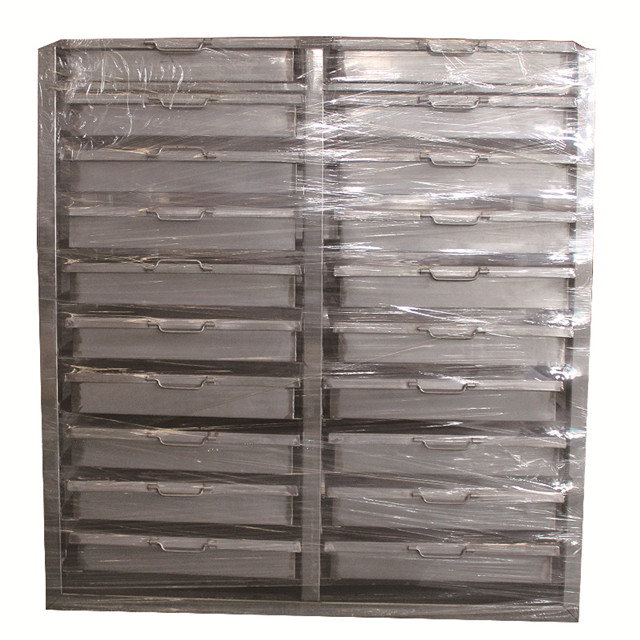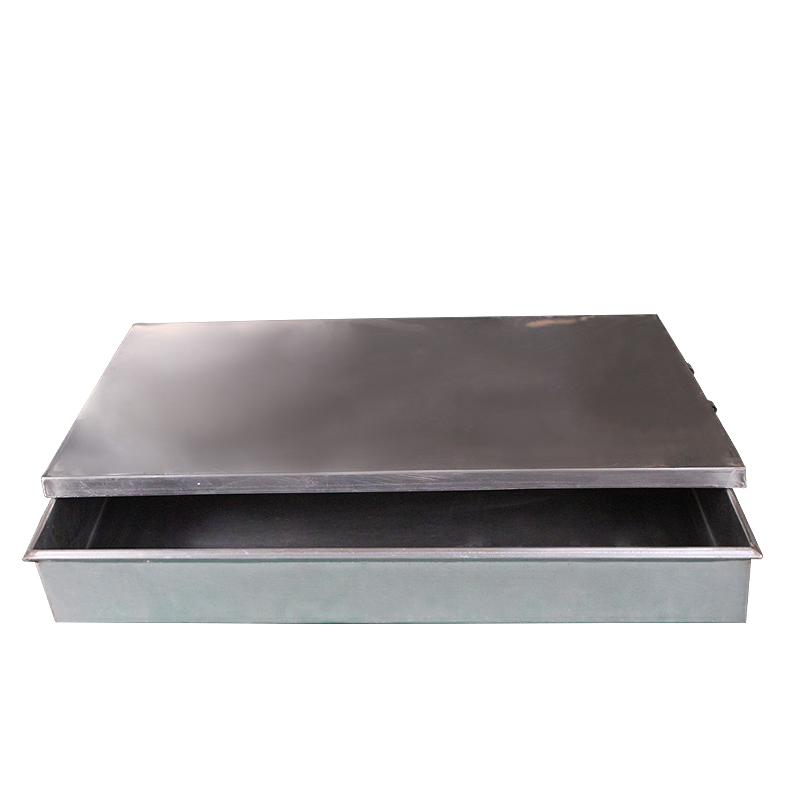 Packing & Transportation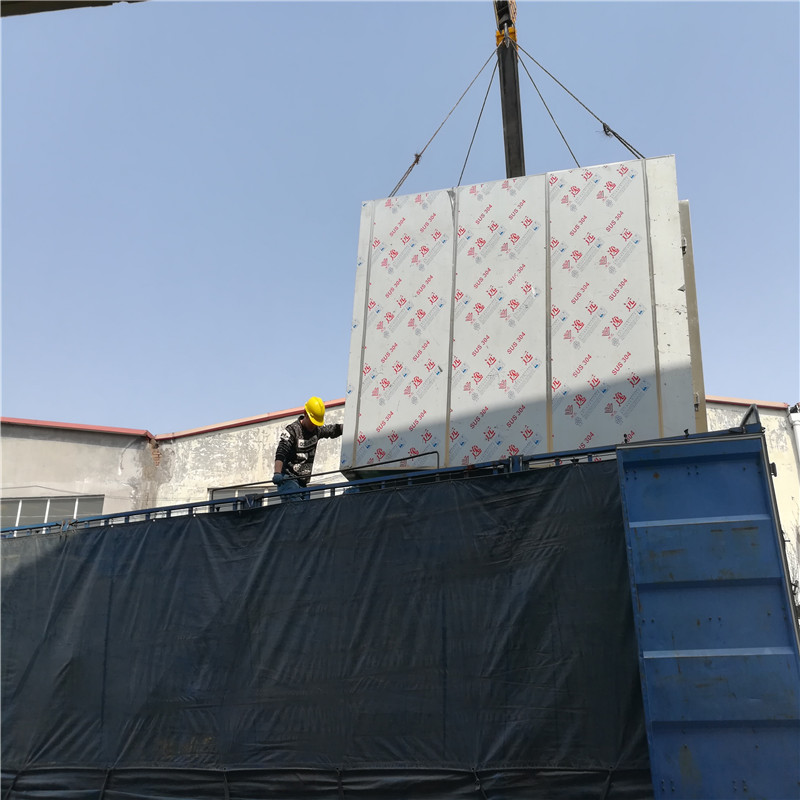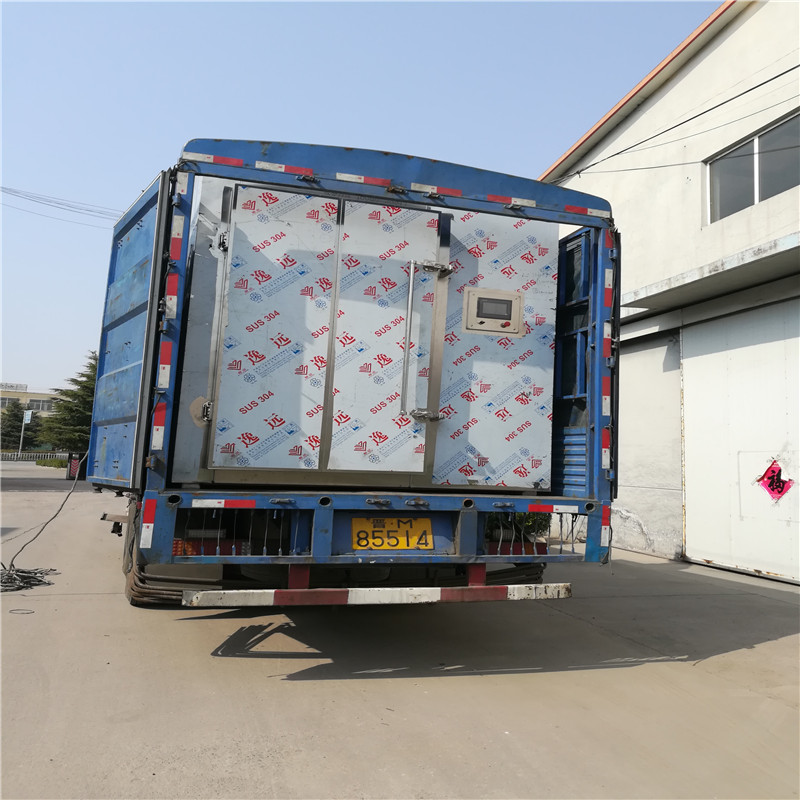 Equipment technical advantages and characteristics:
1. The perfect combination of technology and equipment, the whole process of fermentation without any added (including water)
2. Low power consumption equipment, low cost and power consumption .
3.
Black garlic fermentation machine
has the advantages of simple operation, no wearing parts, no Maintenance, Low operating cost.
4. High degree of automation equipment, the whole process is controled by PLC intelligent system control to ensure product quality and stability.
5.
Black garlic
taste sweet and mellow, Fermentation technology and other equipment just won't do the trick.
6. The material is 304 stainless steel material, no water, to avoid corrosion Equipment.
7. Equipment Internal circulation is scientific. The heat preservation effect is good.Temperature is controlled within ± 3, fermentation product taste is highly consistent.
8. Due to advanced production technology, the follow-up of deep processing products tastes and quality are the international leading level.
Related product