Product Description
Black Garlic Machine ,just as it's meaning ,is a kind of machine for making blackg garilc. HY-30 is a kind of small black garlic fermenting machine which is suitable for home use or small black garlic producer.The following is some basic information of the machine.
1. 3.5kw, totally.Voltage can be customized
2. 5pcs trays
3. 304 stainless steel
4. Anhydrous Fermenting Technology
5.Size:1400*1170*1480mm
6.Gross weight:480 kgs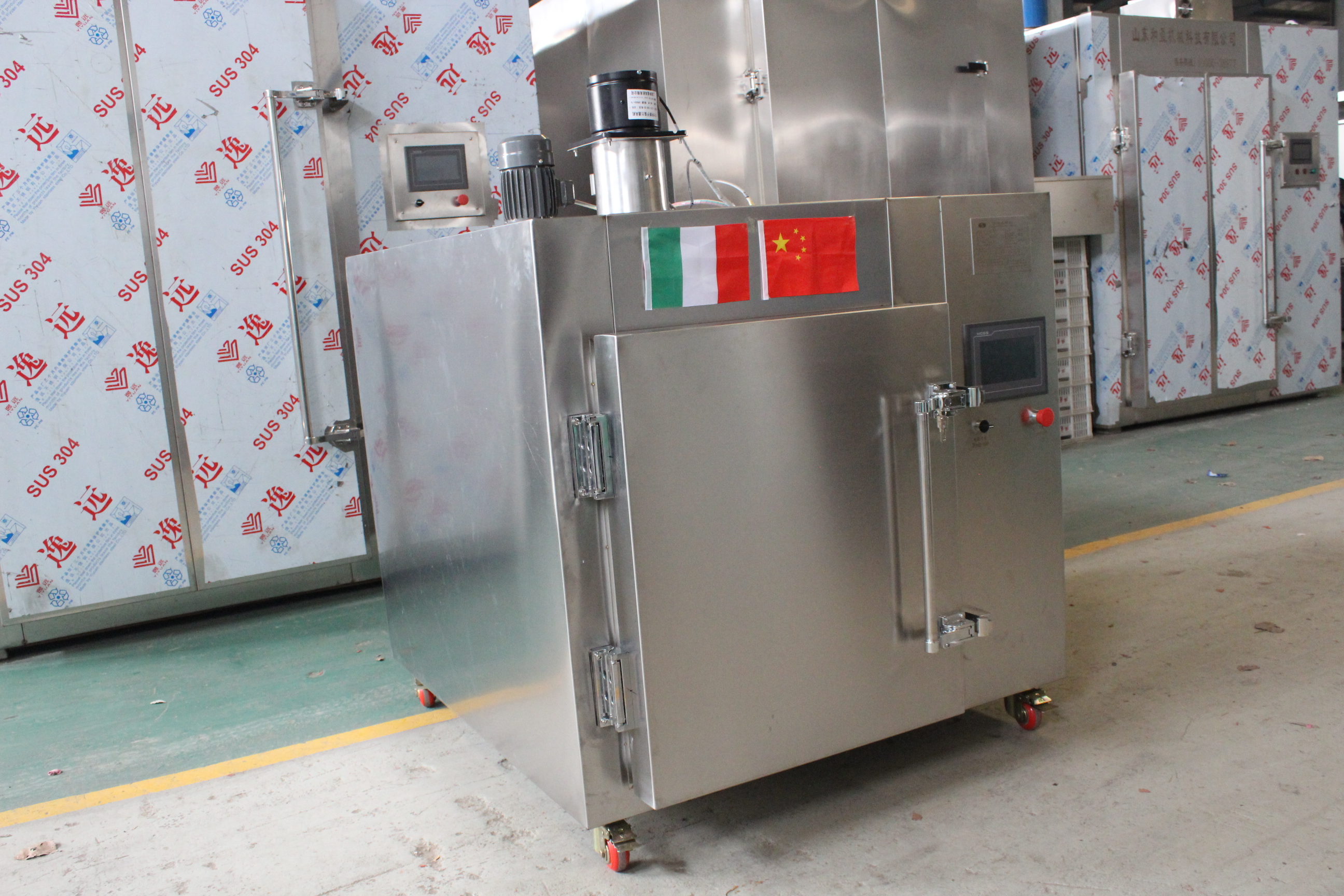 How to Make Black Garlic ?

We are a company specializing in the production of black garlic fermenting machine, in which we have about 10 year's experience. With good quality and competitive price, our machines have exported to Mexico, Turkey, Fracne , Italy and so on. We adopt anhydrous fermenting technology to ferment black garlic,only in 20days , not 90days.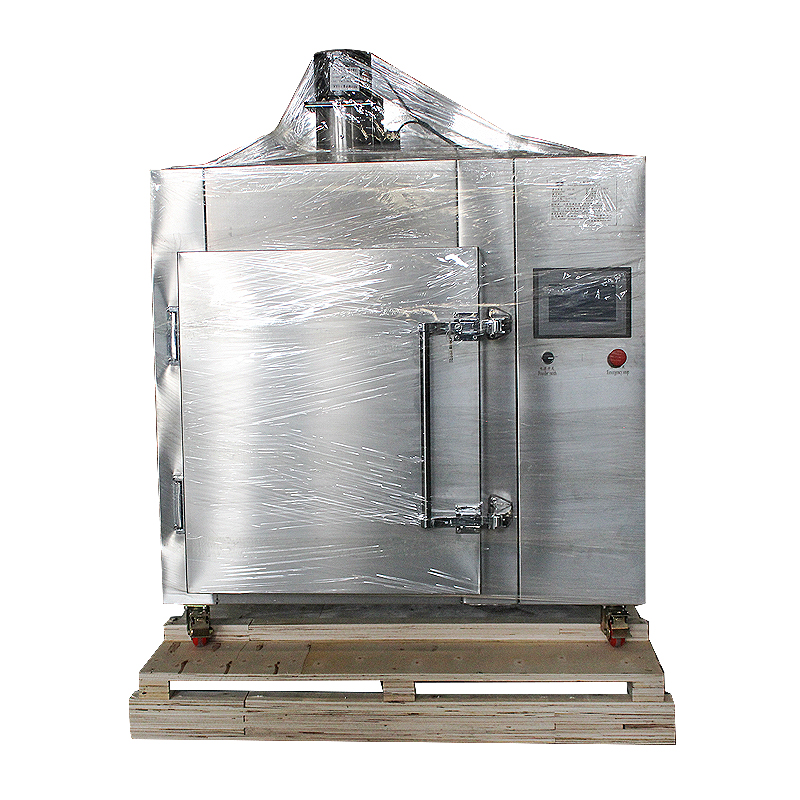 1. Our black garlic machine has high technology , the whole process of fermentation without any added (including water).
2. It is a low power consumption black garilc fermentation machine, low cost and power consumption .
3.The fermented garlic machine /equipment has the advantages of simple operation, no wearing parts, no Maintenance, Low operating cost.
4. The power of the small machine is 3.5kw and it has five trays in it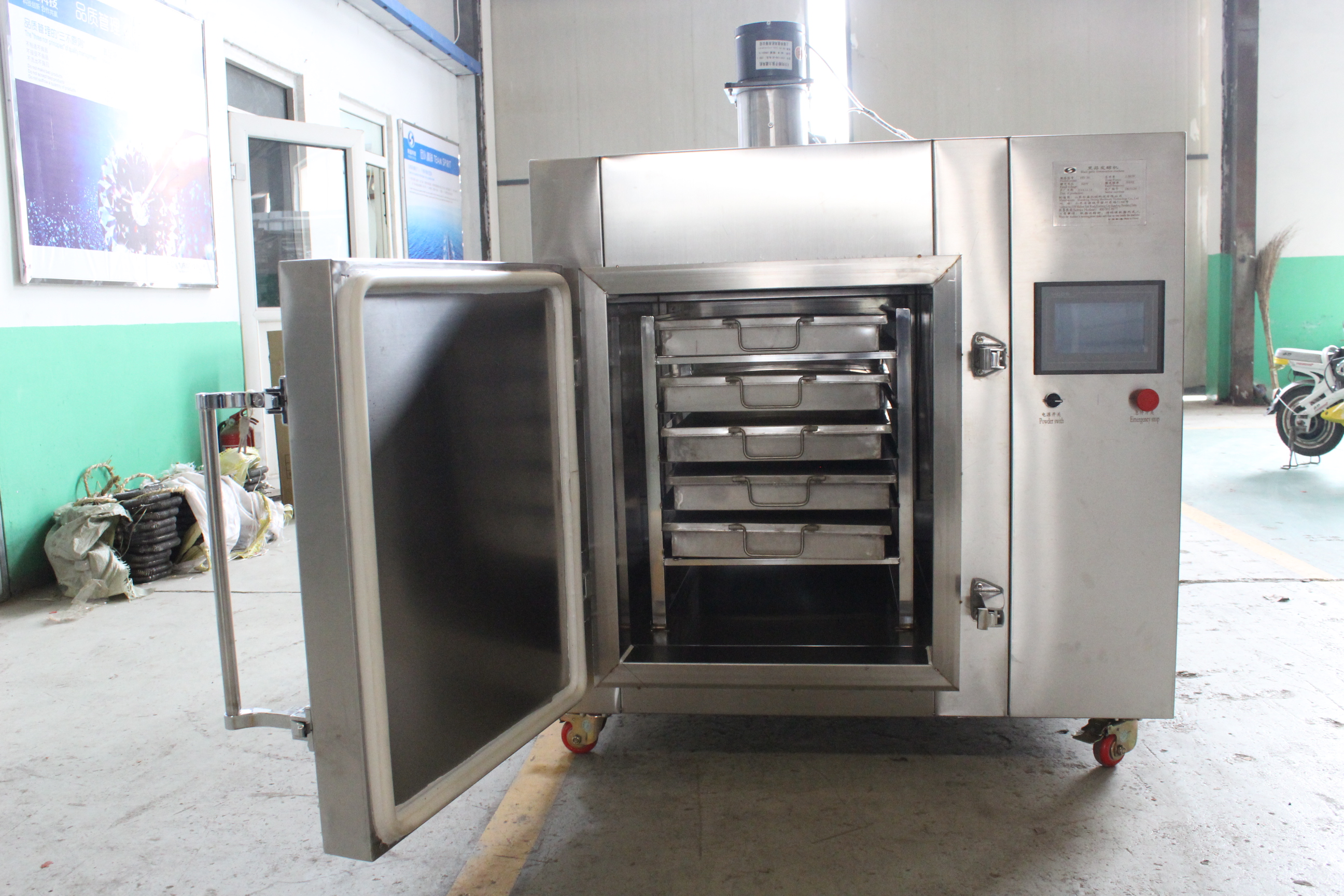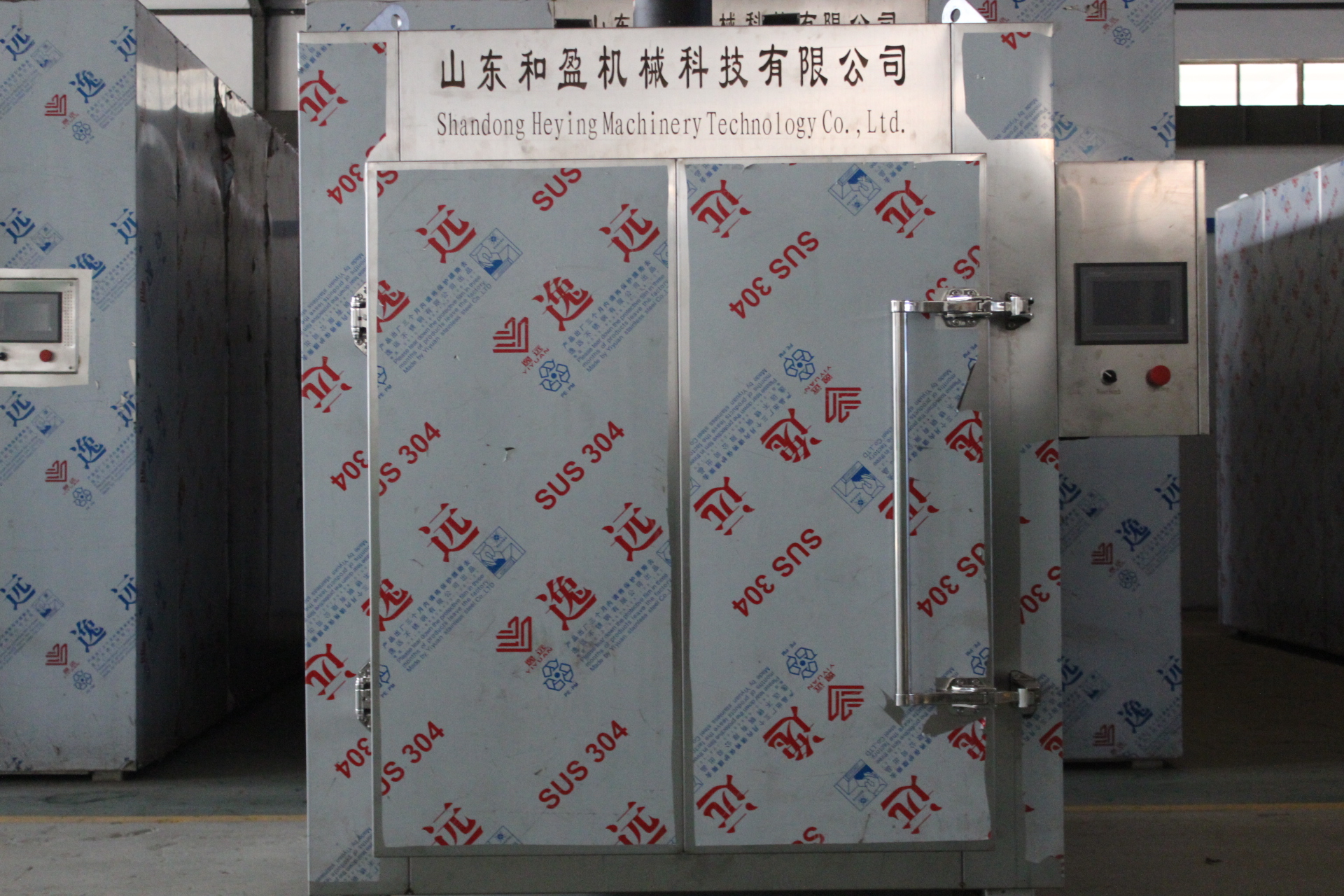 Whole black garlic , peeled black garilc are fermented from black garlic machine.