Product Description
Black Garlic Machine is used to make various black garlic ,such as whole black garlic, solo black garlic.The production is also easy because we have set up all the parameters , including fermenting time and temperature in the PLC control system.The customer just need to connect the power and the machine can run.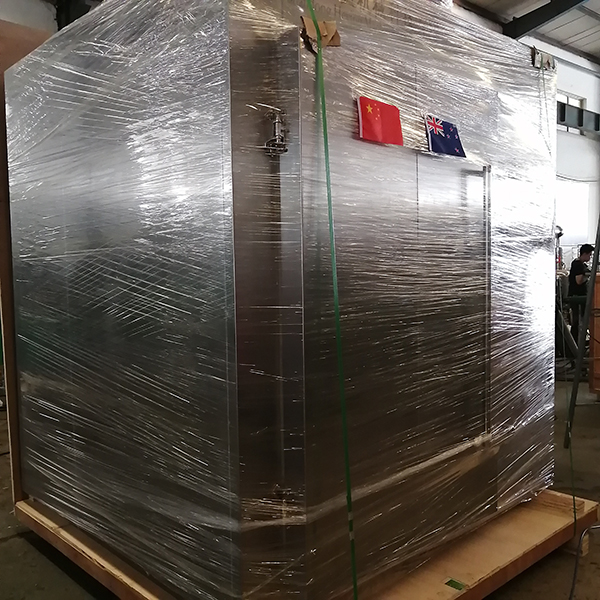 HY-400 black garlic fermentation machine is a middle one capacity model.It's input capacity is about 400kg fresh garlic and output is about 200kg black garlic.The total process cycle is about 18-20days. Of course ,different garlic with different moisutre, the total production time maybe has some differences.
All the fermenting trays and racks /trolleys are made of 304 food grade stainless steel.Each of the tray will be equipted with one cover.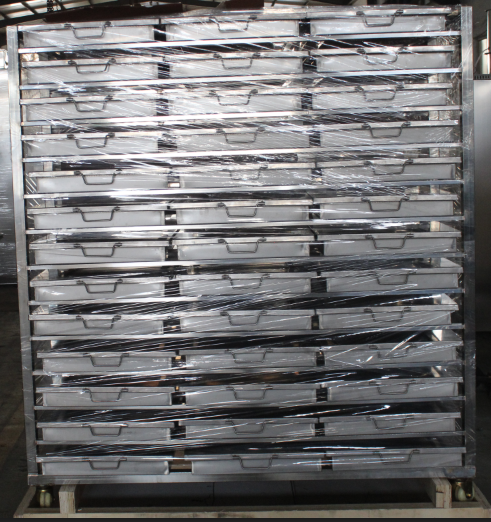 Black Garlic Equipment Technical Advantages and Characteristics:
1.The perfect combination of technology and equipment, the whole process of fermentation without any added (including water)
2.The Fermented Whole Black Garlic equipment has the advantages of simple operation, no wearing parts, no Maintenance, Low operating cost.
3.High degree of automation equipment, the whole process is controled by PLC intelligent system control to ensure product quality and stability.

Black Garlic Production Process& Black Garlic Output Display