Product Description
HY-30 is a kind of small capacity black garlic fermenting machine. It has 5 pcs fermenting trays which are made of food grade 304 SS.The input capacity of the black garlic machine is about 25kg fresh garlic and 12.5kg black garlic black garlic finally.With PLC automatic controlling system, it's process cycle only about 18-20days which can help save a lot cost,especially electric consumption,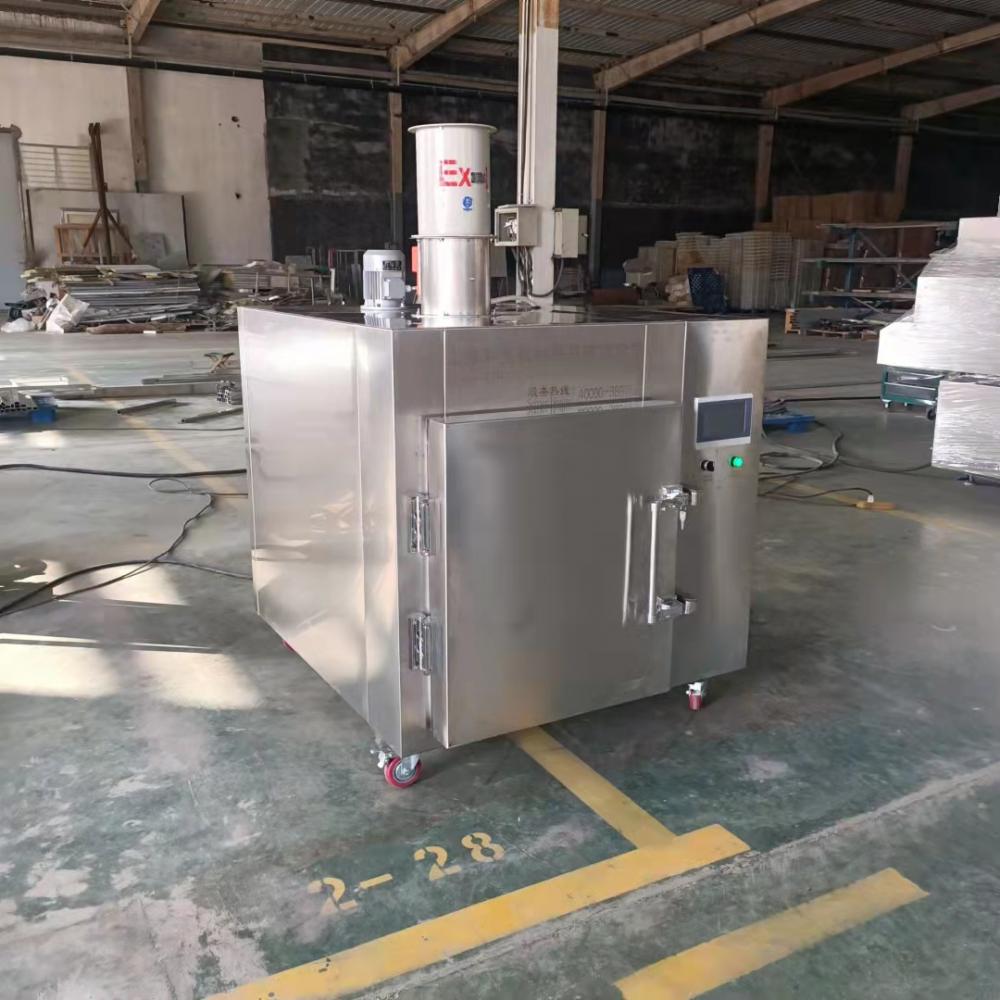 Some Basic Information of the HY-30 Commercial Black Garlic Machine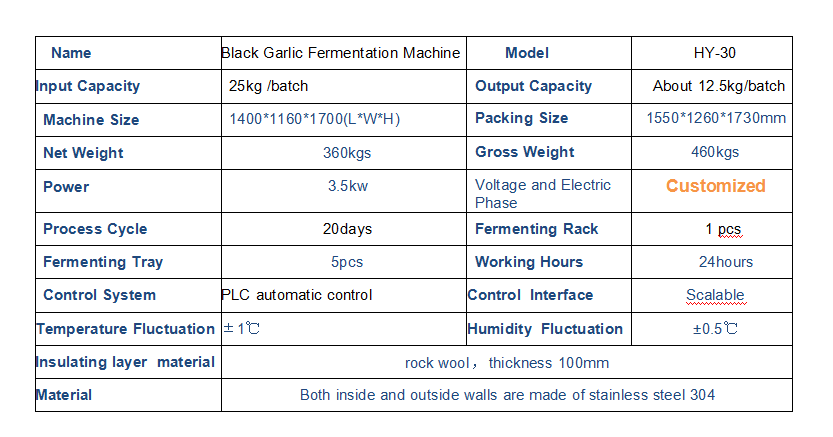 Our Advantages
1.The perfect combination of technology and equipment, the whole process of fermentation without any added (including water)

2.High degree of automation equipment, the control system is completely updated to "SSR" solid contactless control and more stable.
The new structure is more scientific and the fermentation and drying is more balanced.

3.. Product taste sweet and mellow,Fermentation technology and other equipment just won't do the trick.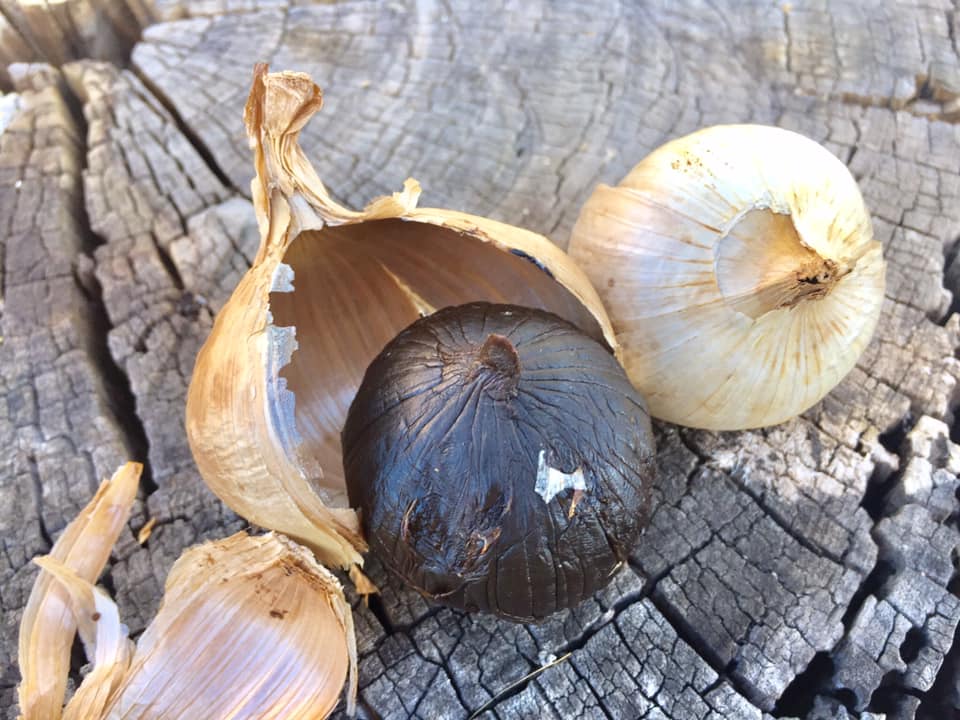 4.. Fermented Whole Black Garlic Equipment Internal circulation is scientific .The heat preservation effect is good.Temperature is controlled within ± 1℃, fermentation product taste is highly consistent.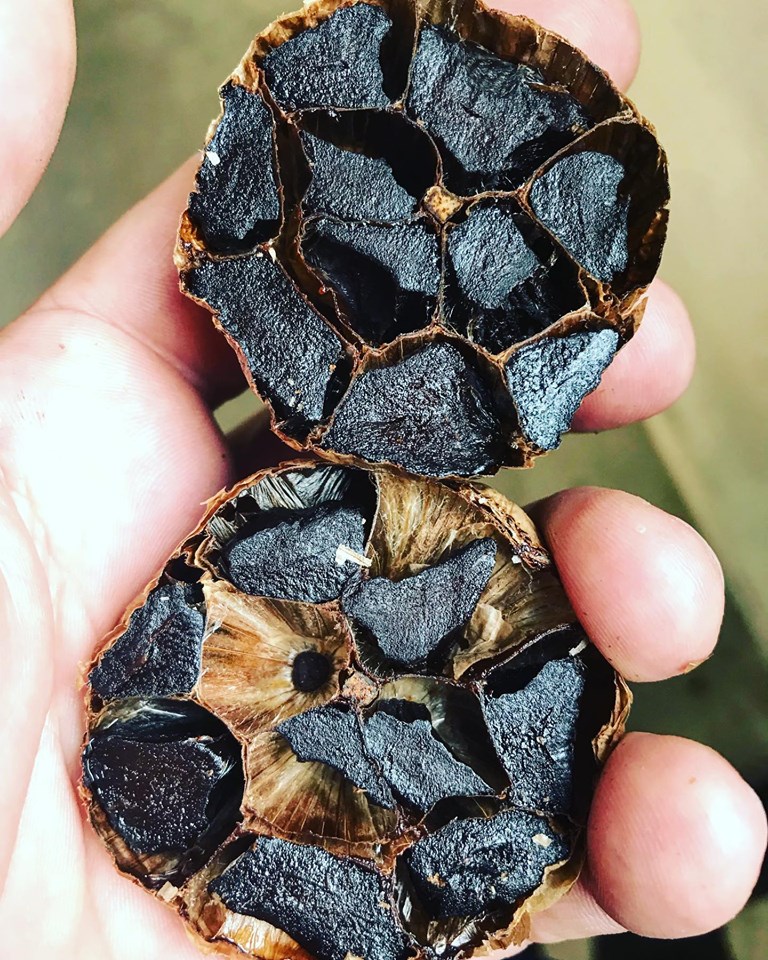 Packing Details