Product Description
Our company is a company exporting Whole Black Garlic,Peeled Black Garlic,Black Garlic Paste and Black Garlic Fermentation Machine.
Our company's Black Garlic Machine is exported to the United States, Mexico, Turkey, France and other countries.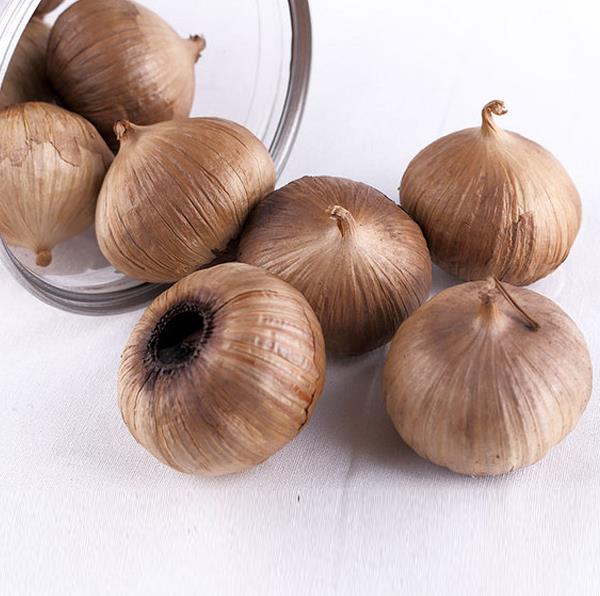 Multi Bulb Black Garlic is put fresh raw garlic on the fermentation box about 60 days, allowed to naturally fermented foods.
Peeled Fermented Black Garlic is made from white garlic after being peeled and fermented.
So the composition and efficacy of black garlic and peeled black garlic is the same.
1.Prevent cancer, control blood sugar, strengthen the function of internal organs.
2.Sweet and sour taste, no stimulation.
3.Disinfection, disease prevention wall.
4.Anti-oxidant ability.
5.Enhance immune function.
6.Regulate blood sugar levels Strongly.
Black garlic, no peculiar smell of garlic, but emenate a rich aroma can evoke appetite. To make garlic granule to keep a lot of water, all of the production process to maintain a moist state, it looks similar to preserved fruit. This is because after a long period of fermentation and maturing , the protein contained in garlic have been broken down into amino acids, carbohydrates are broken down into fructose, and contained intact garlic alliin.
Black garlic can be eaten directly or in dishes, and can be used to make health food.