Product Description
Black garlic is a unique ingredient that has been used in widely. Solo black garlic is a kind of black garlic. It has only one bulb. A cutting edge fine dining favorite, it is essentially conventional garlic that has been carefully fermented/roasted for three weeks, until the cloves soften and turn dark black.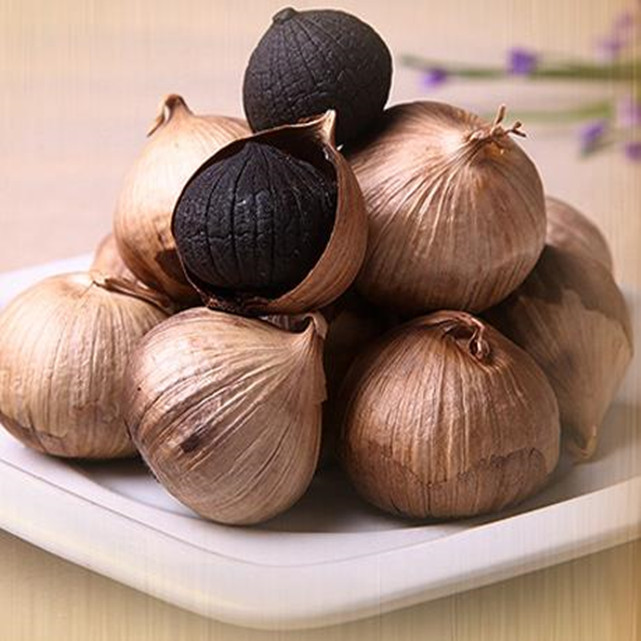 Solo black garlic is also called single bulb black garlic because it has only one bulb. In China, it mainly grows in Yunan province. Once peeled , it can become a new product ,that is peeled single bulb black garlic. If you are a producer or you have your own galric farm, you can consider our black garlic machine and ferment black garlic machine in your farm.


From a health perspective, garlic and black garlic have long been consumed in Asia for their believed disease preventative and treatment properties. Black garlic is considered healthier than plain garlic because it contains twice as many antioxidants.
Detailed Images

WHY IS IT POPULAR MORE AND MORE?

1. Prevent cancer, control blood sugar, strengthen the function of internal organs.
2. Sweet and sour taste, no stimulation.
3. Disinfection, disease prevention wall.
4. Anti-oxidant ability.
5. Enhance immune function.
6. Regulate blood sugar levels Strongly.
Black garlic, no peculiar smell of garlic, but emenate a rich aroma can evoke appetite. To make garlic granule to keep a lot of water, all of the production process to maintain a moist state, it looks similar to preserved fruit. This is because after a long period of fermentation and maturing , the protein contained in garlic have been broken down into amino acids, carbohydrates are broken down into fructose, and contained intact garlic alliin.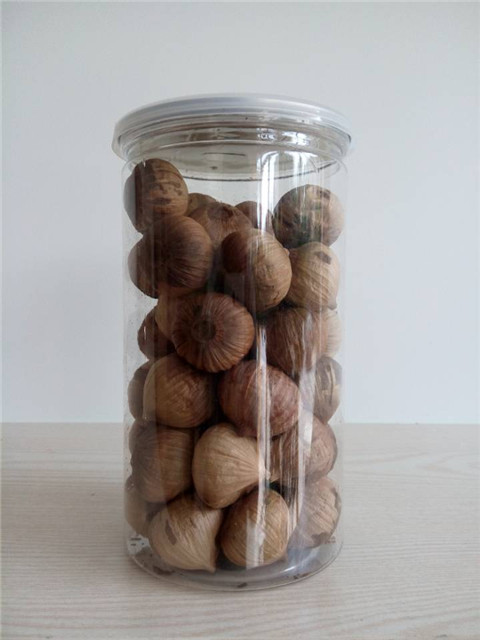 Related Products


Our company