Product Description
Product Description
Our Black Garlic is locally produced in Shangdong province, China. We use the finest garlic bulbs sourced from Jinxiang ,which is famous for production white garic in China. Black Garlic is a fermented black garlic bulb which is produced in a black garlic machine by using high heat over a long time period. Nothing is added to this process so the resulting product is 100 percent garlic. Our company has various kinds of black garlic , such as peeled black garlic, fermented black garlic sauce and solo black garlic and so on.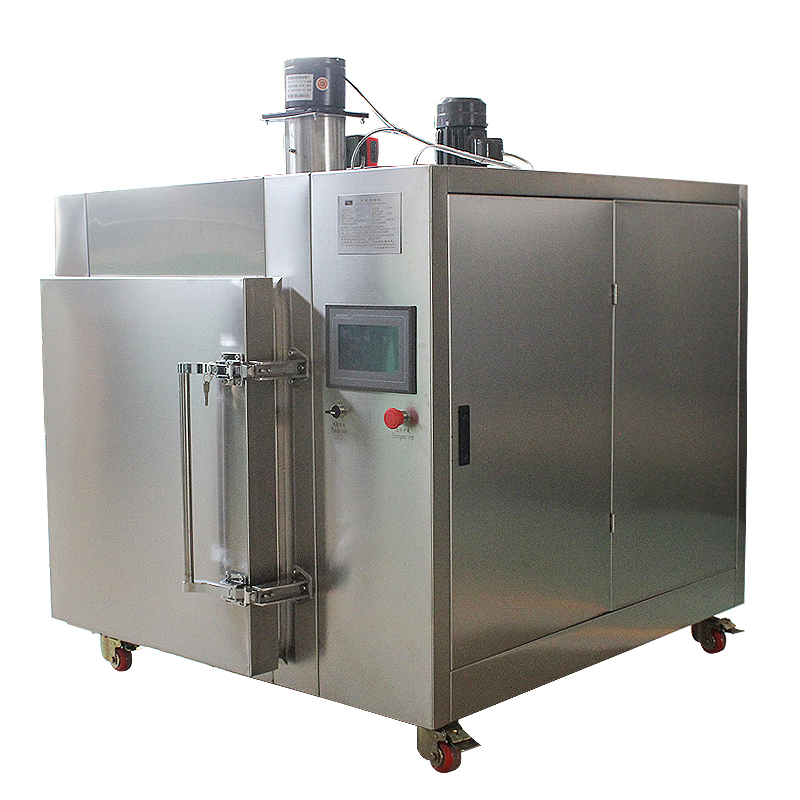 Company profile
We know that garlic itself is a very good health food products, while the role of black garlic is really amazing.
We stick to the principle of "quality first, service first, continuous improvement and innovation to meet the customers" for the management and "zero defect, zero complaints" as the quality objective.
Our company supplies different kinds of products. Such as black garlic machine, peeled black garlic and so on. High quality and favorable price. We're pleased to get your Inquiry and we will come back to as soon as possible.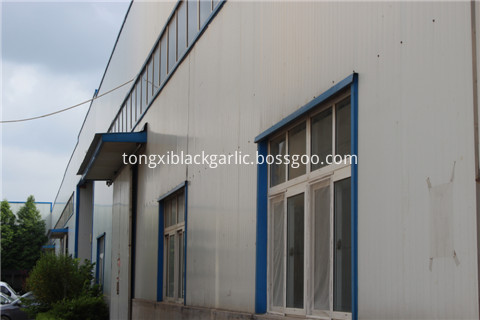 Black garlic efficacy:

Detailed Images
Normally the Back Garlic has 10-12 cloves. It is recommended to consume up to 1 bulb per day.
Once you have peeled the clove it is ready to eat.Clove Black Garlic should have 24 months shelf life if stored in the correct conditions.
Our company