Product Description
Our company can not only order large Black Garlic Fermented Equipment, but also make small Aged Fermented Equipment, we just exported to Sweden is a set of 25 kg Black Garlic Fermentation Machine.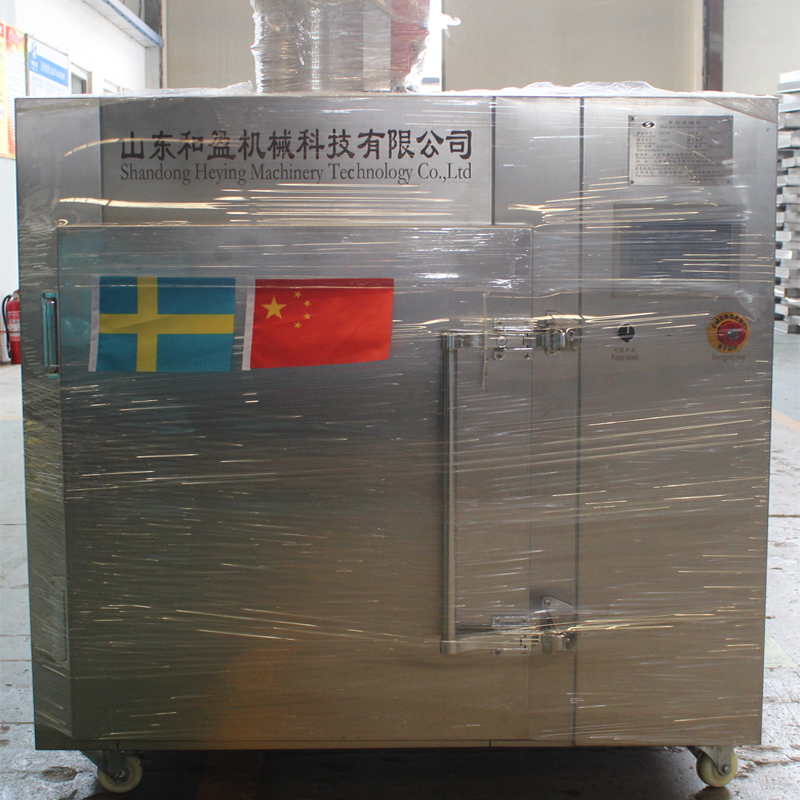 If you have a garlic farm , in the furture, you can think about investing black garlic machine business. This model is our smallest black garlic machine.It has only five trays and the capacity is about 25kg-30kg.So, it is also suitable for some home use.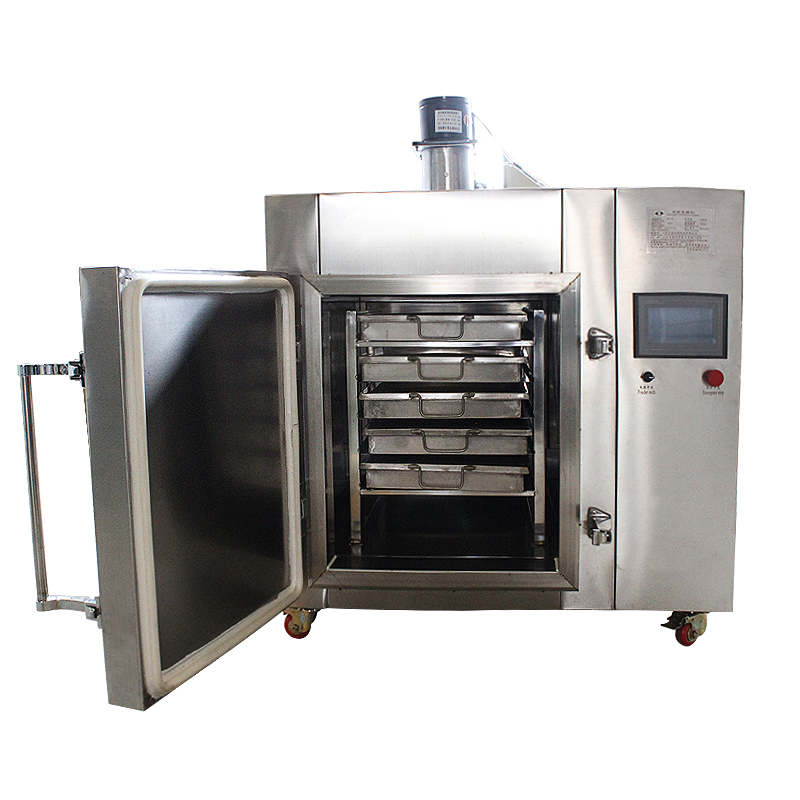 Do you know how to make Blakc Garlic through our machine?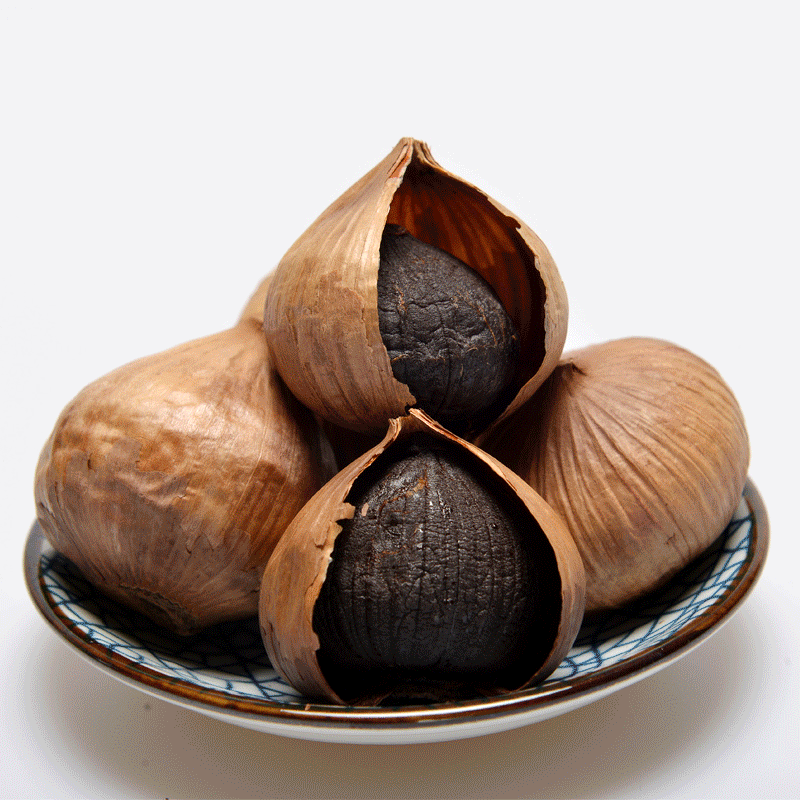 Swedish Customer Black Garlic Feedback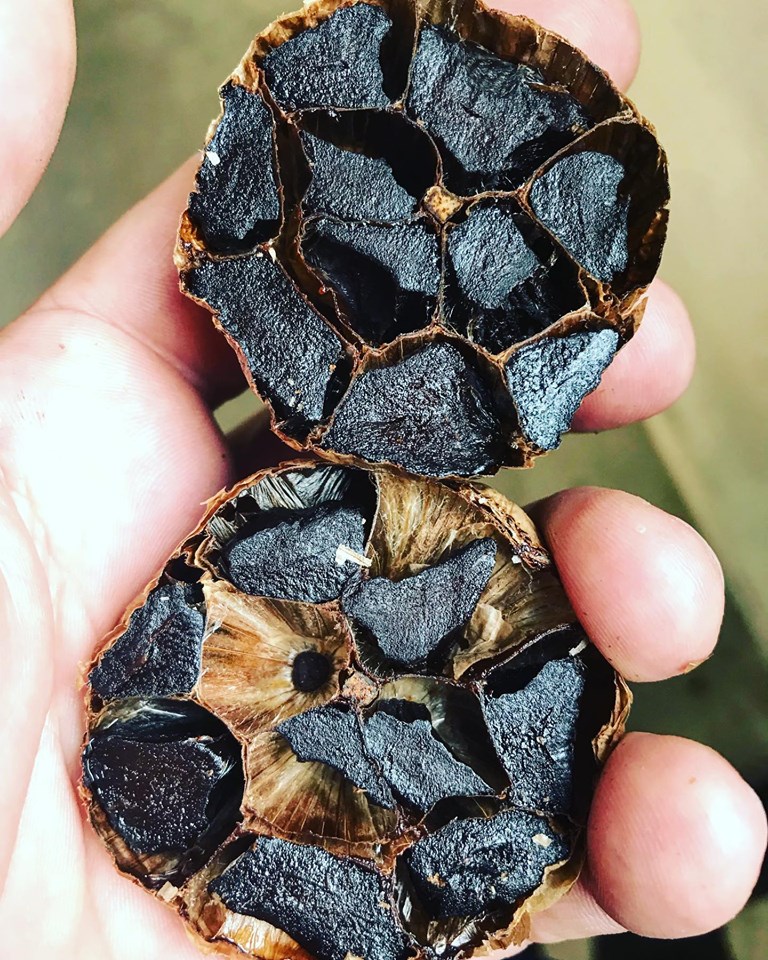 The advantages of our updated Whole Black Garlic equipment are:
1.The perfect combination of technology and equipment, the whole process of fermentation without any added (including water)
2. Low power consumption equipment, low electricity cost .
3.The Fermented Whole Black Garlic equipment has the advantages of simple operation, no wearing parts, no Maintenance, Low operating cost.
4. High degree of automation equipment, the control system is completely updated to "SSR" solid contactless control and more stable.
The new structure is more scientific and the fermentation and drying is more balanced.
5. Product taste sweet and mellow,Fermentation technology and other equipment just won't do the trick.
6. The inner wall, the outer wall of the black garlic fermentation machine, and all the fermentation plates, the fermentation rack are made of 304 stainless steel,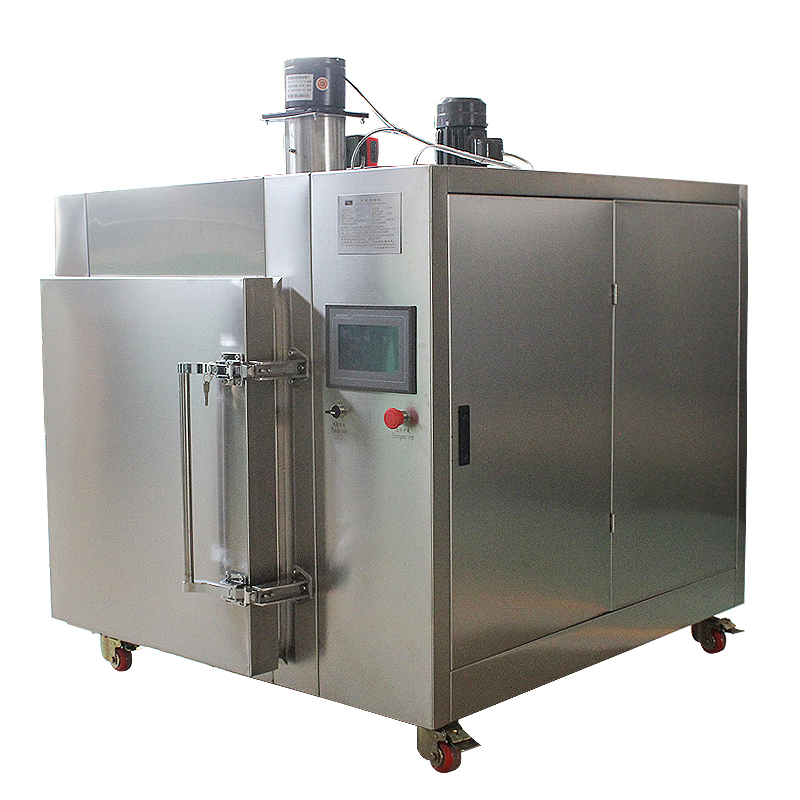 Main charateristic:

Food grade stainless steel manufacturing
International top brand SSRcontrol system
High efficiency and energy saving, large load capacity, strong production capacity
Mature technology and high yield of black garlic fermentation
Man-machine interface, excellent performance, high degree of automation
Packing Details