Product Description
Product Description
1. Black garlic has more specifications, peeled black garlic is one of specificaitons among the black garlic.
2. The biggest difference between fermented peeled black garlic and others fermented black garlic is that it is without skin and more easier to eat and use in our daily cooking.
3. Normally the Back Garlic has 10-12 cloves. It is recommended to consume up to 1 bulb per day.
4. Beside good quality , peeled black garlic has higher antioxidants compared with raw garlic
5.If you like , we can also provide solo black garlic, whole black garlic and so on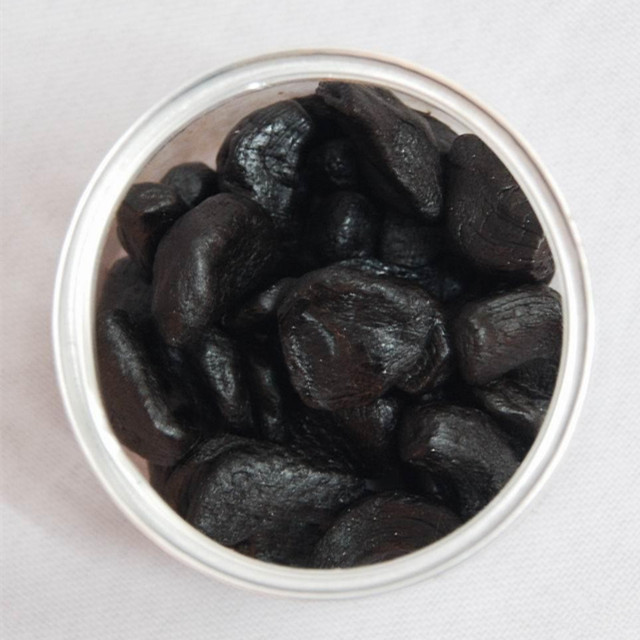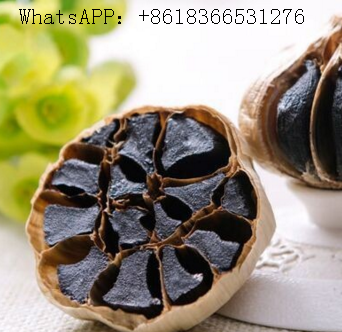 4. It is produced through black garlic machine fermentation, is not unique to ordinary garlic but has a rich aroma. In order to keep a lot of moisture in the garlic granules, the whole process is kept in a moist state, and its appearance is similar to the pulp.
5. This is because the protein in garlic is decomposed into amino acids through long fermentation and ripening, and the carbohydrate is broken down into fructose, and intact garlic contains the alliin.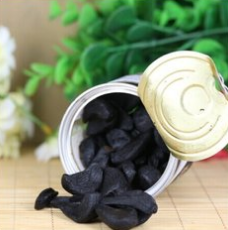 WHY IS IT POPULAR MORE AND MORE?
1) . It is purely natural fermented black garic and regarded as healthy and green food
2) . Richly containing 18 kingds of amino acids for the vulnerable people
3) . Resisting fatigue and aging effectively
4) . Assisting in the recovery of the eakened and the elderly
5) . Helping in adjusting blood pressure ,blood sugar , blood lipid and cholesterol levels
6) .Assists in recovery of weakened body .
It has the functions of eliminating toxin ,Beautifying skin ,delaying ageing ,treat constipation ,improve fatigue for a long time and weak immune systems.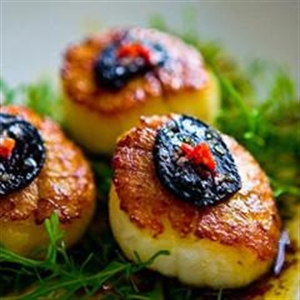 Packing & Delivery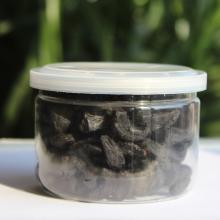 Related Products