Product Description
Whole Black Garlic production process
Do you know how to make black garlic? Do you know what is the process?
Fresh organic garlic → Cleaning →Dehydration→ Clip →Outfit Fermentation Dish →Fermentation Room→ Fermentation→ Booth Cool Room→ Ripen →Sterilization Room →Black Garlic Sorting Room →Inner Packing →Outer packing →Black Garlic Storeroom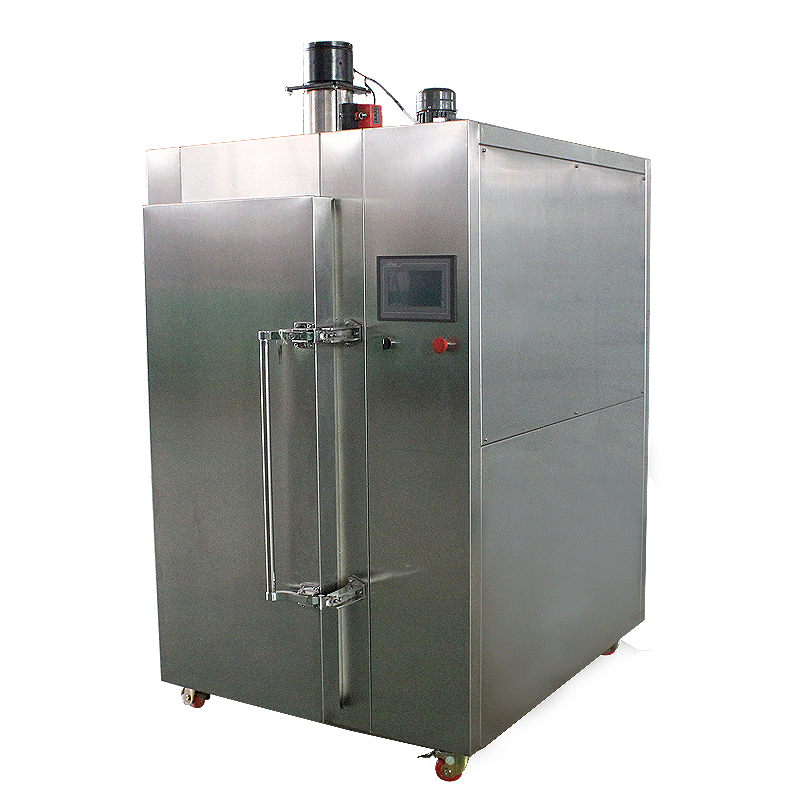 Some Parameters of the Machine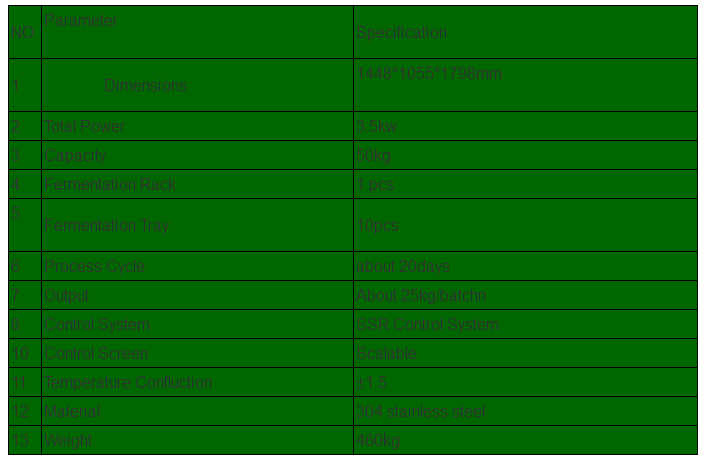 The main function of the Black Garlic Fermentation Machine is to ferment Whole Black Garlic and Peeled Black Garlic.
The Black Garlic Machine material is 304 stainless steel, more wear-resistant, wear-resistant.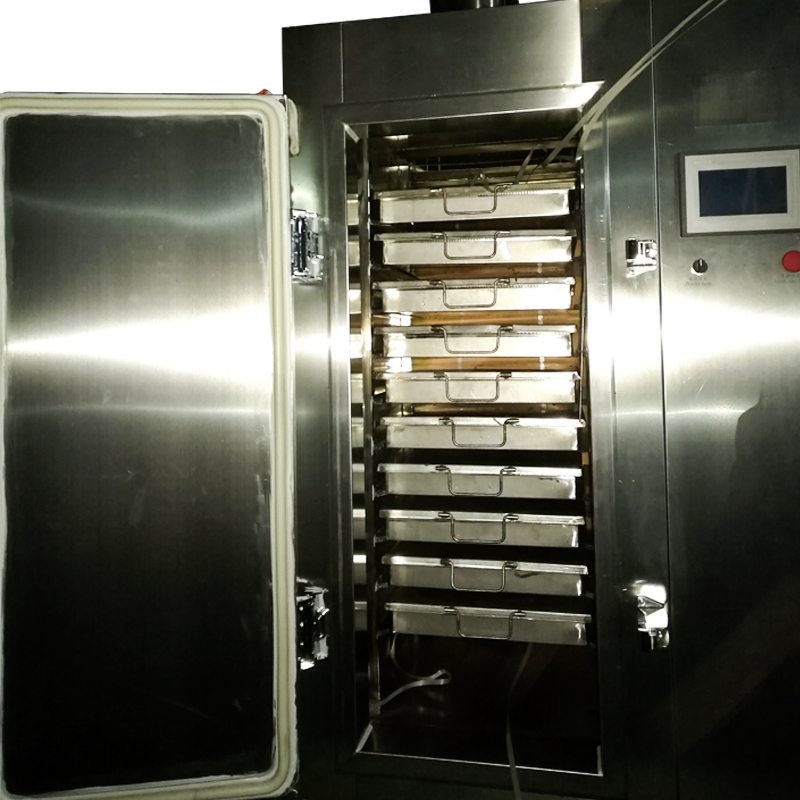 Packing Deatails