Product Description
Shandong Heying Machinery Technology Co.,Ltd is a professional black garlic machine manufacturer in China.With good quality ,our machines are exported to more than 20 countries.
Do you know how to make black garlic?
Whole Black Garlic production process
Fresh organic garlic → Cleaning →Dehydration→ Clip →Outfit Fermentation Dish →Black Garlic Fermentation Machine→ Fermentation→ Booth Cool Room→ Ripen →Sterilization Room →Multi Bulb Black Garlic Sorting Room →Inner Packing →Outer packing →Fermented Whole Black Garlic Storeroom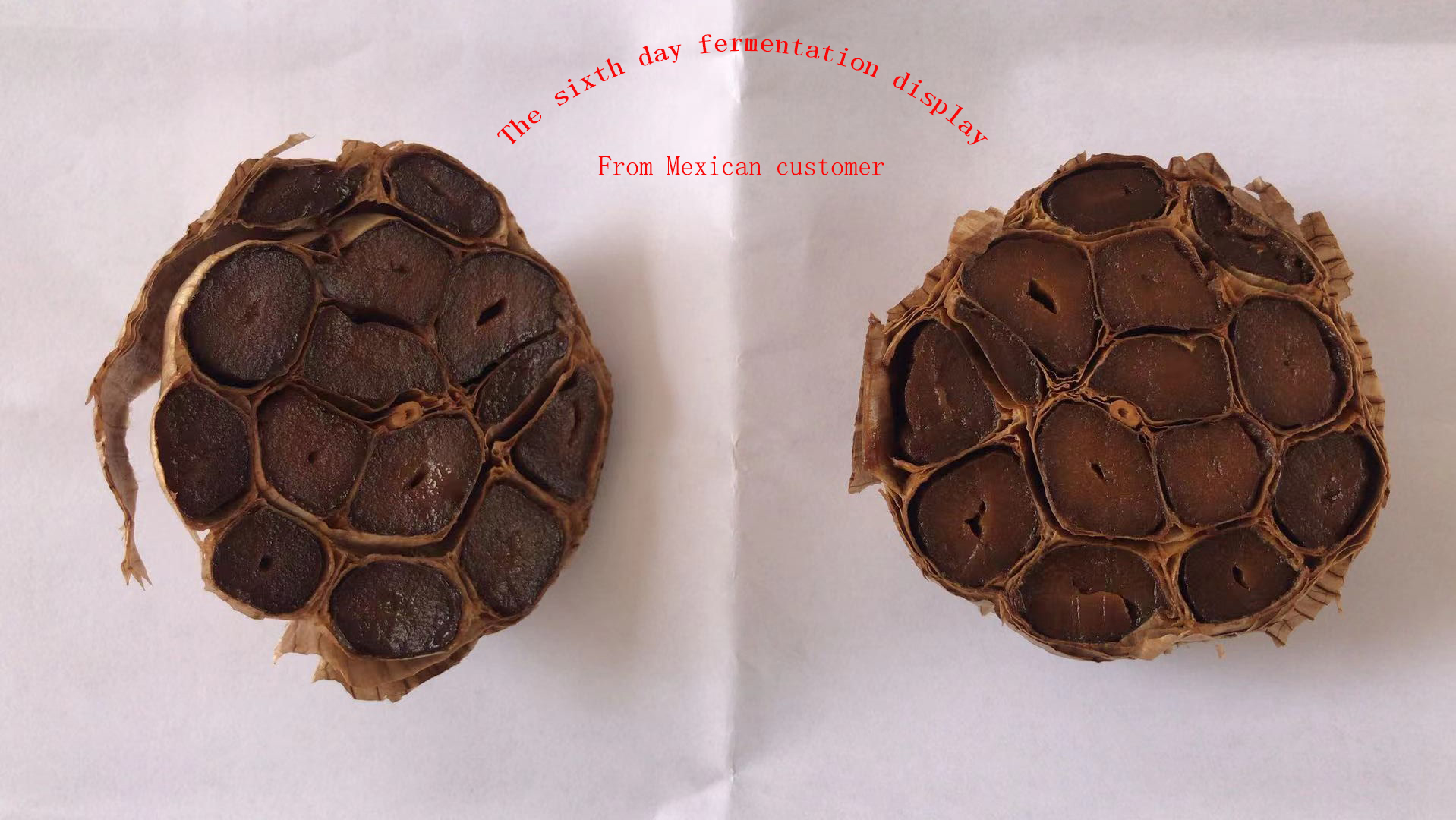 Compared with traditional black garlic fermenting machine ,our machine is widely used.Whole black garlic is the commonest kind of black garlic.Besides whole bulb , our machine can also be used to make peeled black garlic cloves directly.This is our big advantage because we don't need to peeld the skin by hands .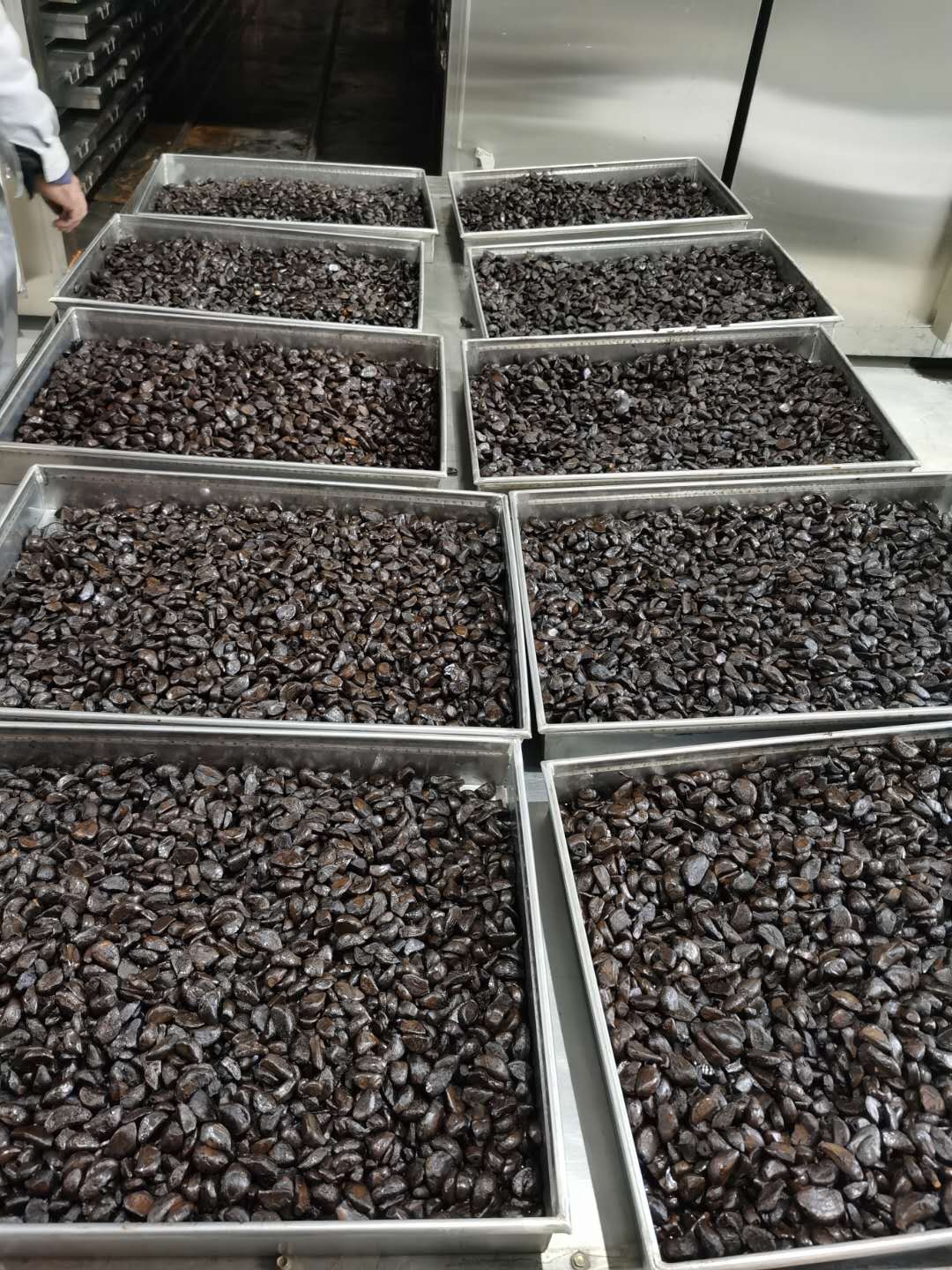 The effect of Fermented Black Garlic
1.Prevent cancer, control blood sugar, strengthen the function of internal organs.
2.Sweet and sour taste, no stimulation.
3.Disinfection, disease prevention wall.
4.Anti-oxidant ability.
5.Enhance immune function.
6. Regulate blood sugar levels Strongly.