Product Description
The high nutritional value of Whole Black Garlic and the taste of "sweet, soft and sticky" are gradually being recognized and recognized by people, and are gradually moving towards the life of the people. It also has effect on diabetes, hypertension and cancer.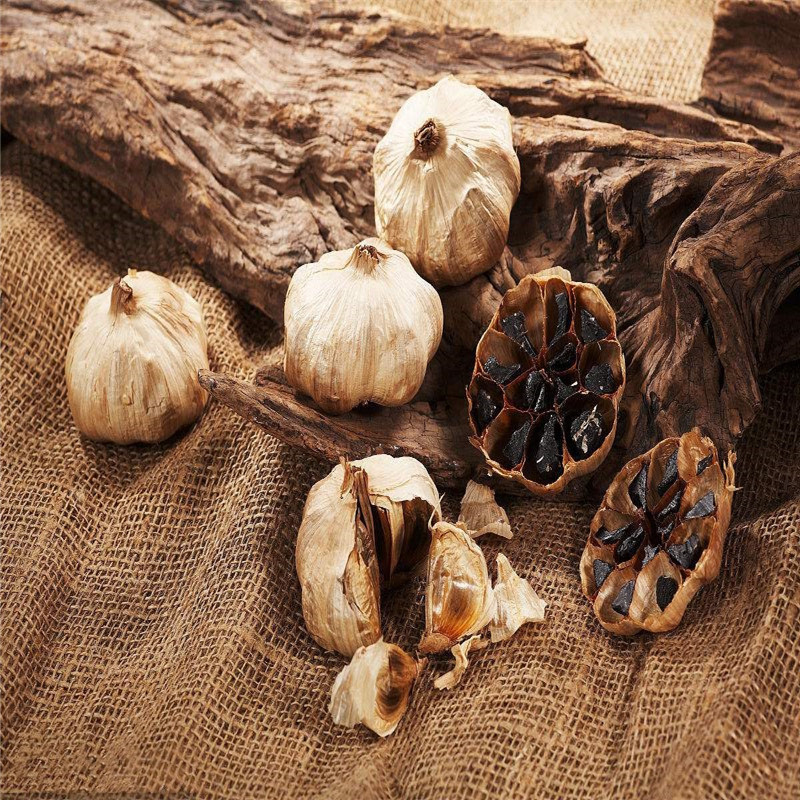 Whole Foods Black Garlic
Ability to regulate blood sugar of the Multi Bulb Black Garlic is not a simple control and hypoglycemic drugs, but in the protection of insulin, take glucose conversion to energy initiatively, so that diabetes and ordinary people have the same ability to sugar, , while it had no effect on normal blood glucose.

Fermented Whole Black Garlic is produced by fermentation, a technique that has been around for many thousands of years.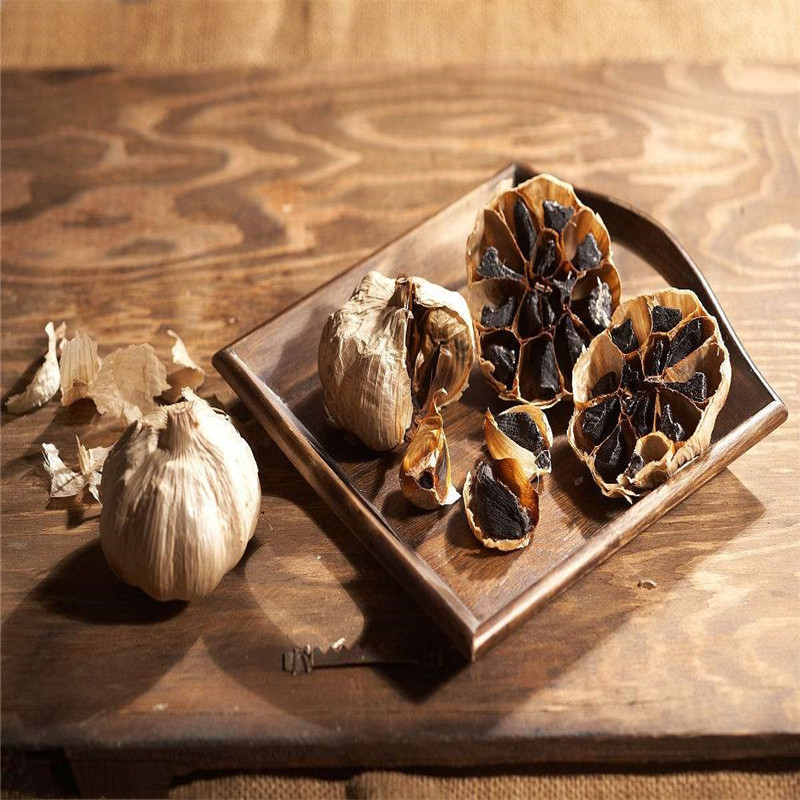 Advantages of Fermented Black Garlic
1.Prevent cancer, control blood sugar, strengthen the function of internal organs
2.Sweet and sour taste, no stimulation
3.Disinfection, Build disease prevention wall
5.Enhance immune function
6.Regulate blood glucose levels Strongly