Product Description
PRODUCT DESCRIPTION:
During the processing process, Combination of garlic and vitamin B1 calledallithiamine It can promote the decomposition of sugar quality, control blood sugar rise; the same time, green sulfides called scordinin in the black garlic can activate cells, help Vitamin B1 translate the sugar into energy, with the lifting of fatigue, enhance physical and other effects.Whole Black Garlic also contains S-methyl cysteine sulfoxide and S-allyl cysteine sulfoxide, which can inhibit G-6-P enzyme NADPH, prevent the destruction of insulin.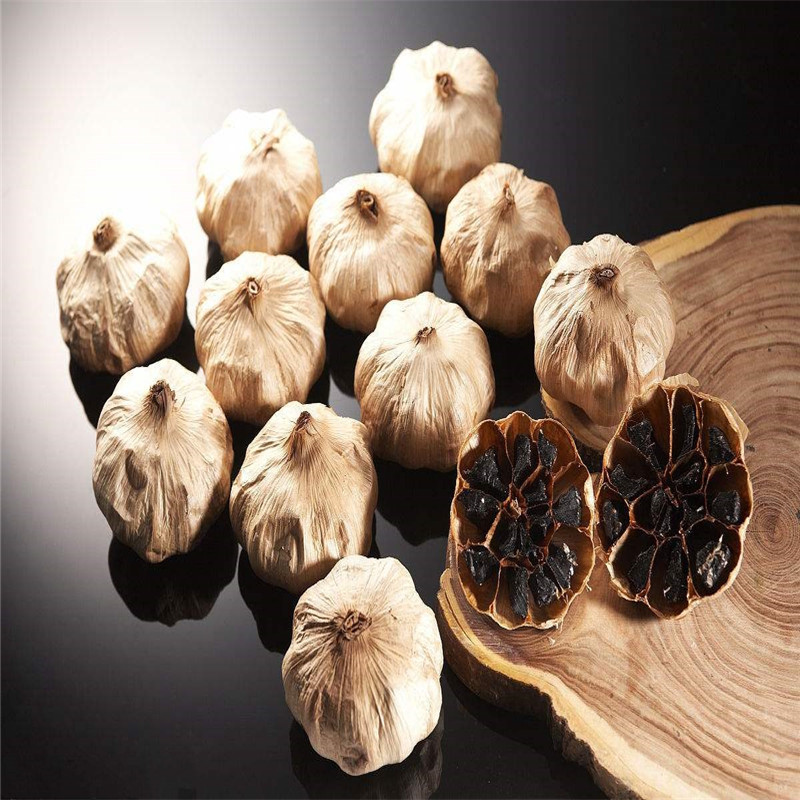 Health products in the new era are good for cardiovascular health.

Multi Bulb Black Garlic is put fresh raw garlic on the Black Garlic Fermentation Machine 60 to 90 days, allowed to naturally fermented foods.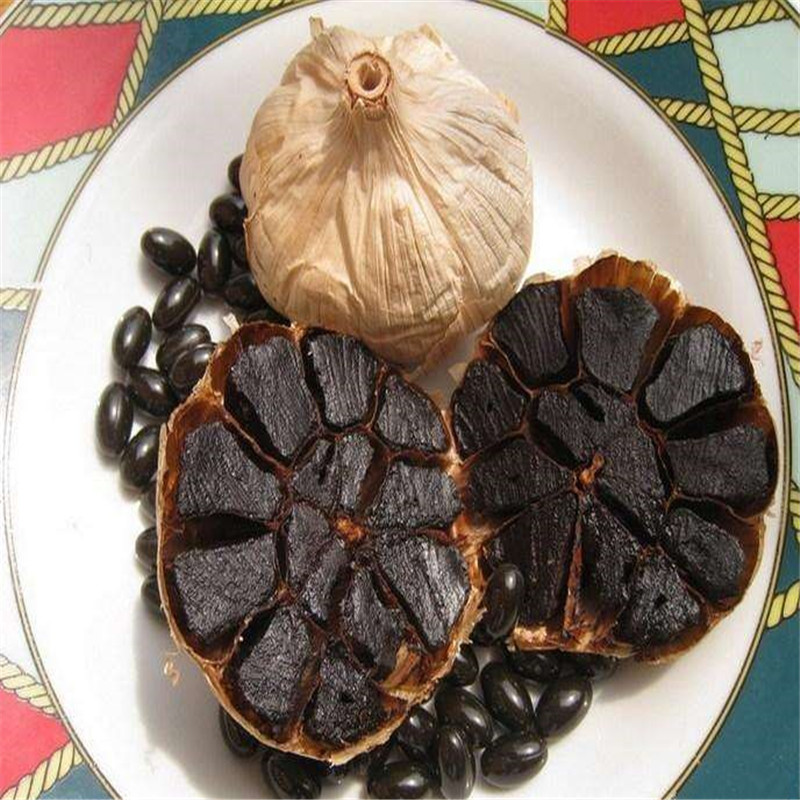 We know that garlic itself is a very good health food products, while the role of Fermented Whole Black Garlic is really amazing. For diabetes, hypertension, high cholesterol, cancer prevention and treatment have a very significant effect.
DETAILED IMAGES: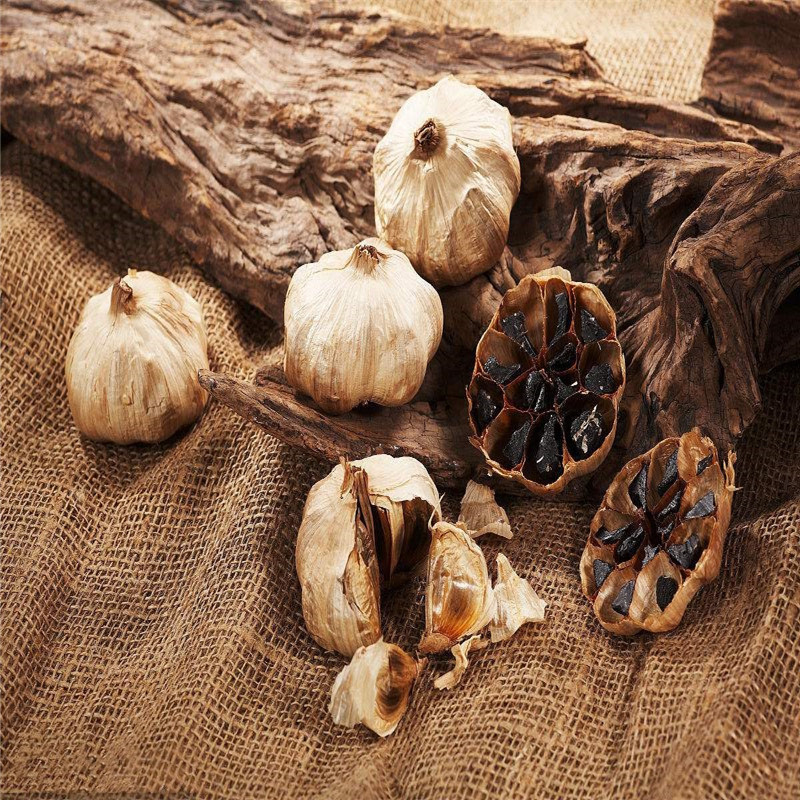 Advantages of Fermented Black Garlic:
1.Prevent cancer, control blood sugar
2.strengthen the function of internal organs
3.Sweet and sour taste, no stimulation
4.Disinfection, Build disease prevention wall
5.Anti-oxidant ability,Enhance immune function
6.Regulate blood glucose levels Strongly
PACKING&DELIVERY: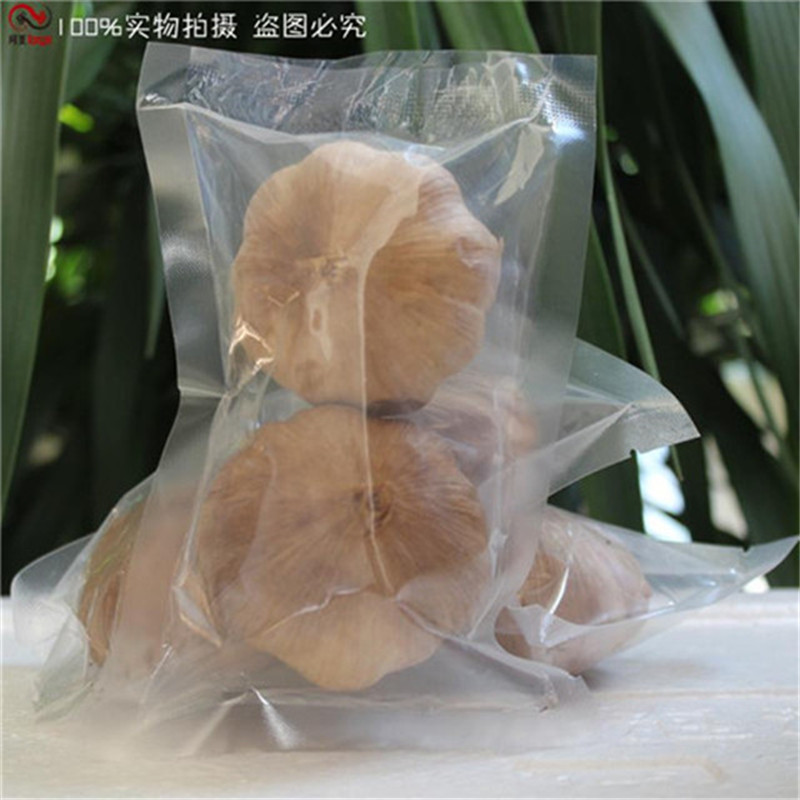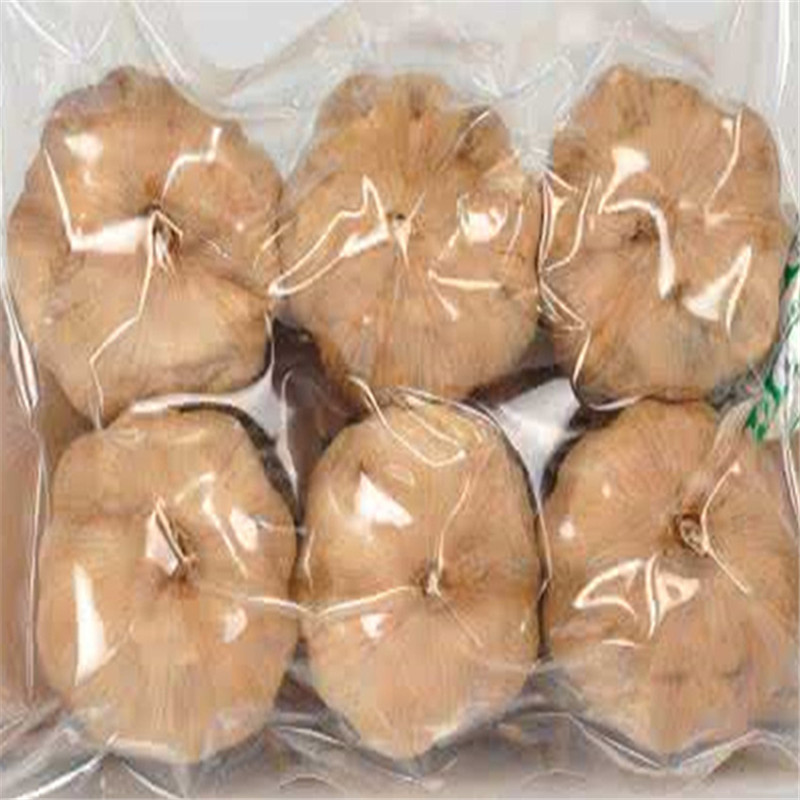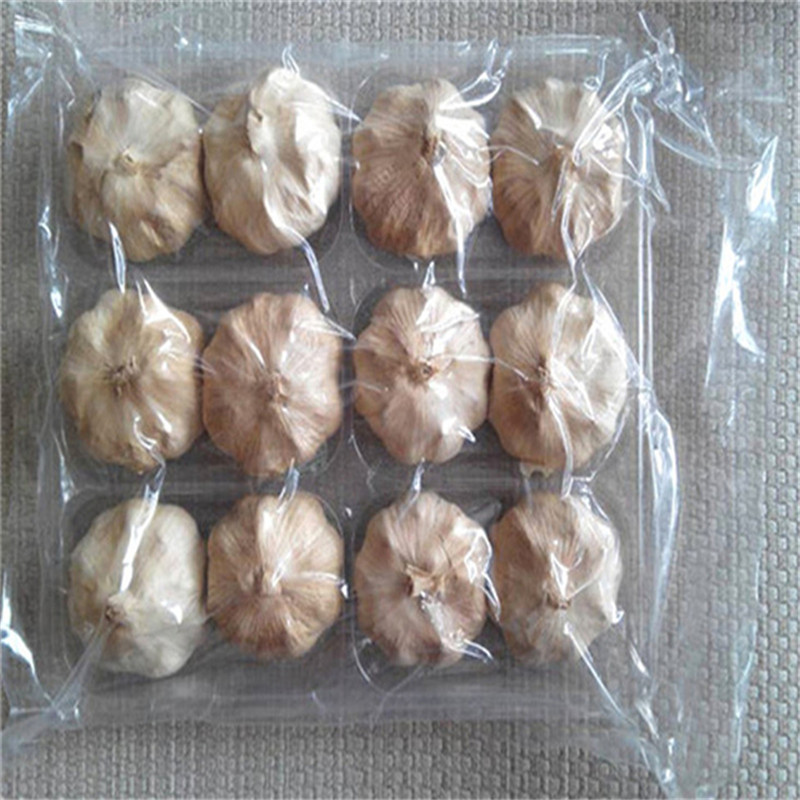 2 pcs/bag 6 pcs/bag 12 pcs/bag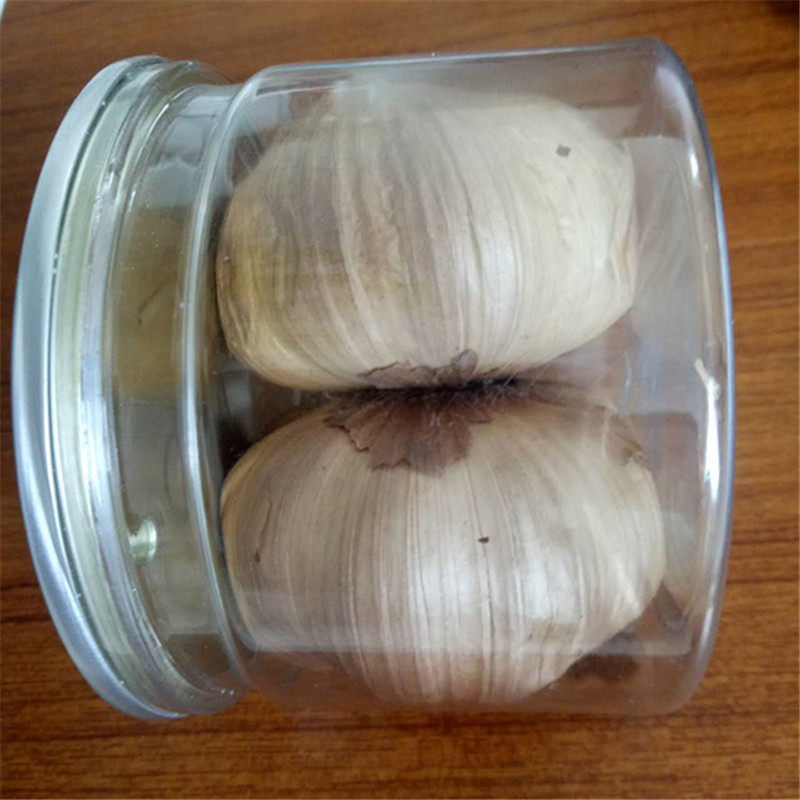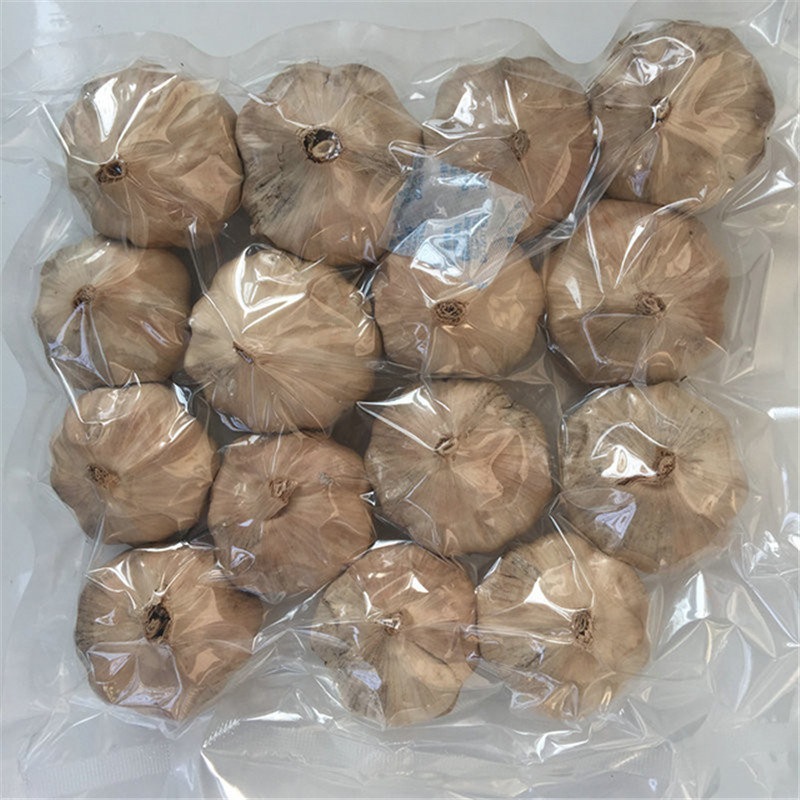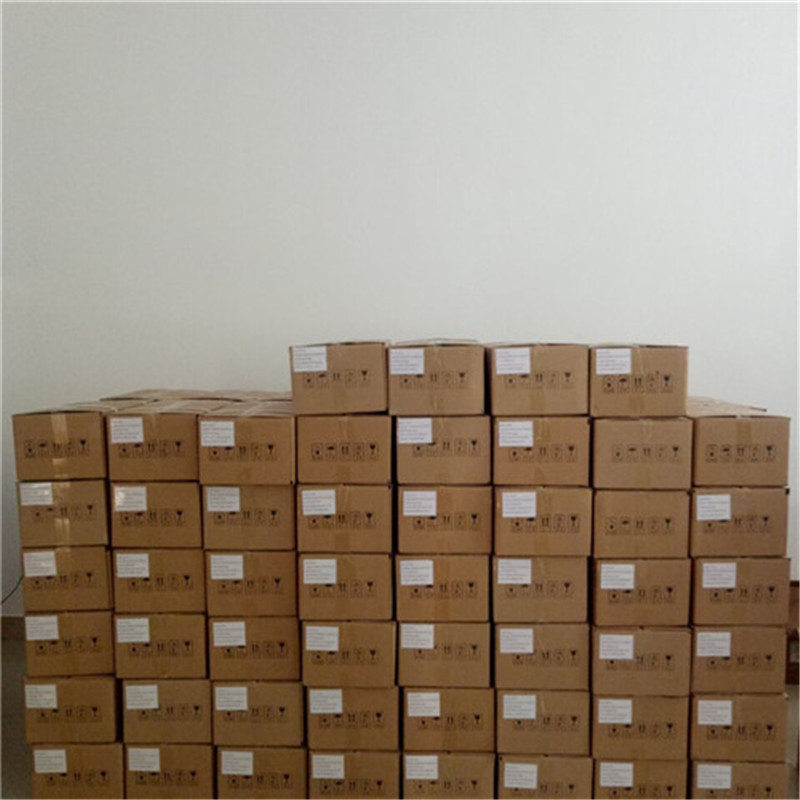 2 pcs/pet 500 g/bag 10 kg/carton