Product Description
Product Description

Black garlic is put fresh raw garlic into the black garlic machine about 60 days, allowed to naturally fermented black garlic foods. In the fermentaion process, the aged black garlic has a great change , mainky in it's colour and it's taste.
2. We know that garlic itself is a very good health food, while the role of black garlic,such as solo black garlic.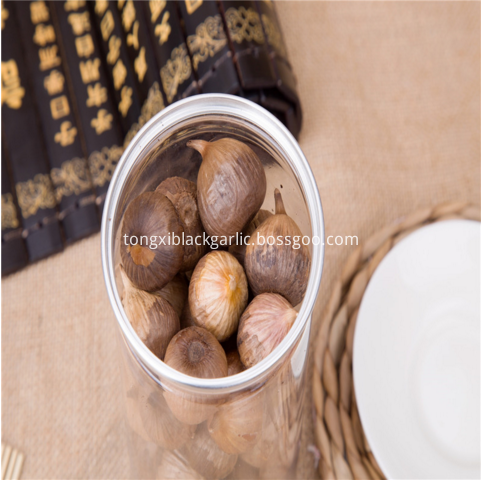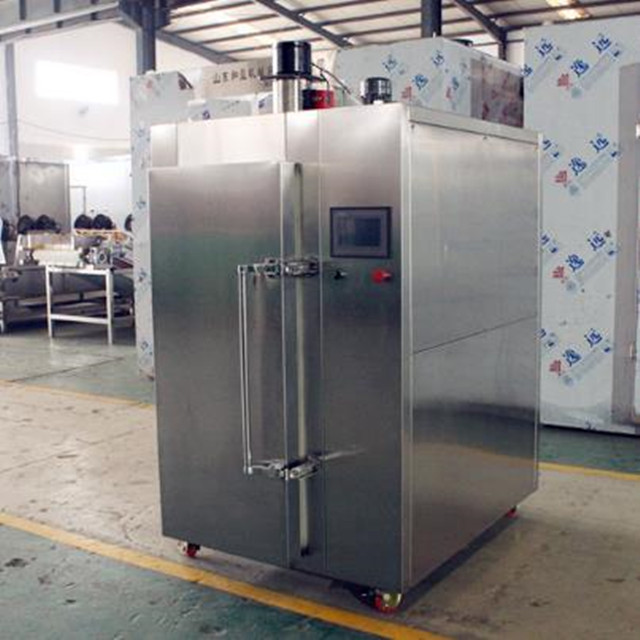 1.Prevent cancer, control blood sugar, strengthen the function of internal organs.
2.Sweet and sour taste, no stimulation.
3.Disinfection, disease prevention wall.
4.Anti-oxidant ability.
5.Enhance immune function.
6. Regulate blood sugar levels Strongly.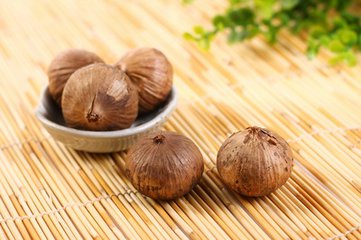 Enhance immunity
Experiments show that the fat-soluble volatile oil which the black garlic can increase macrophage phagocytic function significantly, and can enhance the role of the immune system. Allicin has a lipid-activated by the sugar composition of membrane function, can increase its permeability, enhance the metabolism of the cell, energy improved, corresponding strengthening of immunity. Lysine, serine have to improve immune function, vitamin C can also enhance the body's immunity. Black garlic contains zinc involved in the synthesis of hormones to improve the body's immune system.
Related product
Our company