Product Description
We are a Chinese exporter of Whole Foods Black Garlic and Black Garlic Fermentation Machine.
Our company's Multi Bulb Black Garlic exports to the United States, Canada, South Korea, Chile and other countries.
The customer is satisfied with our Fermented Whole Black Garlic both in price and quality.
Are you still interested in Fermented Black Garlic?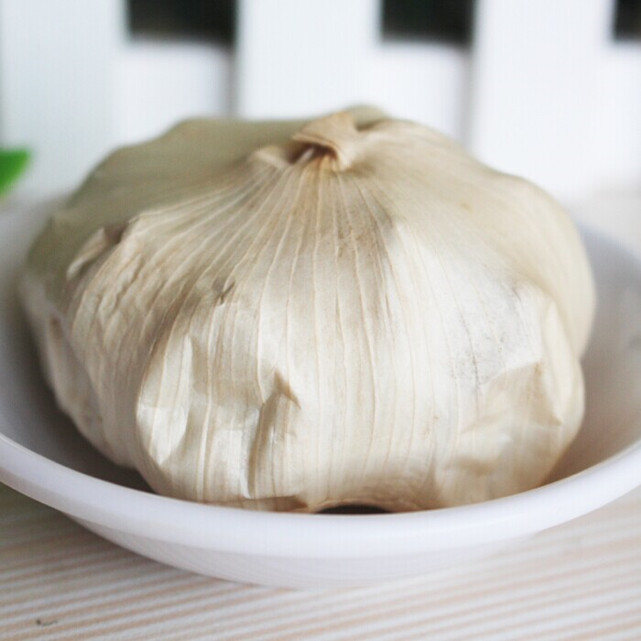 We know that garlic itself is a very good health food, while the role of Whole Black Garlic is really amazing. For diabetes, hypertension, high cholesterol, cancer prevention and treatment have a very significant effect.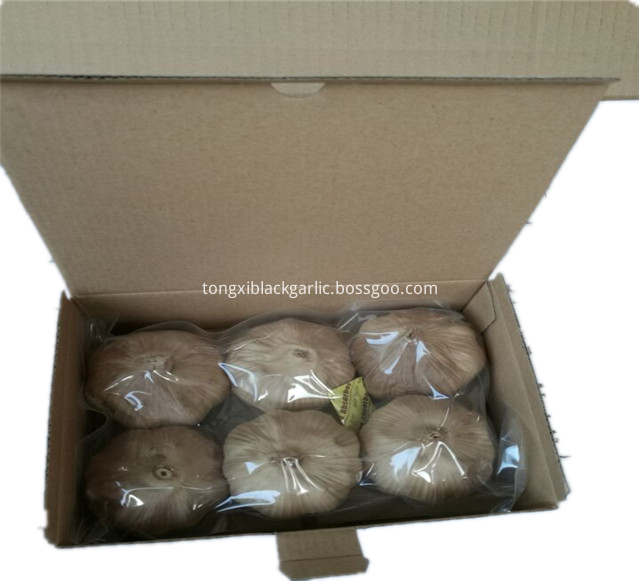 Normally the Back Garlic has 10-12 cloves. It is recommended to consume up
to 1 bulb per day.
Once you have peeled the clove it is ready to eat.Clove Black Garlic
should have 24 months shelf life if stored in the correct conditions.