Product Description
Are you interested in the Black Garlic Fermenter?Especailly the intellgent machine?
Our machine has intellgent control system.All the fermenting parameter has been set up by us in advacne. You only need to turn on the power and pay attention to observing .If you need, you can contact us. We are a professional black garlic fermenter manufacture in China. Not only small have we fermented black garlic machine but also we can provide various kinds of black garlic .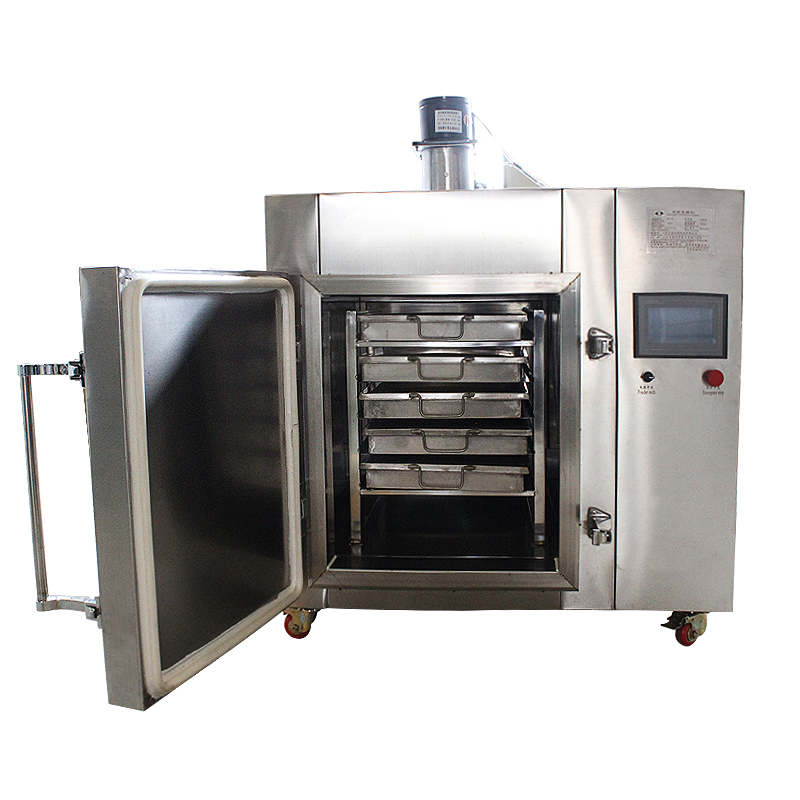 Our company's Black Garlic Machine exports to the Mexico, Turkey, France, Italy, etc.
Our customers are satisfied with our Aged Black Garlic Machine.Our Whole Black Garlic fermentation machine helps them to produce Multi Bulb Black Garlic with very good taste and appearance.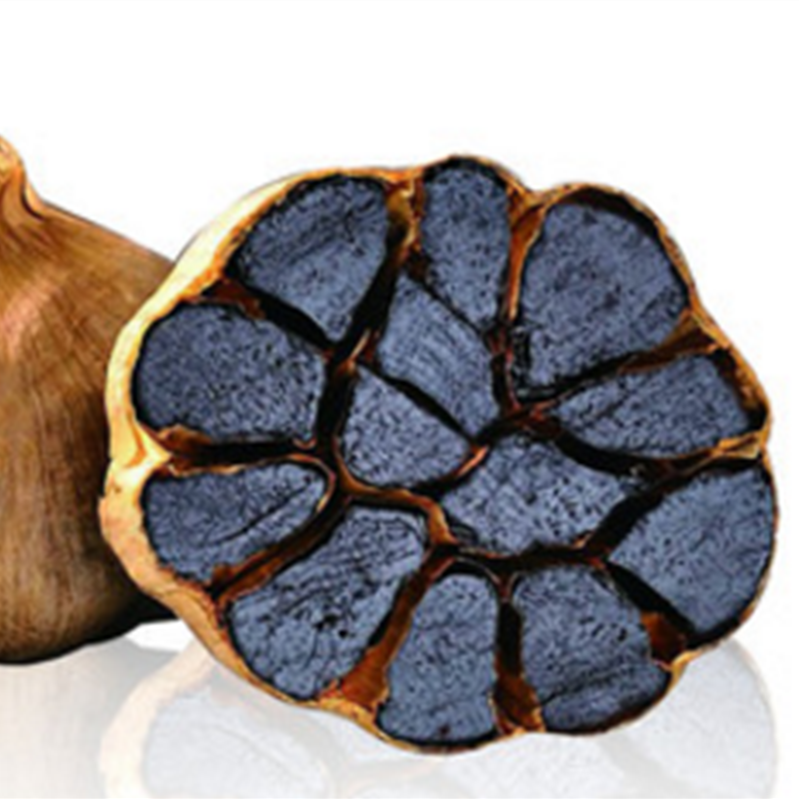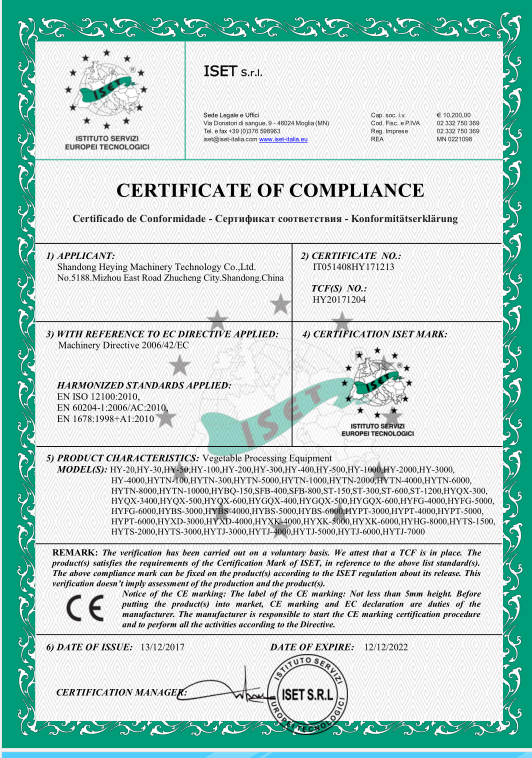 Fermented Black Garlic Equipment technical advantages and characteristics:
1.The perfect combination of technology and equipment, the whole process of fermentation without any added (including water)
2. Low power consumption equipment, low cost and power consumption .
3.The equipment has the advantages of simple operation, no wearing parts, no Maintenance, Low operating cost.
4. High degree of automation equipment, the whole process is controled by PLC intelligent system control to ensure product quality and stability.
5. Product taste sweet and mellow,Fermentation technology and other equipment just won't do the trick.
6. The material is 304 stainless steel material, no water, to avoid corrosion Equipment.
7. Equipment Internal circulation is scientific .The heat preservation effect is good.Temperature is controlled within ± 3, fermentation product taste is highly consistent .
8.Due to advanced production technology, the follow-up of deep processing products tastes and quality are the international leading level
How to Make Blakc Garlic?