Product Description
Peeled Black garlic is made from fermented black garlic, and the garlic is made black from white.
Peeled fermented Black garlic is put fresh raw garlic on the black garlic fermentation machine about 60 days, allowed to naturally fermented foods. We know that garlic itself is a very good health food, while the role of black garlic is really amazing.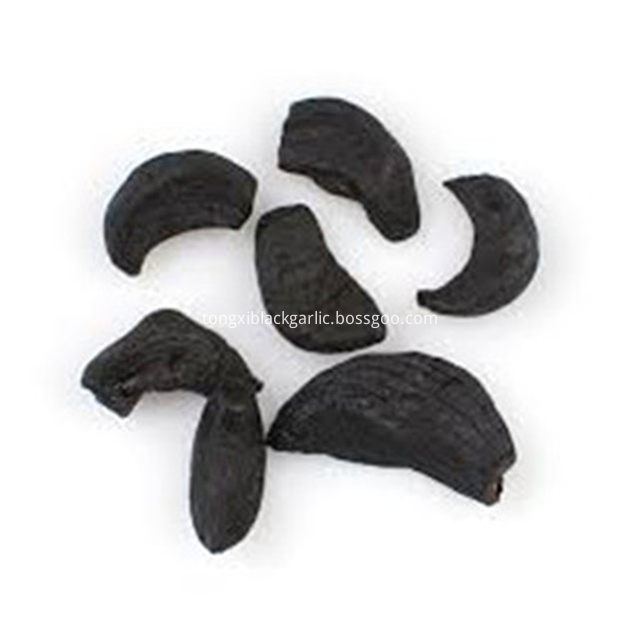 WHY IS IT POPULAR MORE AND MORE?
Purely natural, healthy and green food
Richly containing 18 kingds of amino acids for the vulnerable people
Resisting fatigue and aging effectively
Assisting in the recovery of the eakened and the elderly
Helping in adjusting blood pressure, blood sugar, blood lipid a
nd cholesterol levels
Assists in recovery of weakened body .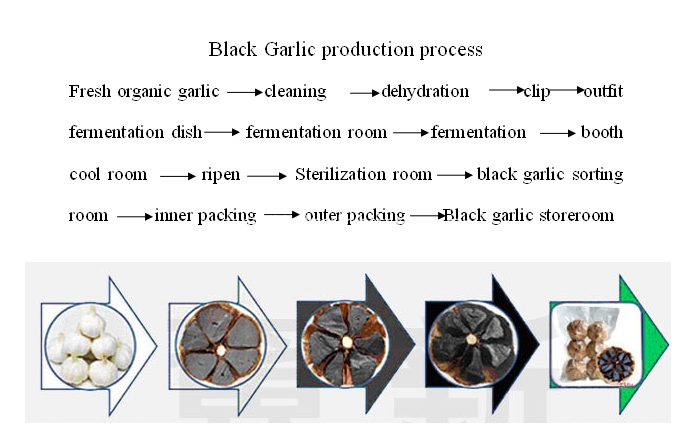 Edible methods
1.Eat directly
Can eat directly, the effect of regulate constipation, prevents cancer, diabetes, the heart cerebrovascular disease and many kinds of diseases
2.Food and beverage industry
Food and beverage industry create many kinds of upscale health care cookbook
3.Hot spring bath
Can develop high-end bath brand, after takes a bath using black garlic can prevent and treatment many kinds of skin diseases, eliminates the surface germ of the skin
4.Beauty industry
Using black garlic extract anti-oxidation ability strong characteristic can make the upscale beauty mask and the black garlic skin appliances
5.Pet food
Black garlic powder Can make upscale pet food to prevent and treatment pet's kinds of internal diseases.