Product Description
Product Description
Black Garlic is a fermented black garlic that is produced using hard necked garlic. Nothing at all is added. It is `fermented` under strictly controlled conditions including temperature, humidity and time in a specialized black garlic machine. The individual garlic cloves change to black, looking somewhat unappealing to those who haven`t experienced its incredible flavour.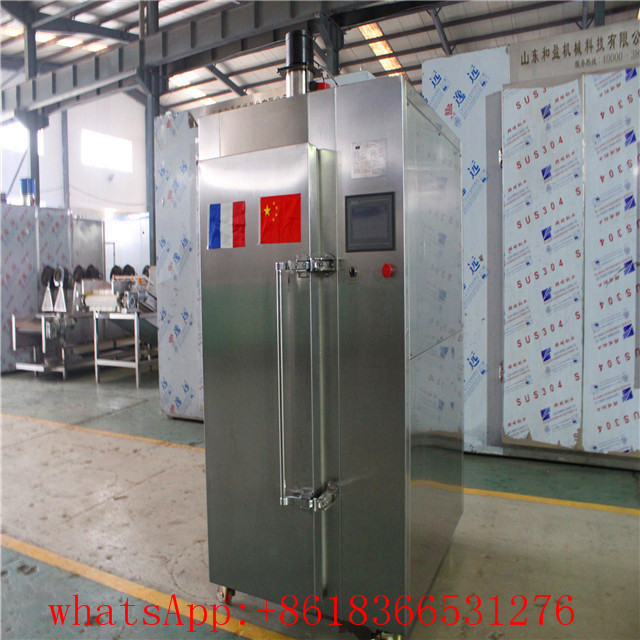 Detailed Images
1.It is a powerful antioxidant that helps fighting fatigue and ageing effectively.
2.Contains black garlic 12 heads/bag , totally natural, obtained through garlic fermentation, without any added colorings or preservatives.
3.Its licorice flavor ensures no bad breath.
4.Use it in any recipe: salmon toast with black garlic, beef meat with black garlic sauce, hummus with black garlic, black garlic gazpacho, asparagus with black garlic aioli, you name it! You can also have a couple of cloves every morning before breakfast.
5.Keep in a dry and fresh space.
Black garlic has higher levels of antioxidants than its white counterpart, and can be used to prevent diabetic complications.
Black garlic is an ancient ingredient - it was apparently first made in Korea, as much as 4,000 years ago - that is back in style with food-lovers and nutritionists alike.
Related Products


Our company