Product Description
Our Fermented Whole Black Garlic is not only sweet and sour taste, appearance is very good also, the customer satisfied with our Fermented Black Garlic consistent response, our packing have a lot of kinds, we can pack the Whole Foods Black Garlic according to the customer's requirements, if you are interested in the black garlic industry, so what are you waiting for, to contact me.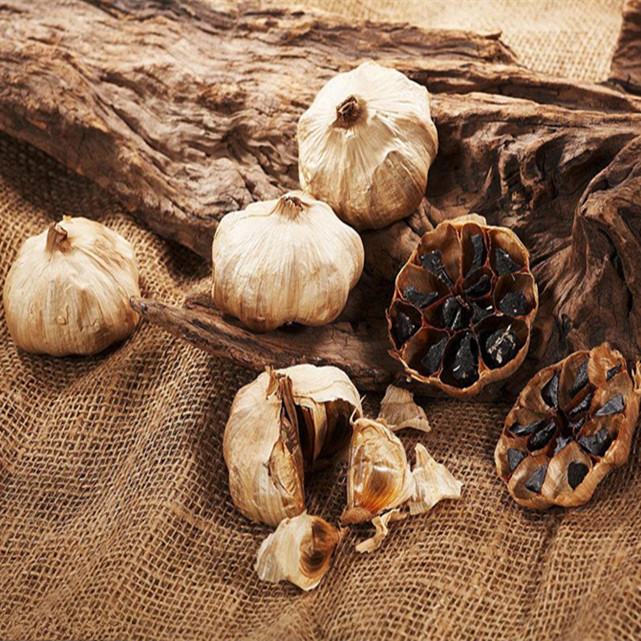 Whole Black Garlic
1.Prevent cancer, control blood sugar, strengthen the function of internal organs.
2.Sweet and sour taste, no stimulation.
3.Disinfection, Build disease prevention wall
4.Anti-oxidant ability
5.Enhance immune function.
6.Regulate blood glucose levels Strongly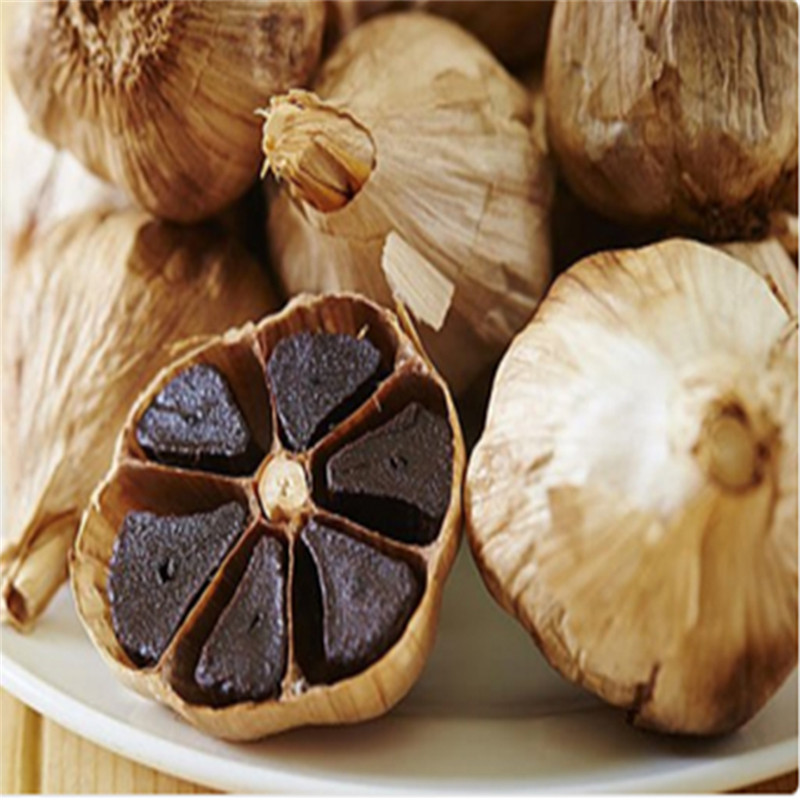 | | | | |
| --- | --- | --- | --- |
| ingredient | unit | garlic | Multi Bulb Black Garlic |
| protein | mg/100g | 230 | 1226 |
| Calories | Kcal/100 | 130 | 225.54 |
| carbohydrat | g/100g | 23 | 48.68 |
| fat | g/100g | 0.5 | 1.34 |
| monosaccha | g/100g | 18.3 | 33.75 |
| dietary fibre | g/100g | 1.76 | 3.3 |
| grey matter | g/100g | 1.43 | 1.63 |
| vitamin B1 | mg/100g | 0.01 | 0.03 |
Packing: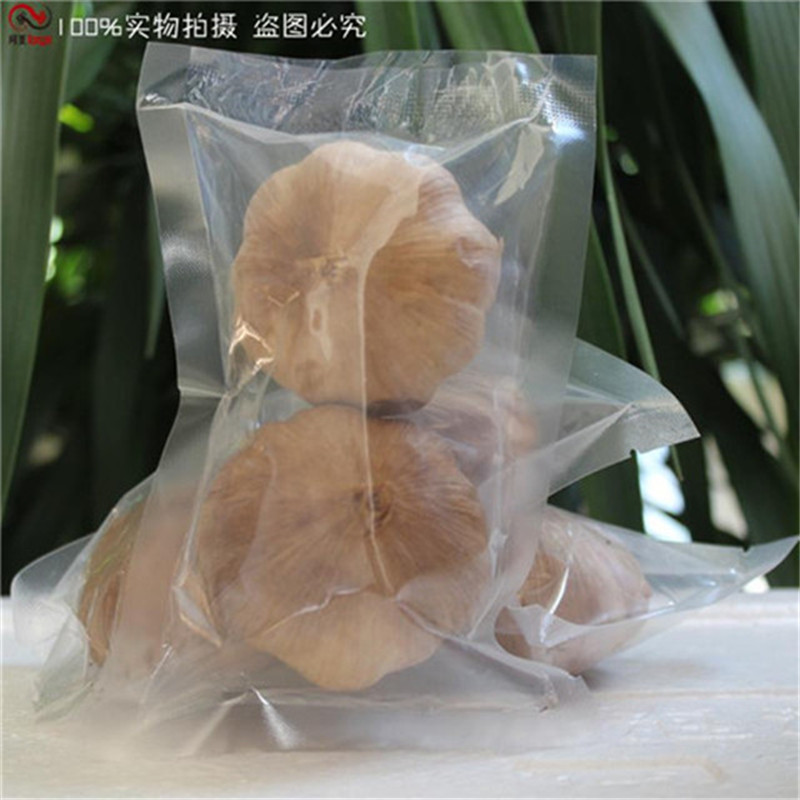 2 pcs/bag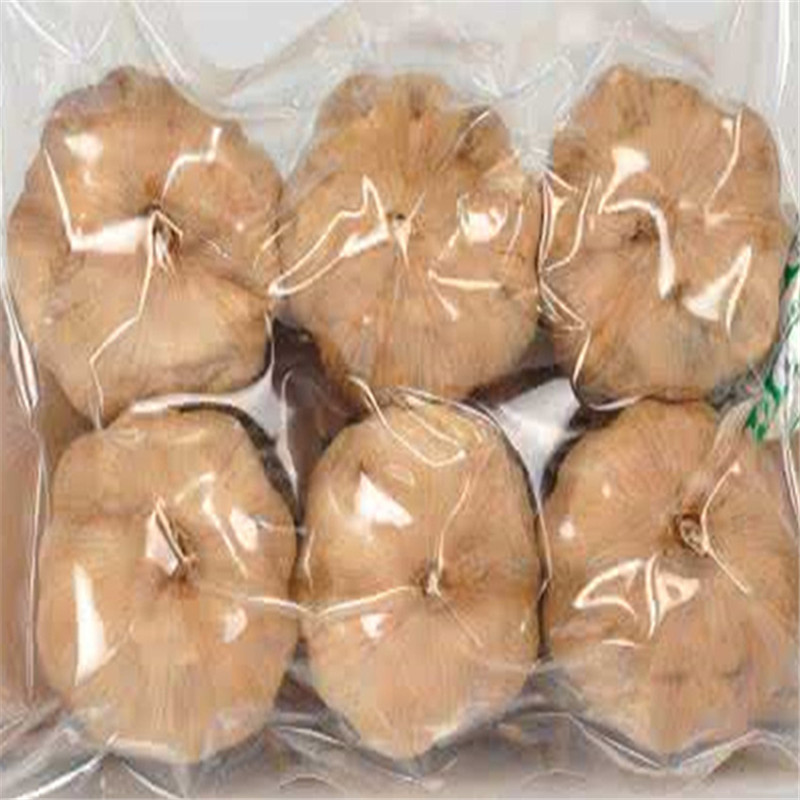 6 pcs/bag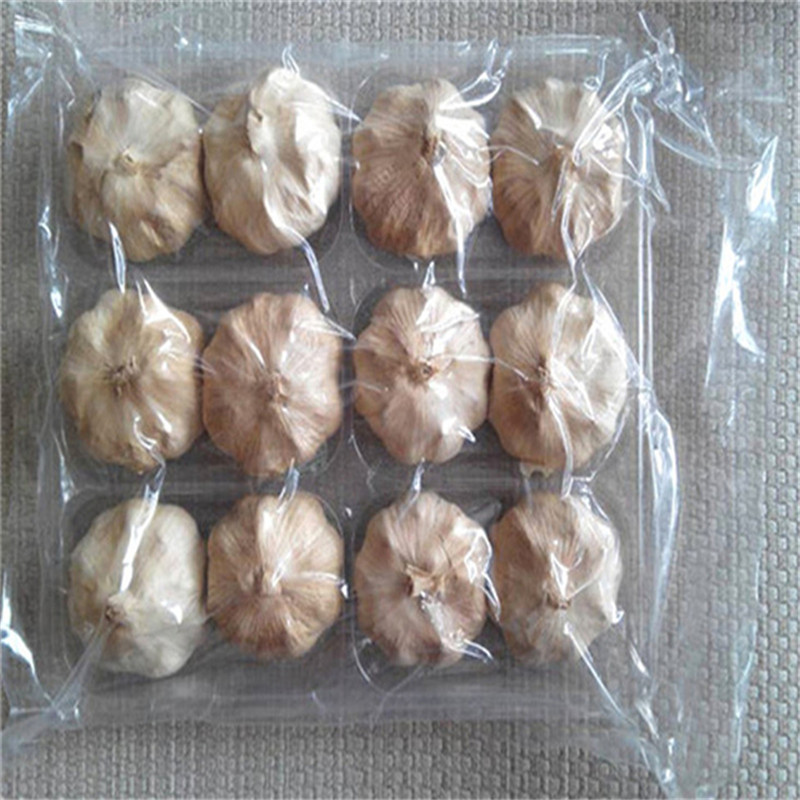 12 pcs/bag