Product Description
Black garlic sauceproduction process is: first of all to beating black garlic, mix evenly, add the sugar dissolved in, then add supplementary materials, if gum, citric acid, and then to vacuum concentration, filling sealing and sterilization. After cooling, the finished product will be tested and then stored.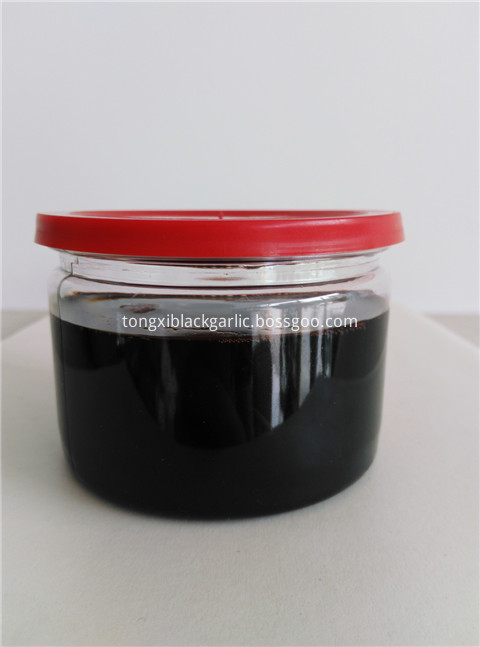 Black garlic products are currently popular, with black garlic as the raw material to study the black garlic paste, can enrich the type of black garlic products, make black garlic more consistent with people's eating habits.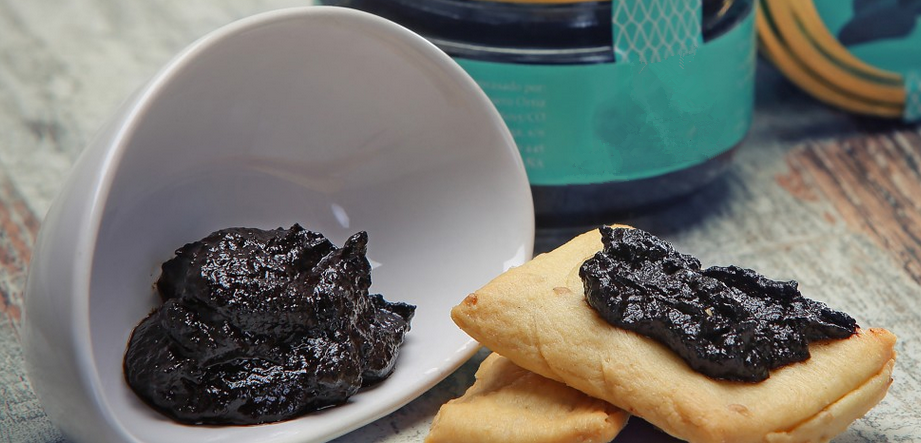 The comparison between Aged black garlic and fresh garlic nutrition:
WHY IS IT POPULAR MORE AND MORE?--Fermented Black Garlic Sauce
Purely natural ,healthy and green food
Richly containing 18 kingds of amino acids for the vulnerable people
Resisting fatigue and aging effectively
Assisting in the recovery of the eakened and the elderly
Helping in adjusting blood pressure ,blood sugar , blood lipid and cholesterol levels
Assists in recovery of weakened body .
Black garlic paste melts in your mouth, with a wonderful texture similar to sweet and sour jelly.
Does not have a strong garlic smell, and tastes like fruit.
1. Its antioxidation capability is significantly increased, 10 times higher than that of raw garlic, while the essential effectiveness of garlic is not reduced. Some foreign data indicate that there is a significant antioxidant activity of aged garlic extract on sickle red blood cells by reducing the Heinz body count.

2. S-arylcysteine that does not exist in raw garlic is generated, which is effective for preventing cancers, inhibiting cholesterol, improving arterial sclerosis, preventing heart diseases and alzheimers disease, etc.

3. The content of polyphenol is significantly increased, which is effective for inhibiting oxidation of cholesterol, inhibiting generation of active oxygen and preventing arterial sclerosis.

4. It smells natural garlic itself, but does not have intrinsic unpleasant smell of garlic coming out of a persons body with his breath after eating garlic.