Product Description
Fermented black garlic organic black garlic can be produced and processed throughout the year. I started with black garlic manufacturing company, combining with the characteristics of products through long-term practice, successfully developed a more high-end energy-saving black garlic fermentation machine and technology, the company not only manufacture fermented black garlic machine, on the series of the development of whole Black garlic series products and marketing also has 6 years experience, is currently the world's most comprehensive research, the most widely equipment and product development organizations.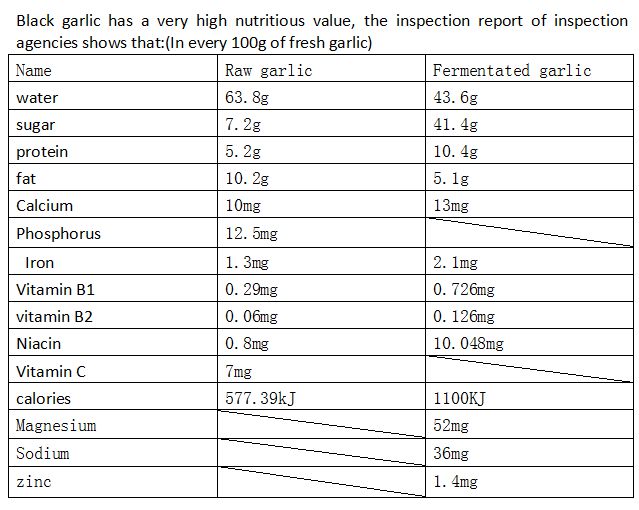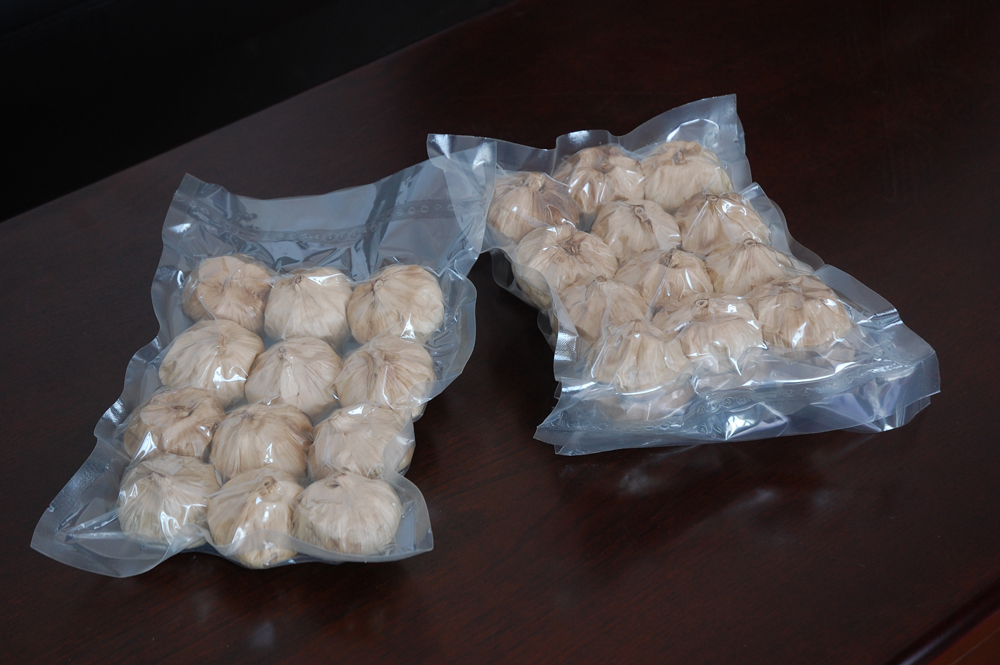 1. Prevent cancer, control blood sugar, strengthen the function of internal organs.
2. Sweet and sour taste, no stimulation.
3. Disinfection, disease prevention wall.
4. Anti-oxidant ability.
5. Enhance immune function.
6. Regulate blood sugar levels Strongly.
Aged Black garlic, no peculiar smell of garlic, but emenate a rich aroma can evoke appetite. To make garlic granule to keep a lot of water, all of the production process to maintain a moist state, it looks similar to preserved fruit. This is because after a long period of fermentation and maturing , the protein contained in garlic have been broken down into amino acids, carbohydrates are broken down into fructose, and contained intact garlic alliin.
Edible methods
1. Eat directly
Can eat directly , the effect of regulate constipation, prevents cancer, diabetes, the heart cerebrovascular disease and many kinds of diseases
2. Food and beverage industry
Food and beverage industry create many kinds of upscale health care cookbook
3. Hot spring bath
Can develop high-end bath brand, after takes a bath using black garlic can prevent and treatment many kinds of skin diseases, eliminates the surface germ of the skin
4. Beauty industry
Using black garlic extract anti-oxidation ability strong characteristic can make the upscale beauty mask and the black garlic skin appliances
5. Pet food
Black garlic powder Can make upscale pet food to prevent and treatment pet's kinds of internal diseases