Product Description
1. Our black garlic machine, all 304 stainless steel. High efficiency, energy saving, environmental protection, anhydrous fermentation
2. It is suitable for large-scale and standardized production enterprises of black garlic
3. Mature technology, high yield of aged black garlic machine. Our process cycle is only about 20days instead of 60days or 90 days.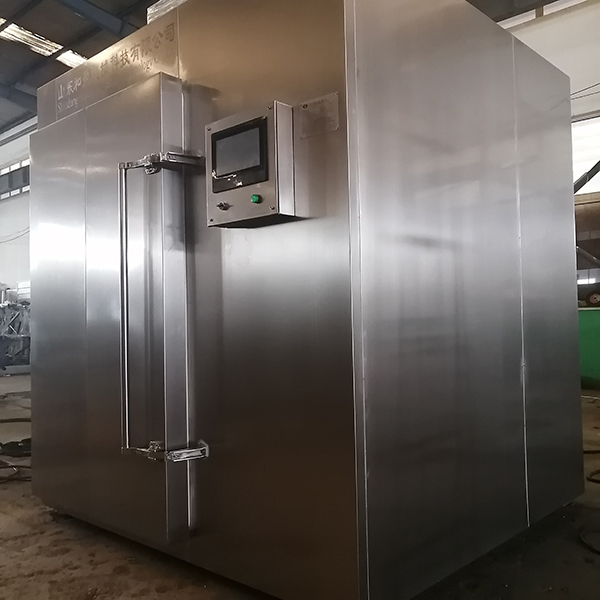 3. Our machine is specialized in the fermentaion of garlic so it is also called black garlic fermentation machine.
4. It is automatic SSRcontrol system, you can operate in the office if you need remote control and it is can be can be upgraded.
5. It is mainly used to ferment peeled black garlic, whole black garlic .
Parameter of the HY-1000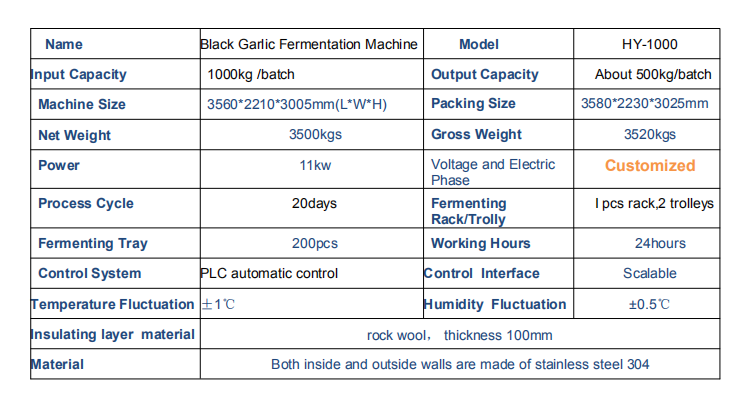 our certification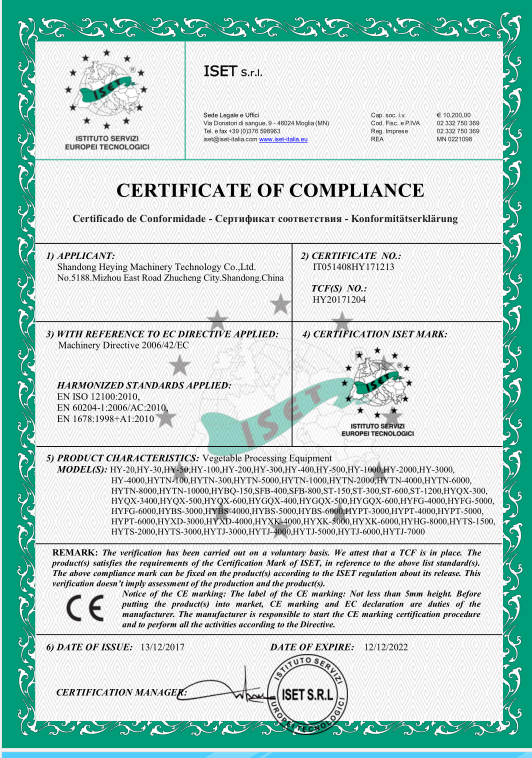 Equipment technical advantages and characteristics:
1. The perfect combination of technology and equipment, the whole process of fermentation without any added (including water)
2. Low power consumption equipment, low cost and power consumption.
3. The equipment has the advantages of simple operation, no wearing parts, no Maintenance, Low operating cost.
4. Product taste sweet and mellow.
5. The material is 304 stainless steel material, no water, to avoid corrosion
6. Equipment Internal circulation is scientific .The heat preservation effect is good.
Temperature is controlled within ± 3, fermentation product taste is highly consistent.
7.Due to advanced production technology, the follow-up of deep processing products tastes and quality are the international leading level
How to Make Black Garlic?

Black Garlic Applications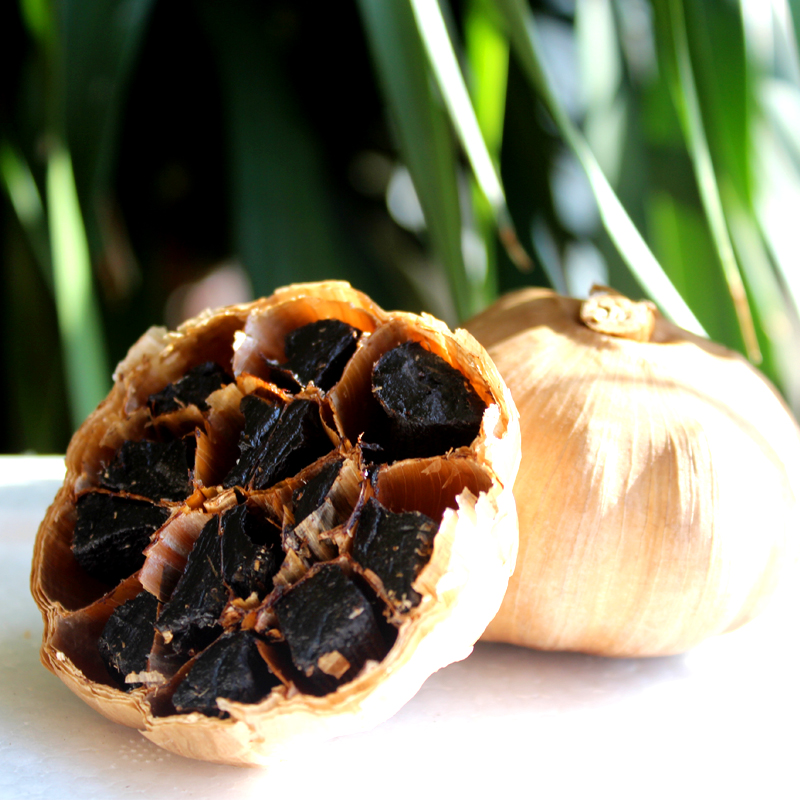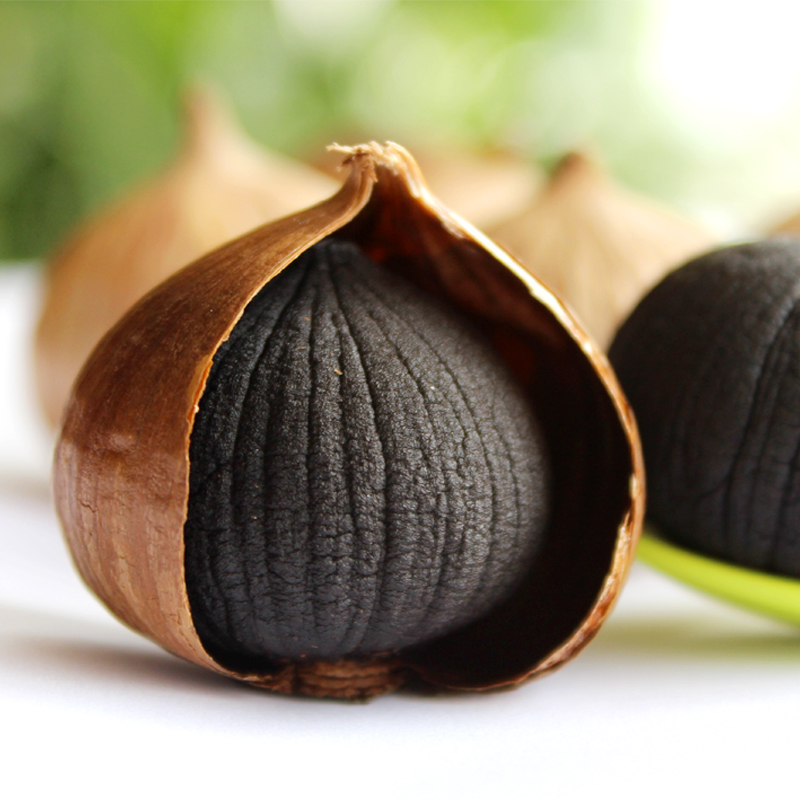 Packing&Delivery