Product Description
Are you interested in the Black Garlic Fermentation Machine?Do you know how to make black garlic?Our black garlic machine can not only make black garlic with skin but also it can make peeled black garlic clove(directly).Besides, our black garlic machine can bu used for drying vegetables.
Our company's Black Garlic Machine exports to the Mexico, Turkey, France, Italy, etc.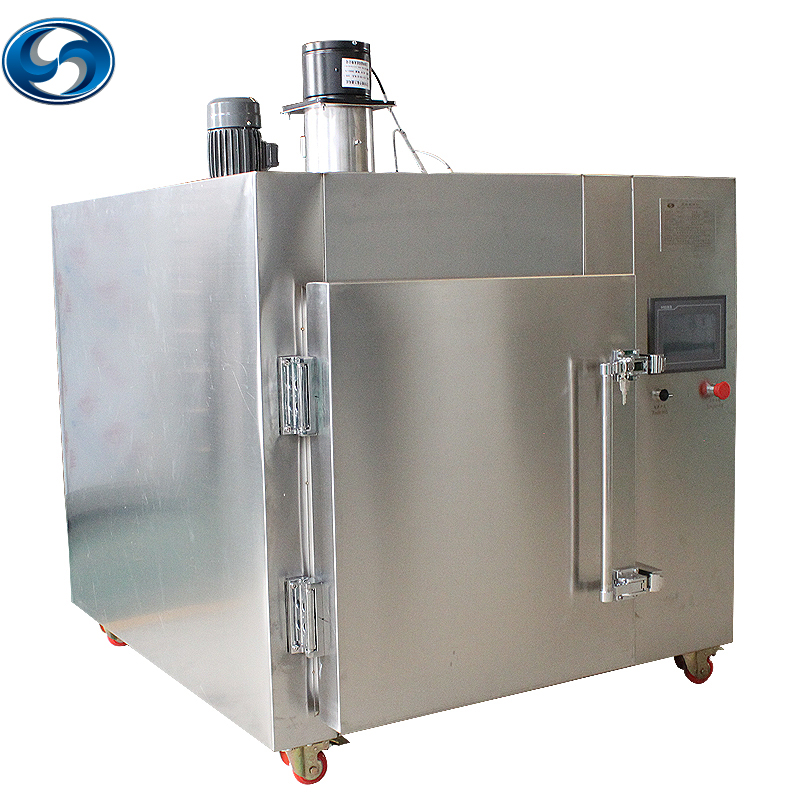 1.the wholeprocess of fermentation without any added (including water)
2. Low power consumption equipment, low cost and power
3.The equipment has the advantages of simple operation, no wearing parts, no Maintenance, Low operating cost.
4. High degree of automation equipment, the whole process is controlled by PLC intelligent system control to ensure product quality and stability.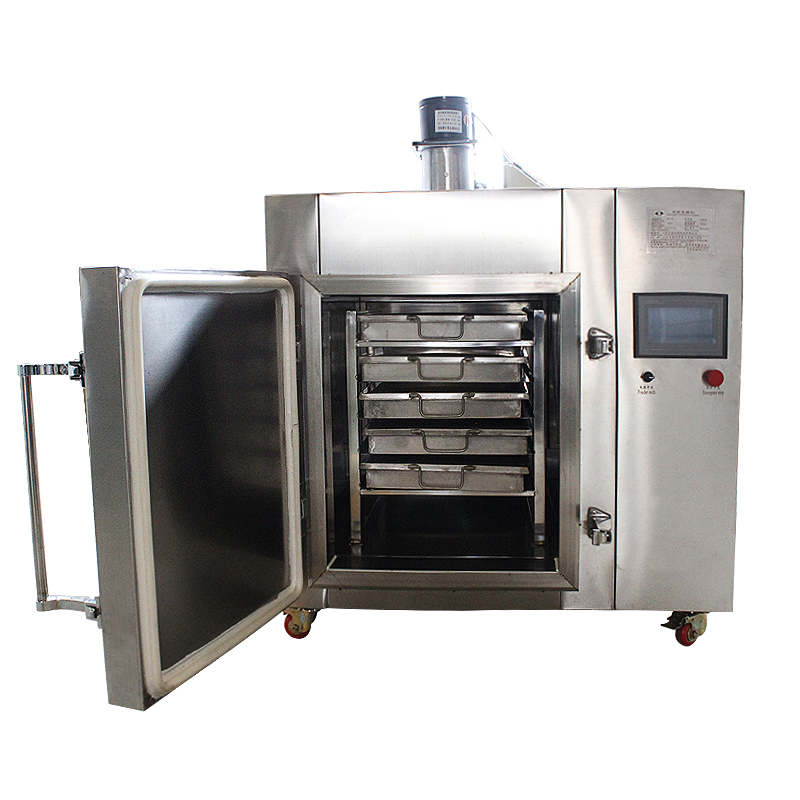 How to Make Black Garlic?

Our machine can not only be used for making whole black garlic ,solo black garlic with skin ,but also it can also be used for making peeled black garlic directly. If you have peeled black garlic cloves, you can also think about making black garlic paste, black garlic powder .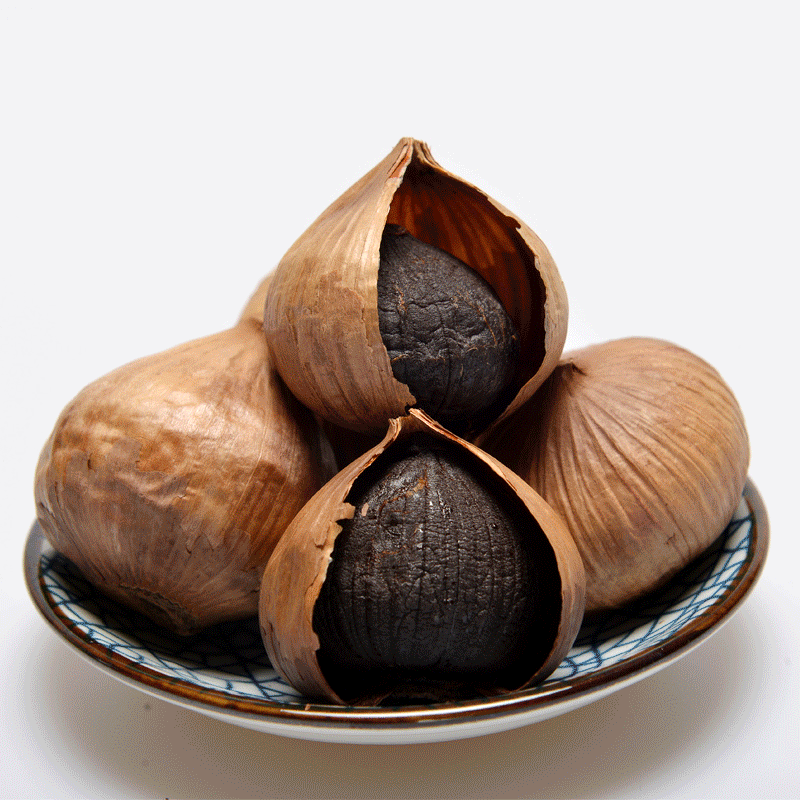 Certificates