Product Description
Whole Black Garlic Introduction
Whole Black Garlic
is made of the
whole fresh white garlic
.
It appears black in colour and shrinks during the fermenting process.
The cloves varies in diameter between 5.0 - 6.0cm and weights in at 30-40g before being peeled.
Black Garlic Production Process
Fresh organic garlic → Cleaning → Dehydration → Clip → Outfit fermentation dish → Fermentation room → Fermentation → Booth cool room → Ripen → Sterilization room → Black garlic sorting room → Inner packing → Outer packing → Black garlic storeroom
Tongxi Black Garlic is produced by fermentation of regular white garlic. Fermentation is done under controlled temperature and humidity without any additives or preservatives for 60 to 90 days. Natural sugars and amino acids in white garlic are then turned into melanoidin which gives the black colour of the garlic. During fermentation, the ingredients and taste of the white garlic also changed. The pungent smell and strong taste is gone. It now has a sweet and sour flavour, similar to dried fruit, smoky and slightly chewy, but the benefits remain and even more.Black garlic is rich in 18 kinds of essential amino acids in the human body.
Whole Black Garlic Functions
We know that garlic itself is a very good health food, while the role of black garlic is really amazing. For diabetes, hypertension, high cholesterol, cancer prevention and treatment have a very significant effect.
Black Garlic has rich nutriments which is the human body needed and can even improve the function of essential .Therefore, the black garlic has eliminate fatigue, improve physical strength, resolve constipation, protect the liver, increase prostate activity, promote sleep and other functions.
1. Prevent cancer, control blood sugar, strengthen the function of internal organs.

2. Sweet and sour taste, no stimulation.

3. Disinfection, disease prevention wall.

4. Anti-oxidant ability.

5. Enhance immune function.

6. Regulate blood sugar levels Strongly.
Whole Black Garlic Nutrition Facts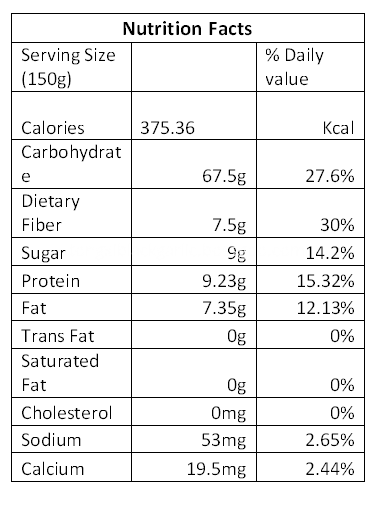 Whole Black Garlic Shelf life
Normally the Back Garlic has 10-12 cloves. It is recommended to consume up to 1 bulb per day.
Once you have peeled the clove it is ready to eat.Clove Black Garlic should have 24 months shelf life if stored in the correct conditions.