Product Description
The size of the single clove black garlic differs from approximately 25 to 50 mm in diameter. It has the flavour of the garlic clove but is somewhat milder and slightly perfumed.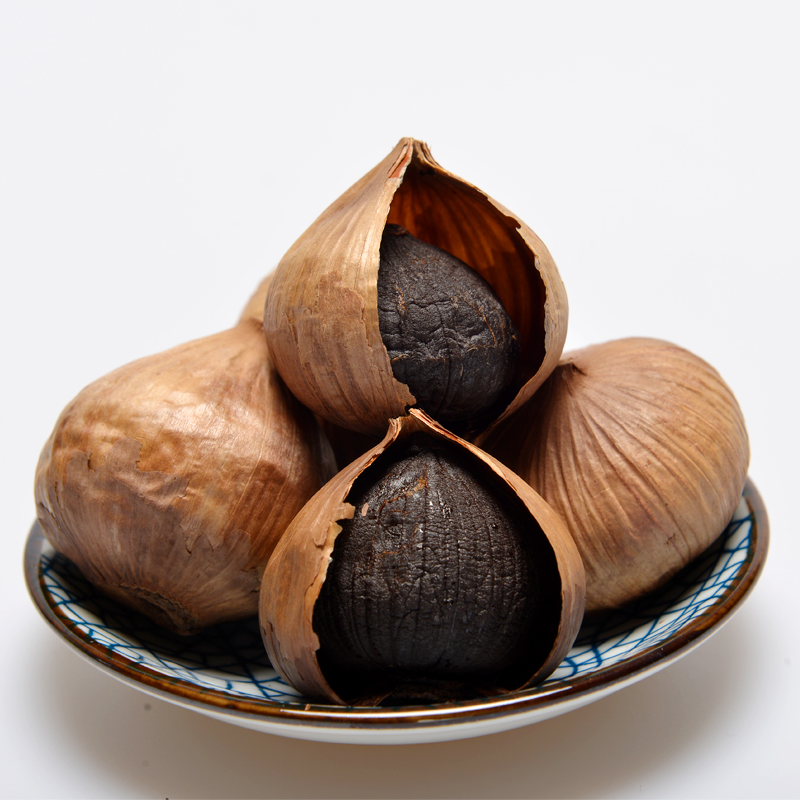 Tongxi Fermented Solo Black Garlic is produced by fermentation of regular white garlic. Fermentation is done under controlled temperature and humidity without any additives or preservatives for 60 to 90 days. Natural sugars and
amino acids in white garlic are then turned into melanoidin which gives the black colour of the garlic. During fermentation, the ingredients and taste of the white garlic also changed. The pungent smell and strong taste is gone.
It now has a sweet and sour flavour, similar to dried fruit, smoky and slightly chewy, but the benefits remain and even more.Black garlic is rich in 18 kinds
of essential amino acids in the human body.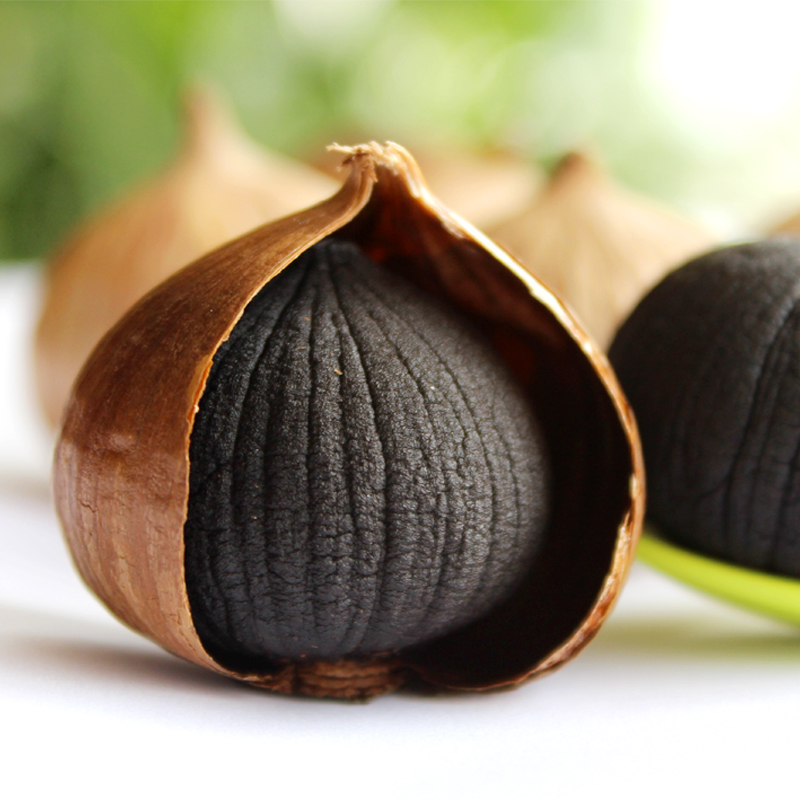 1.Prevent cancer, control blood sugar, strengthen the function of internal organs.
2.Sweet and sour taste, no stimulation.
3.Disinfection, disease prevention wall.
4.Anti-oxidant ability.
5.Enhance immune function.
6.Regulate blood sugar levels Strongly